63% of directors say investors pay too much attention to corporate board gender diversity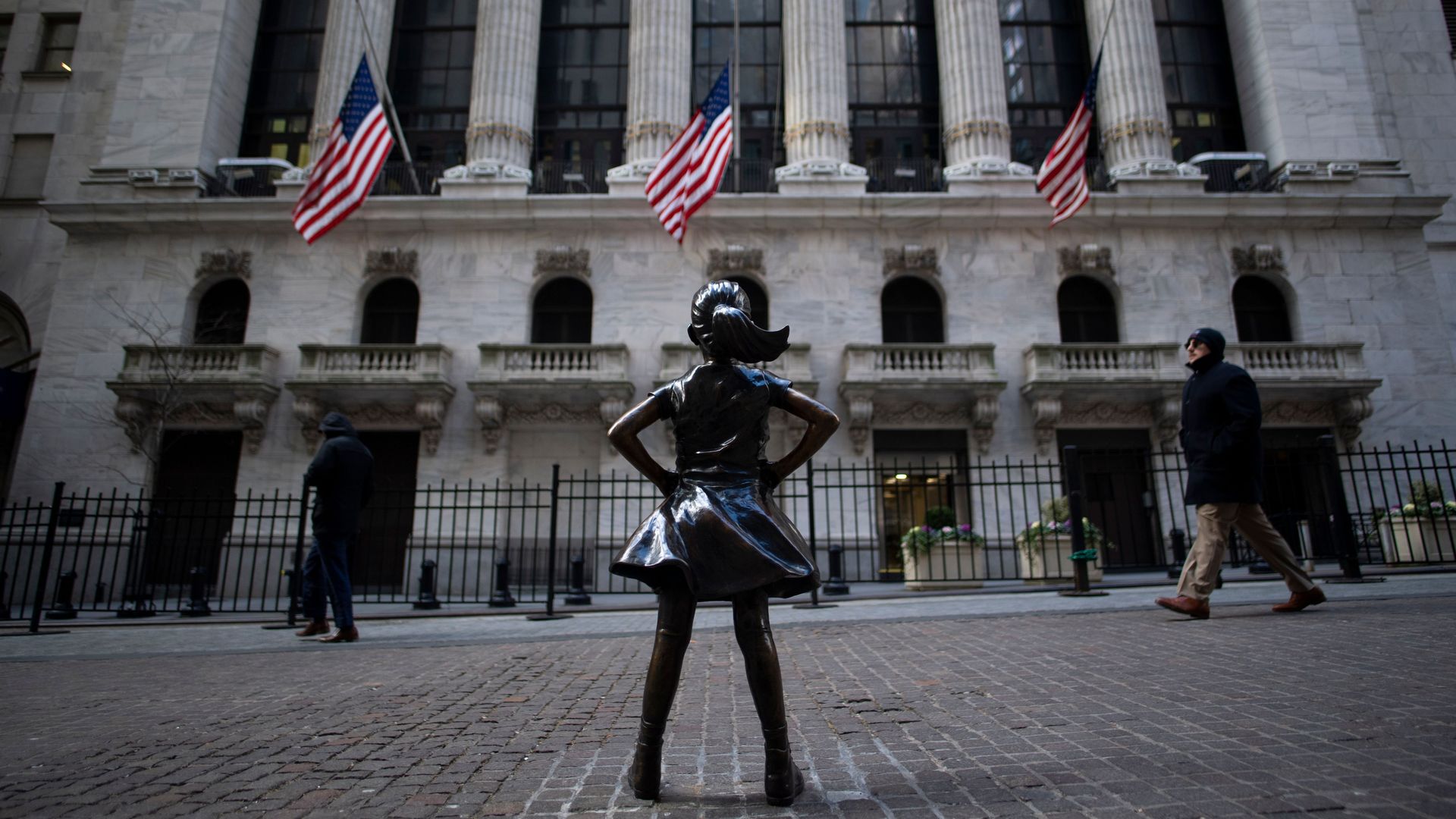 Corporate directors believe that gender diversity on corporate boards is beneficial, but most think the issue gets too much attention from shareholders, according to PwC's latest Corporate Directors Survey.
Why it matters: That sentiment became much more prominent in the last year. 63% of directors say investors devote too much attention to board gender diversity — compared to just 35% who said so in 2018.
72% of the men who were surveyed said the issue was getting too much attention, but only 35% of women agreed.
"They're saying, 'We heard you, we've taken a lot of measures and we're focused on it— now go away and focus on something else,'" Paula Loop, leader of PwC's Governance Insights Center, told Fortune.
The big picture: Board gender diversity has become more mainstream in recent years, as events like the installation of the Fearless Girl statue in New York brought it to the forefront of corporate conversation.
As of this summer, no S&P 500 companies have an all-male board.
As boardrooms become more diverse, boards have seen the benefits of giving people with different viewpoints a seat at the table, PwC writes in their analysis.
Go deeper: Corporate board changes for top companies come slowly or not at all
Go deeper