"Unsupported" drug price hikes cost Americans billions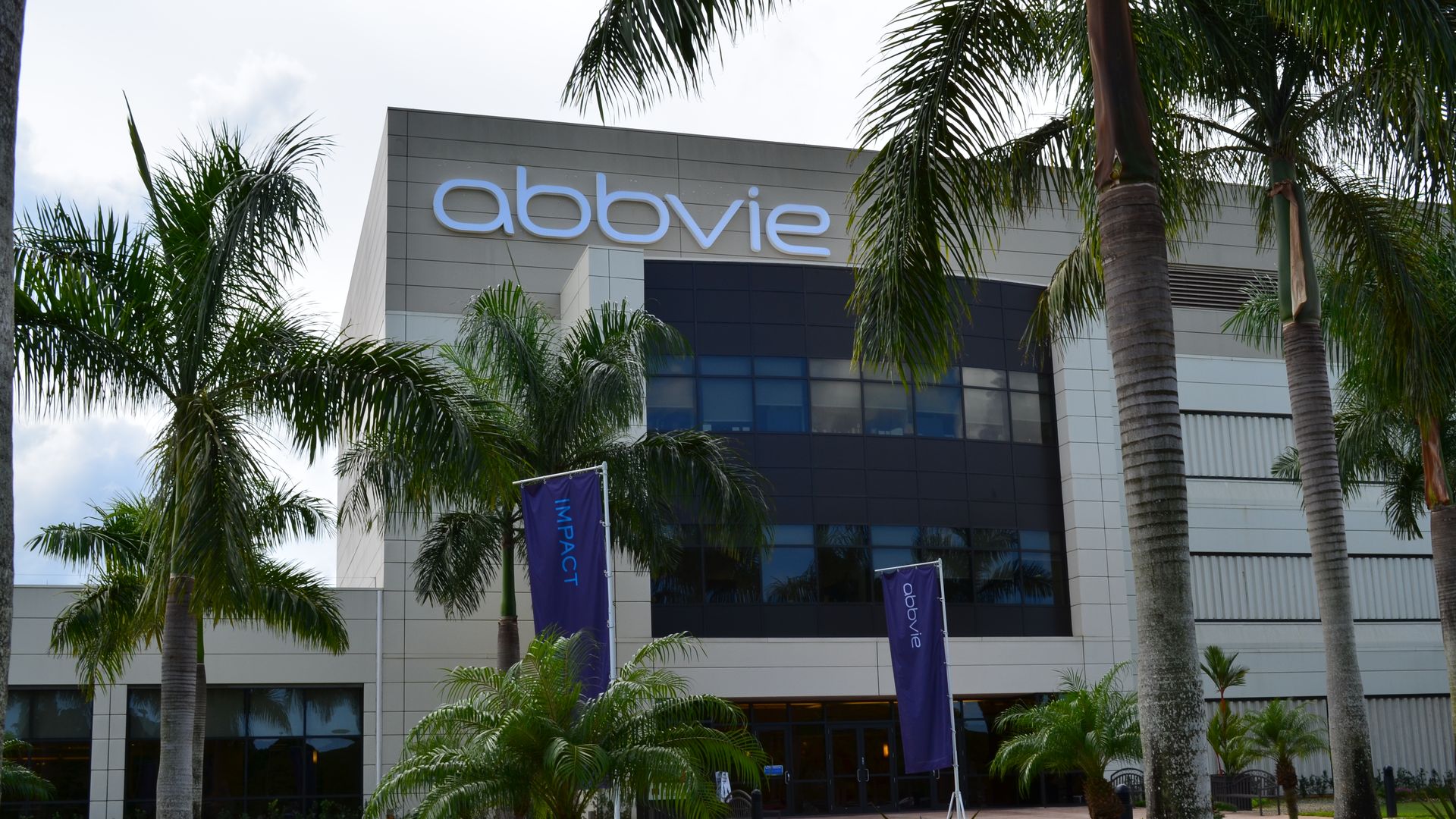 Price hikes on 7 prominent drugs — all of them above the rate of medical inflation, none supported by clinical evidence — cost Americans more than $5 billion over the last two years, according to a new report from the Institute for Clinical and Economic Review.
Why it matters: Drugmakers weren't hiking prices because their medications were safer or more effective than when they were approved. They did it because they could.
By the numbers: Here are the drugs (and manufacturers) highlighted in ICER's report, along with the increase in net spending attributable to each drug's price increase.
Humira (AbbVie): $1.9 billion
Rituxan (Roche): $806 million
Lyrica (Pfizer): $688 million
Truvada (Gilead Sciences): $550 million
Neulasta (Amgen): $489 million
Cialis (Eli Lilly): $403 million
Tecfidera (Biogen): $313 million
Those figures aren't just the dollars Americans spent on drug copays and other out-of-pocket costs. They mostly reflect the higher amounts people paid through health insurance premiums and taxes.
A common thread: Most of those drugs have faced competition from generics or biosimilars. Erin Fox, a pharmacotherapy professor at the University of Utah, said in a tweet that is "a typical time to jack up prices without adding value."
The other side: ICER published an appendix in the report, which has been in the works for months, that included rebuttals from the pharmaceutical firms in question.
The companies criticized the analysis for not factoring in the "value" of their drugs and lives saved, but ICER responded that "new evidence must provide information different from what was previously believed in order to support a price increase."
Go deeper