Supreme Court allows blind people to sue retailers for inaccessible websites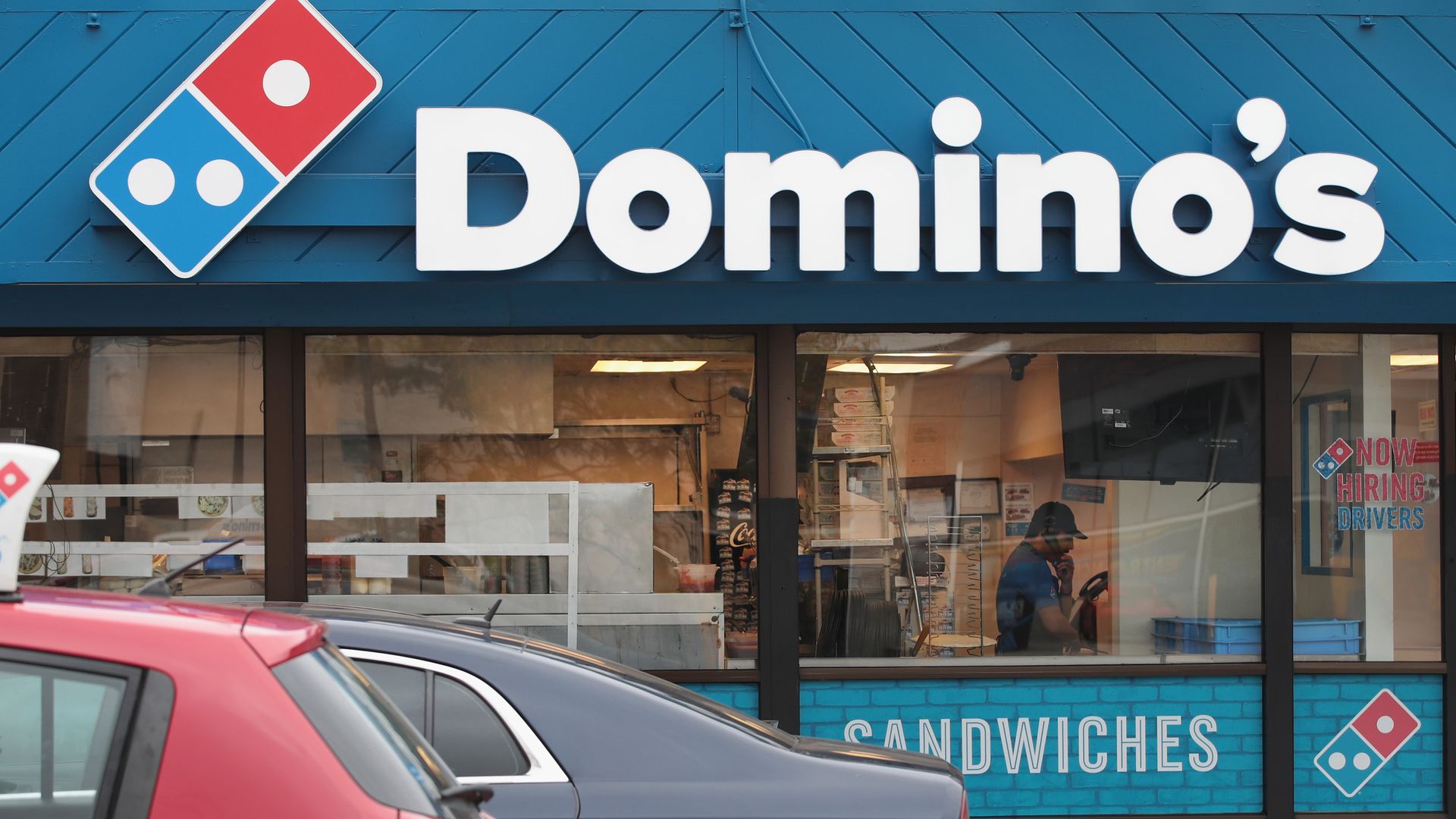 The Supreme Court turned down an appeal from Domino's Pizza on the first day of its new term on Monday, allowing a lower-court ruling to stand that allows blind people to sue Domino's and other restaurants and stores for having inaccessible websites.
The big picture: Guillermo Robles, a blind man, sued Domino's three years ago for not hosting accessibility software that would allow him to order a pizza online. Under the Americans with Disabilities Act (ADA), public accommodations must provide "full and equal enjoyment of the goods and services" to people with disabilities, including the blind.
Domino's argued the ADA protects the blind in-store but not online.
Domino's had filed the appeal to the Supreme Court in hopes of overturning a 9th Circuit Court of Appeals ruling. The Supreme Court issued a "certiorari denied" on Monday, meaning they declined to hear the case and the previous ruling stands.
What they're saying:
"The ADA mandates that places of public accommodation, like Domino's, provide auxiliary aids and services to make visual materials available to individuals who are blind."
— 9th Circuit's ruling in January
Of note: The Supreme Court could still choose to pick up the appeal at a later date.
Go deeper: Supreme Court set to weigh in on 2020's most polarizing issues
Go deeper