Southern states suffer from "flash droughts," record-breaking heat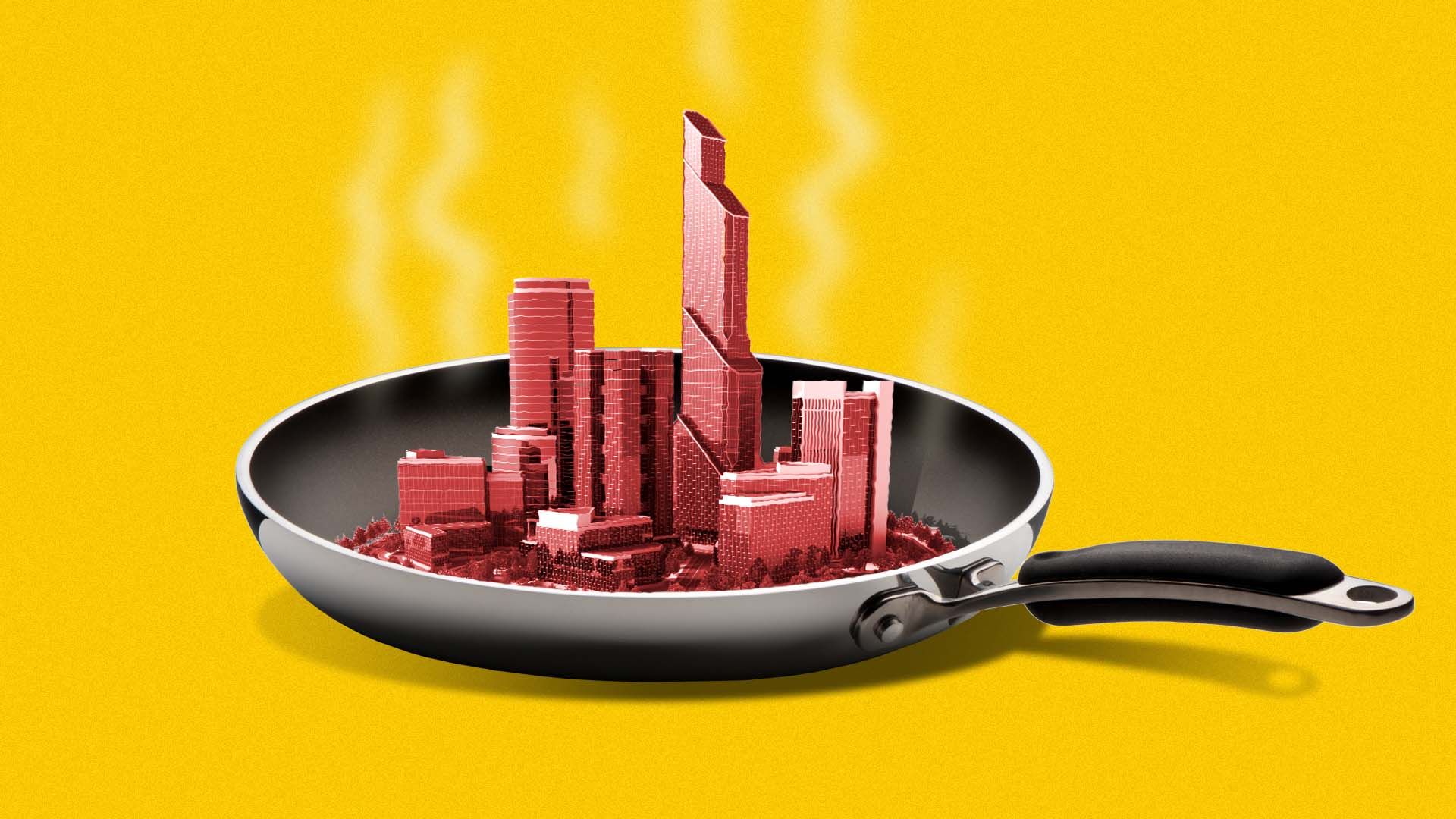 The American South has been hit with record heat, even as other parts of the country welcome fall weather, and it's bringing a sudden dry spell, dubbed a "flash drought" with it, reports the New York Times.
Why it matters: The warm and dry regional pattern is hurting crops across the South, per the Times. But if the drought continues, "it could bring wildfires and render entire crops as losses," writes the Wall Street Journal.
By the numbers: In the Southern region, temperatures for the past week have been "generally 9 to 12 degrees above normal," according to the National Drought Monitor.
Dozens of cities across the South, and especially the Southeast, are expected to break temperature records as they await official government tallies, per the WSJ.
Montgomery, Ala. broke a record on Tuesday by 6 degrees when temperatures hit 101 degrees, notes the WSJ.
States with extreme drought conditions include Kentucky, South Carolina, Georgia, Alabama, Texas and northern Florida, per the Times.
Go deeper:
Go deeper