U.S., U.K. and Australia to ask Facebook to halt encryption tech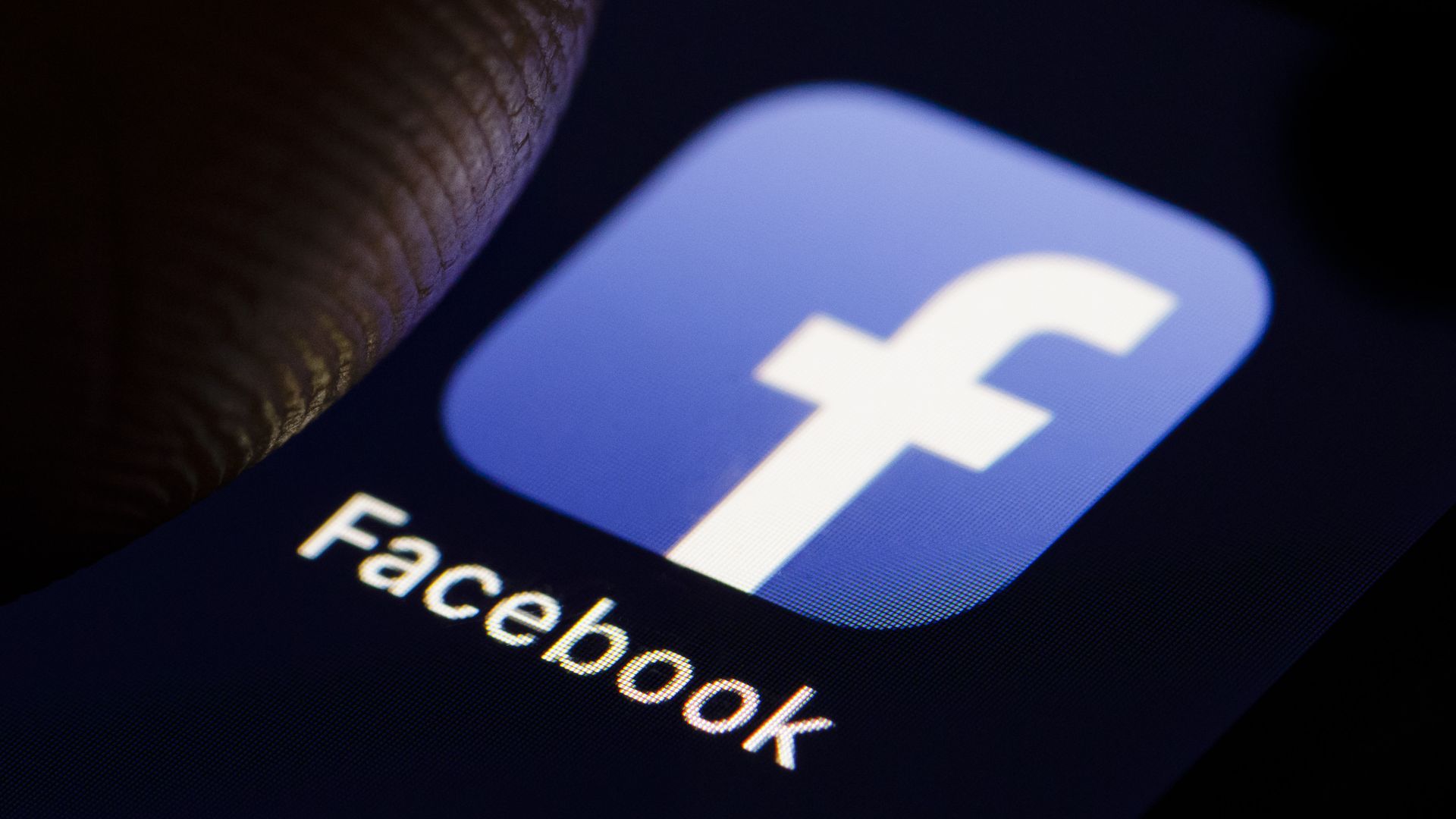 U.S. Attorney General Bill Barr and officials from the U.K. and Australia (three of the "Five Eyes" intelligence alliance) plan to send a letter to Facebook requesting the company halt implementation of end-to-end encryption tech into its services, which would make content inaccessible to law enforcement, BuzzFeed first reported.
Why it matters: This is the latest example of the tension between the technology industry and governments when it comes to balancing digital privacy of consumers and law enforcement.
From a Facebook spokesperson:
"We believe people have the right to have a private conversation online, wherever they are in the world. As the US and UK governments acknowledge, the CLOUD Act allows for companies to provide available information when they receive valid legal requests and does not require companies to build back doors.
We respect and support the role law enforcement has in keeping people safe. Ahead of our plans to bring more security and privacy to our messaging apps, we are consulting closely with child safety experts, governments and technology companies and devoting new teams and sophisticated technology so we can use all the information available to us to help keep people safe.
End-to-end encryption already protects the messages of over a billion people every day. It is increasingly used across the communications industry and in many other important sectors of the economy. We strongly oppose government attempts to build backdoors because they would undermine the privacy and security of people everywhere."
Go deeper