Opioid crisis drives spike in Hepatitis C among pregnant women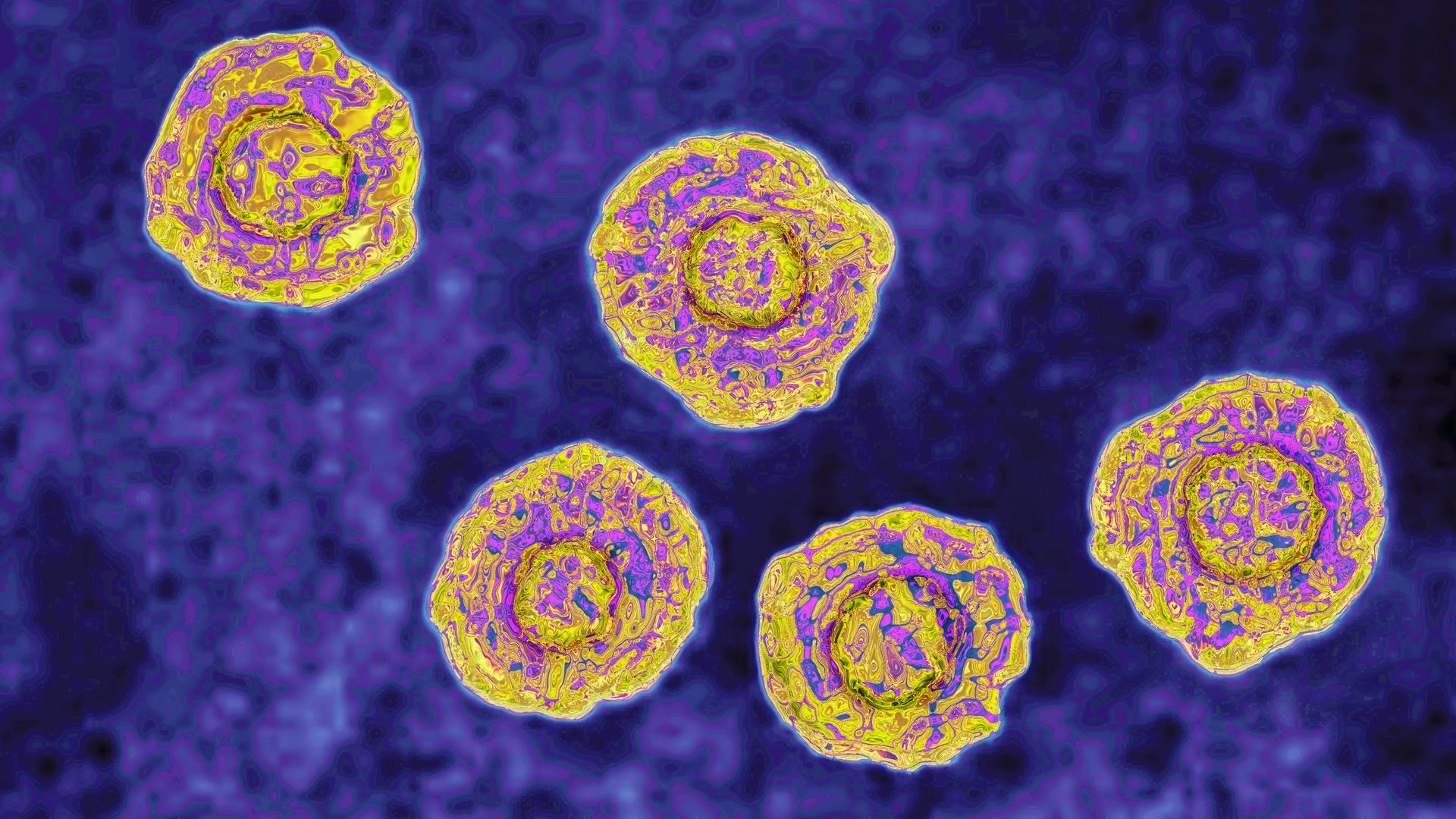 The rate of pregnant women with Hepatitis C was 5 times higher in 2015 than in 2000 due to the substantial level of opioid abuse in the U.S., according to the CDC's Morbidity and Mortality Weekly Report released Thursday.
The big picture: 68% of pregnant women with Hepatitis C have opioid use disorder. Overall cases of the virus almost tripled in the past few years, an effect of the opioid crisis and the unsanitary use of needles by drug users, CDC previously reported.
By the numbers: Rates of pregnant women with Hepatitis C and opioid use disorder spiked 148%, from 87.4 to 216.9 per 1,000 deliveries. The rates among those who did not abuse opioids were much lower, increasing from 0.7 to 2.6 per 1,000 deliveries.
Native American women were significantly more likely to have a Hepatitis C infection or opioid use disorder diagnosis at delivery compared to non-Hispanic black women.
Non-Hispanic white women were the most likely to have a diagnosis of both at delivery.
Go deeper: Federal judge approves first safe U.S. injection site in Philadelphia
Go deeper