Experts warn liquidity crisis could hit U.S. stock market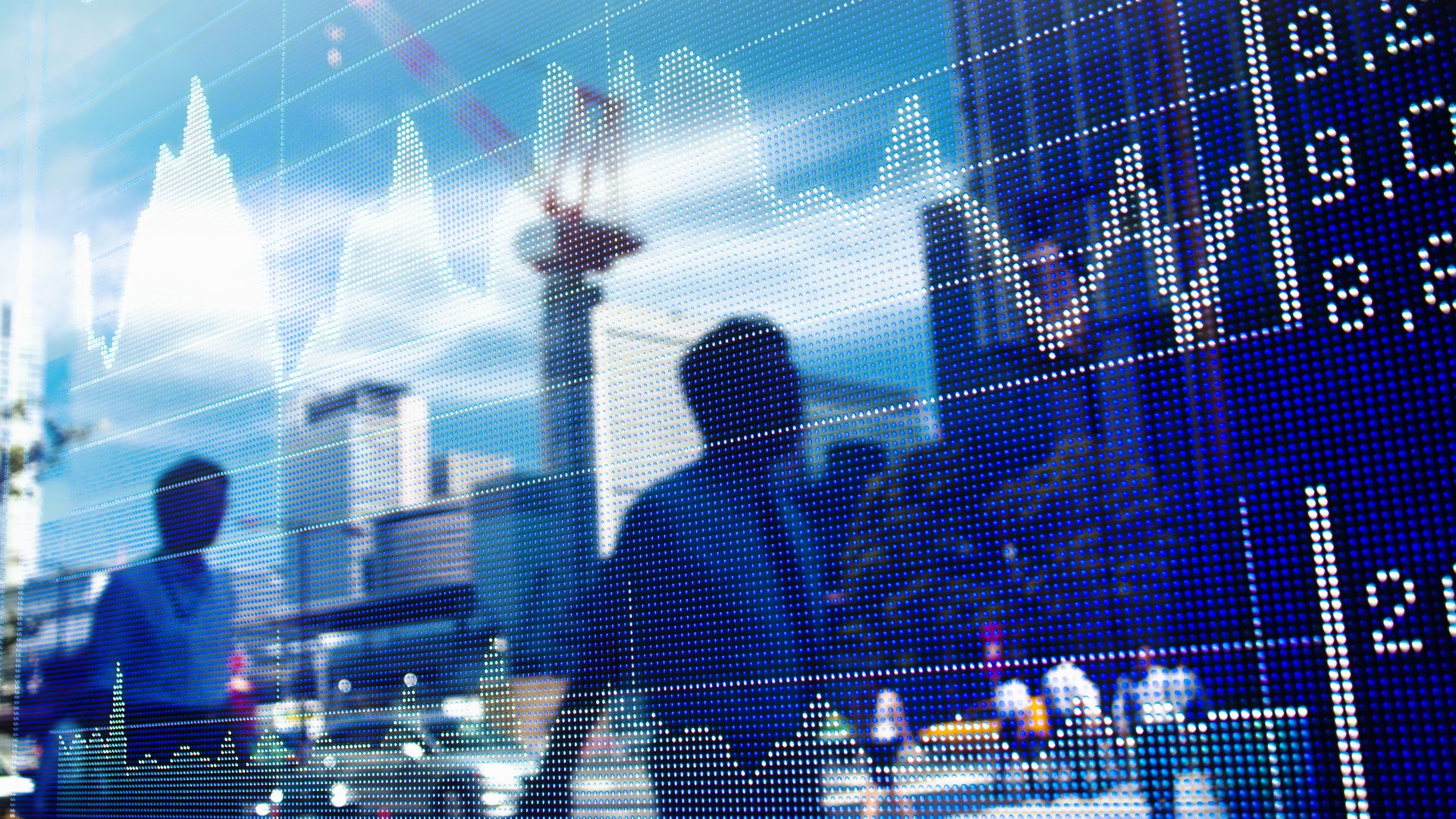 The U.S. stock market may be running low on liquidity, experts say, and that could very well weigh down prices and lead to further selling.
Why it matters: The dysfunction over the past few weeks in the repo market, which is where large financial institutions sell assets like Treasuries when they need quick cash, may have been the first signal of a wide-ranging liquidity shortage.
That shortage could be poised to deliver a larger shock to the broader financial system, with Wednesday's stock market selloff being the latest (and most prominent) example of a liquidity event.
What they're saying: "Over the past year we have seen liquidity risks bubbling up," Bank of America Merrill Lynch equity and quant strategist Savita Subramanian said in a note to clients.
"When the wall of worry turns to panic selling, we worry about an unlikely area of liquidity risk: the S&P 500."
The nagging issues in the repo market are "just a symptom of a larger macro problem," Yves Lamoureux, president of macroeconomic research firm Lamoureux & Co., told Axios.
"The economy requires much more credit and the Fed has gone too far in its tightening of the balance sheet."
"Liquidity is the blood needed to hold up the stock market. The simple fact that indices are dropping like rocks is a testament to its lack thereof."
Watch this space: The rapidly rising popularity of passive investing, converging stock ownership, and increasing fund flows from pension funds and large money managers into private equity is drying out typical sources of liquidity to the stock market and could mean major outflows in the face of bad news, Subramanian adds.
"Liquidity rarely matters, but when it does, it's all that matters."
Go deeper: The ultra-liquid ultra-rich
Go deeper