Hospitals are getting into the housing business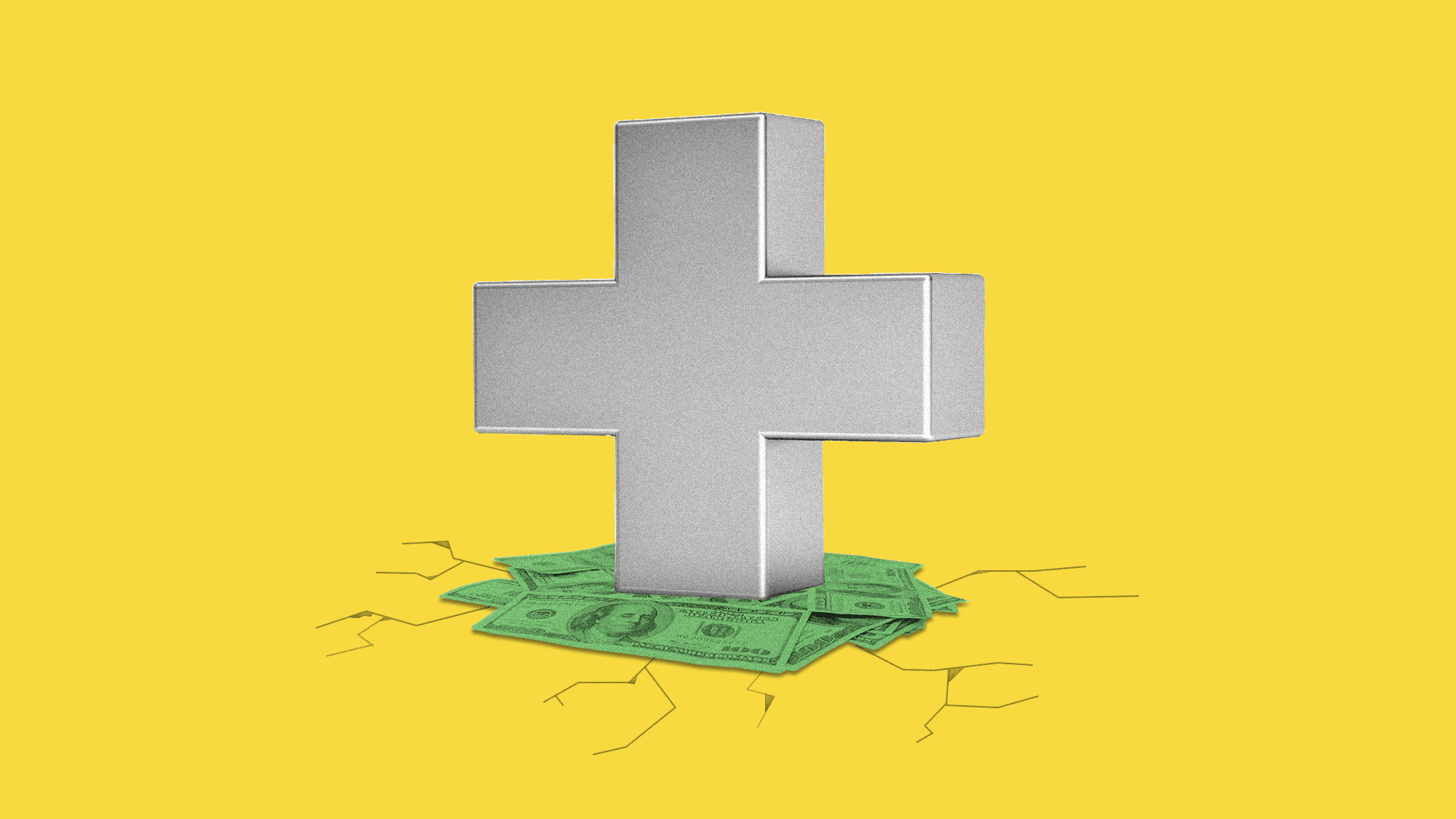 Hospitals have discovered that it's not only better for patients' health if they have somewhere to live, but it's also often cheaper for the hospital to provide housing than a long inpatient stay, USA Today reports with Kaiser Health News.
The big picture: Hospitals across the country are looking at ways to address homelessness, including building their own housing units.
Recent policy changes have encouraged hospitals to use charity funding for housing.
While current law bars hospitals from directly paying Medicaid enrollees' rent, the Trump administration is considering changing that, as Modern Healthcare has reported.
Details: Hospitals legally can't discharge patients if they have no safe place to go, which leads to patients staying in the hospital long after they've stopped needing care.
That means the patient is occupying a hospital bed — while generating no income for the hospital — that could be used for other patients.
For many hospitals, it's cheaper to provide a month of housing than to keep a patient for one night.
The bottom line: Investing in social determinants of health — like housing, nutrition and transportation — will undoubtedly save society money. It's more likely to happen if it also is profitable for the health care industry.
Go deeper