10 states to experiment with wellness programs in their ACA markets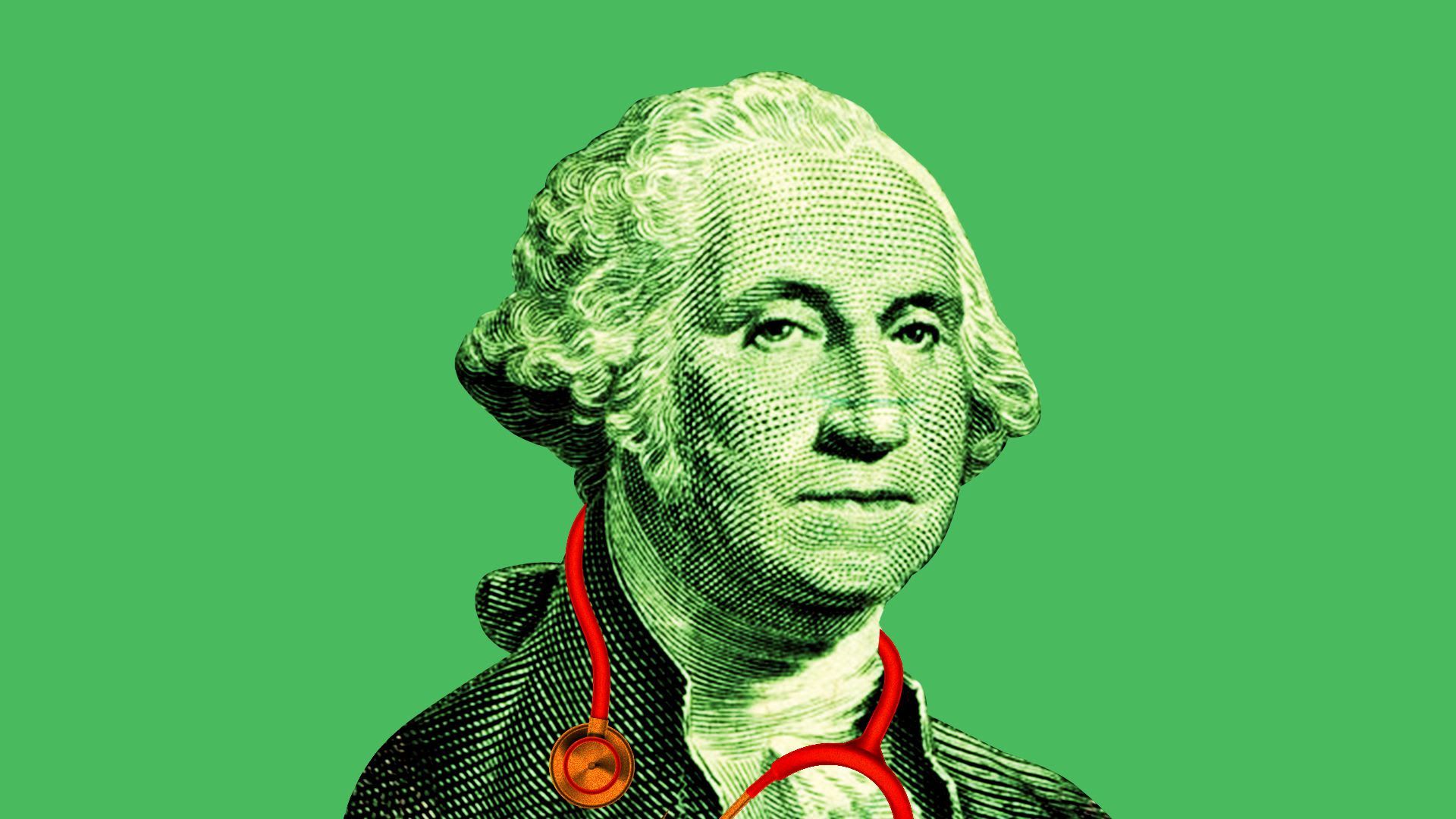 Wellness programs that reward people for exercising or stopping smoking are common in employer plans, and soon they will be an option in individual health plan marketplaces, the Trump administration said in a bulletin yesterday.
The big picture: 10 states will get to experiment with wellness programs in their Affordable Care Act markets, and they generally have to comply with federal rules for employer wellness programs.
That means, among other things, participants cannot receive a discount on their coverage of more than 30% of their premiums. Health insurers also must have "reasonable alternative standards" for sick or disabled people who can't do the program.
The bottom line: We've said this before, but we'll say it again. All reputable evidence has concluded wellness programs don't lower costs, don't improve people's health, and raise legal and privacy concerns.
Go deeper: Study shows a workplace wellness program didn't do much
Go deeper