Patients blindsided by facility fees in hospital bills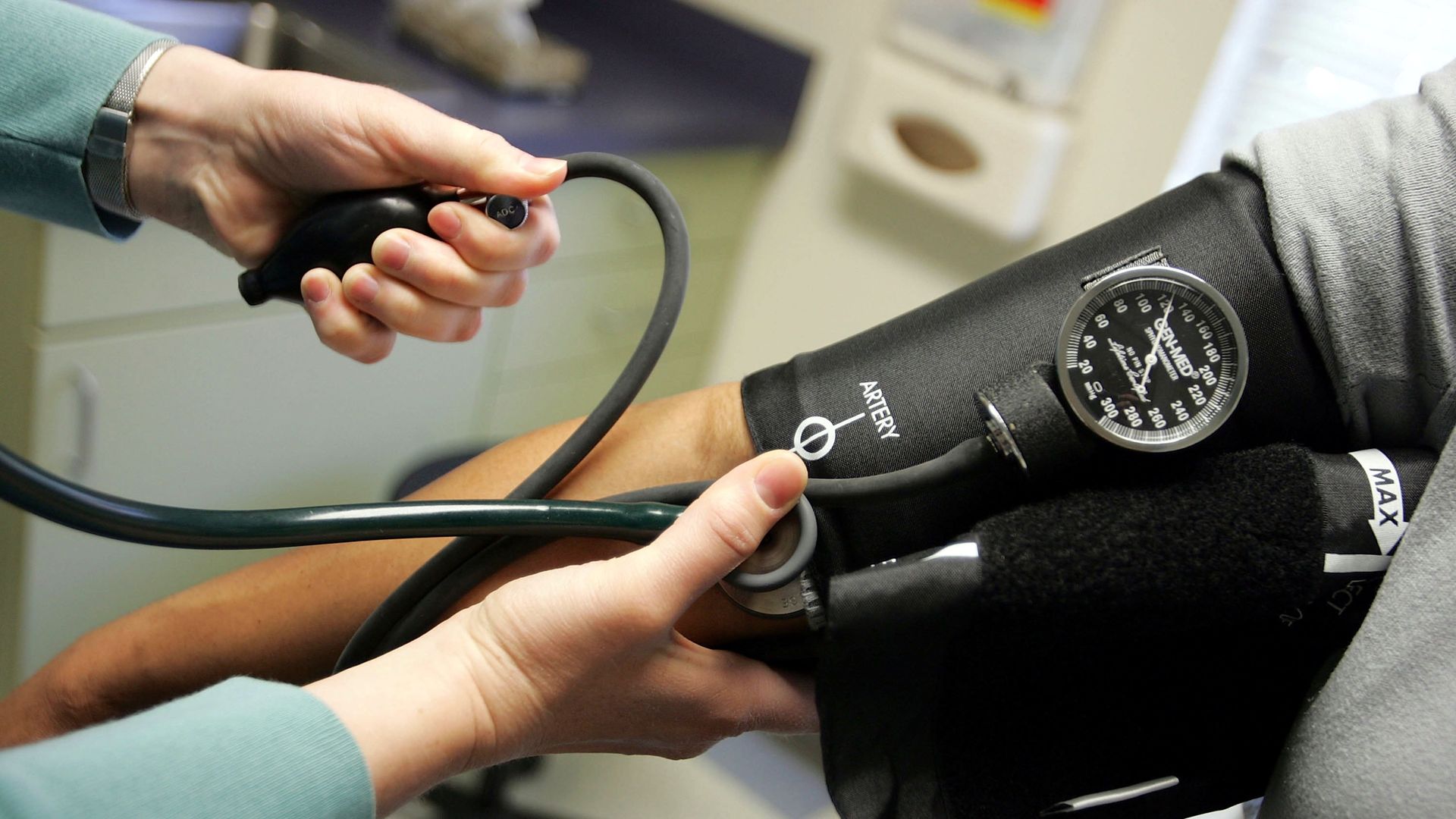 Patients are getting blindsided by "facility fees" in their hospital bills, a controversial charge that some medical facilities defend as necessary for additional income.
The state of play: Hospitals argue that facility fees help with overhead costs so that care can be provided to sick patients 24/7, all year-round.
The Health Care Cost Institute found that facility fee charges nearly doubled from 2009 to 2016, outpacing overall health spending four times over, NPR reports.
Hospitals are not legally obligated to give patients a heads up, though some are trying to be more transparent.
Driving the news: In Detroit, a facility fee was responsible for more than half of an insured patient's bill after she had a benign cyst removed from her abdomen, Kaiser Health News reports.
The bottom line: Ultimately, bills come out higher than patients budget for. Critics have called these fees a tax on sick people and argue that there's no formula for pricing.
Go deeper