U.S. ban on Chinese investments would take trade war to a new level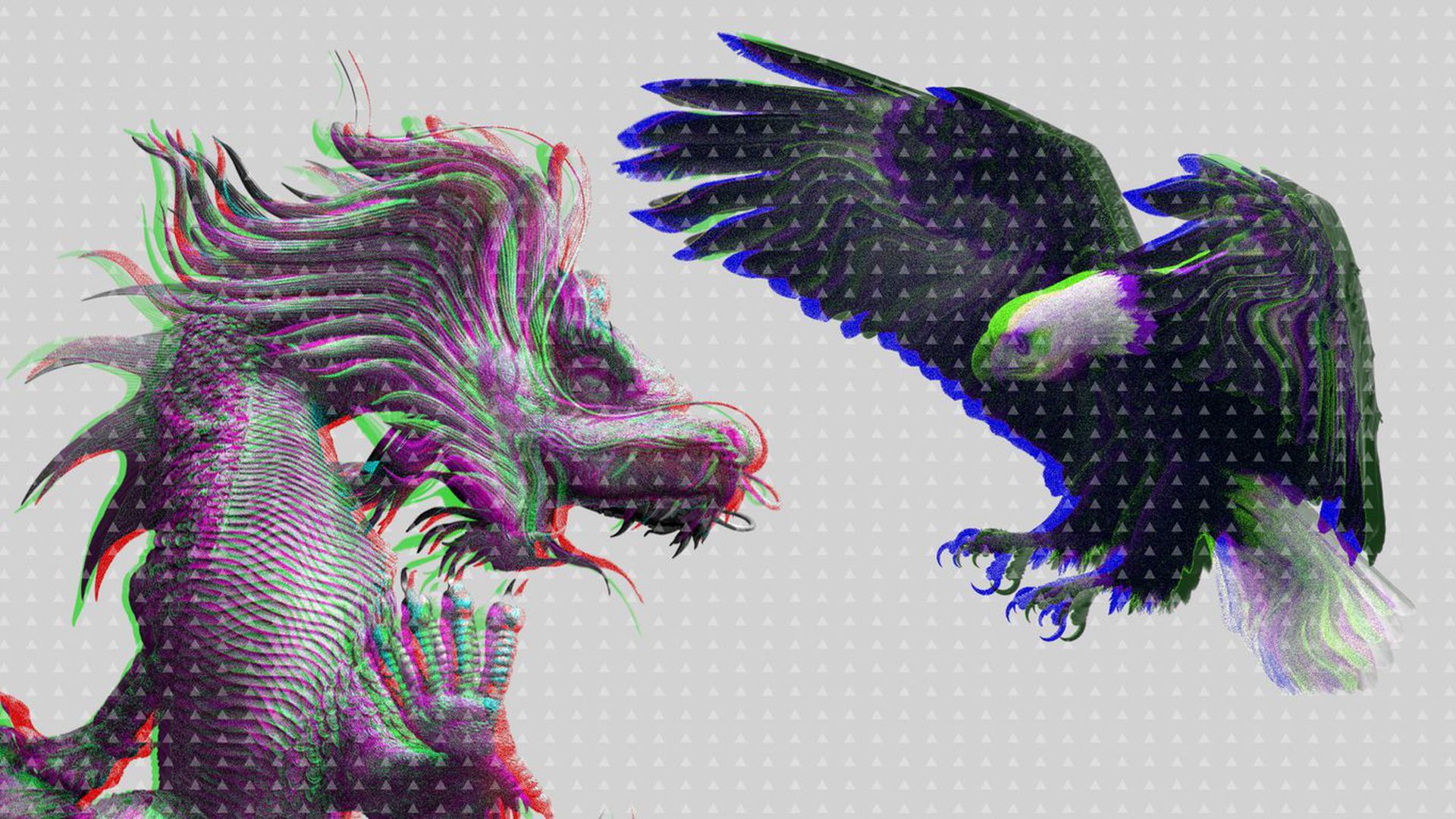 The Carlyle Group's David Rubenstein has called capital one of America's greatest exports, particularly in regards to China. Now there's talk of a blockade.
The big picture: Bloomberg reported on Friday that the White House is considering limitations on U.S. investments in Chinese companies. Several other news outlets reported the same, including Axios. The White House itself did not confirm or deny the reports.
Details: Discussions included the possibilities of de-listing Chinese companies from U.S. stock exchanges and banning federal employee pensions funds from investing in Chinese equities.
There is no known talk of making similar restrictions on state or municipal pension funds' direct of indirect investments. But, were it to expand there, it could create major headaches for venture and private equity firms that invest in Chinese companies (even private ones, since hold periods usually extend post-IPO).
What they're saying: A Treasury Department spokesperson subsequently said the administration is not contemplating changes to listing rules for Chinese companies "at this time," and Trump economic advisor Peter Navarro today told CNBC that the original Bloomberg story was "fake news."
Again, the original reporting was legit.
The bottom line: The trade war may be moving well beyond tariffs, even if those involved are struggling to keep their stories straight.
Go deeper: China seems unfazed by U.S. threats to limit investor access
Go deeper