U.S.-China trade tensions could slow AVs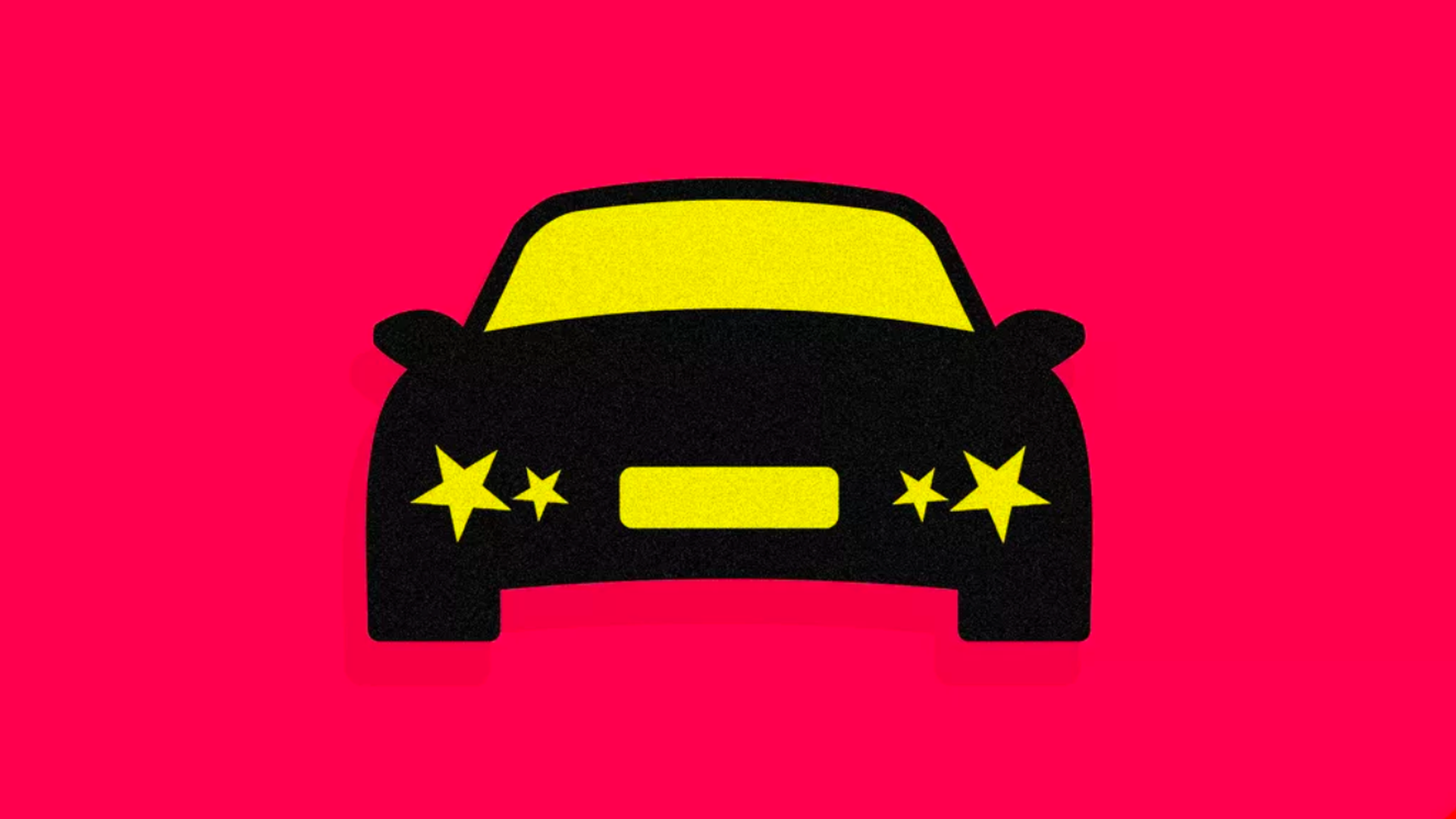 A proposed U.S. crackdown on sharing technology with China could threaten the development of self-driving vehicles, the Wall Street Journal reports.
Why it matters: Many companies developing autonomous driving systems split their work between the U.S. and China, with offices, investors, engineers and customers in both countries. Unscrambling that egg could be difficult.
"Our company would be split in half," David Liu, CEO of Plus.ai, told WSJ. The American self-driving software developer recently teamed up with Chinese truck maker FAW Group.
The U.S.' proposed controls are "a cloud hanging over every technology company," he said.
The big picture: China's aspiration to dominate the AV field is heavily dependent on R&D centers in Silicon Valley.
Even though some companies don't plan to deploy AVs in the U.S., there's a certain cachet that comes from validating their technology and securing investment in California — the epicenter of AV research.
14 Chinese companies have licenses to test self-driving cars in California, WSJ reports.
What to watch: The Trump administration could use technology controls as a bargaining chip in its ongoing trade confrontation with Beijing, China expert Michael Dunne, CEO of ZoZo Go, tells the paper.
"We're at a crossroads," Dunne says. "Will it be reciprocal openness or reciprocal protection?"
Go deeper