Activist investor Elliott Management wants Marathon Petroleum split 3 ways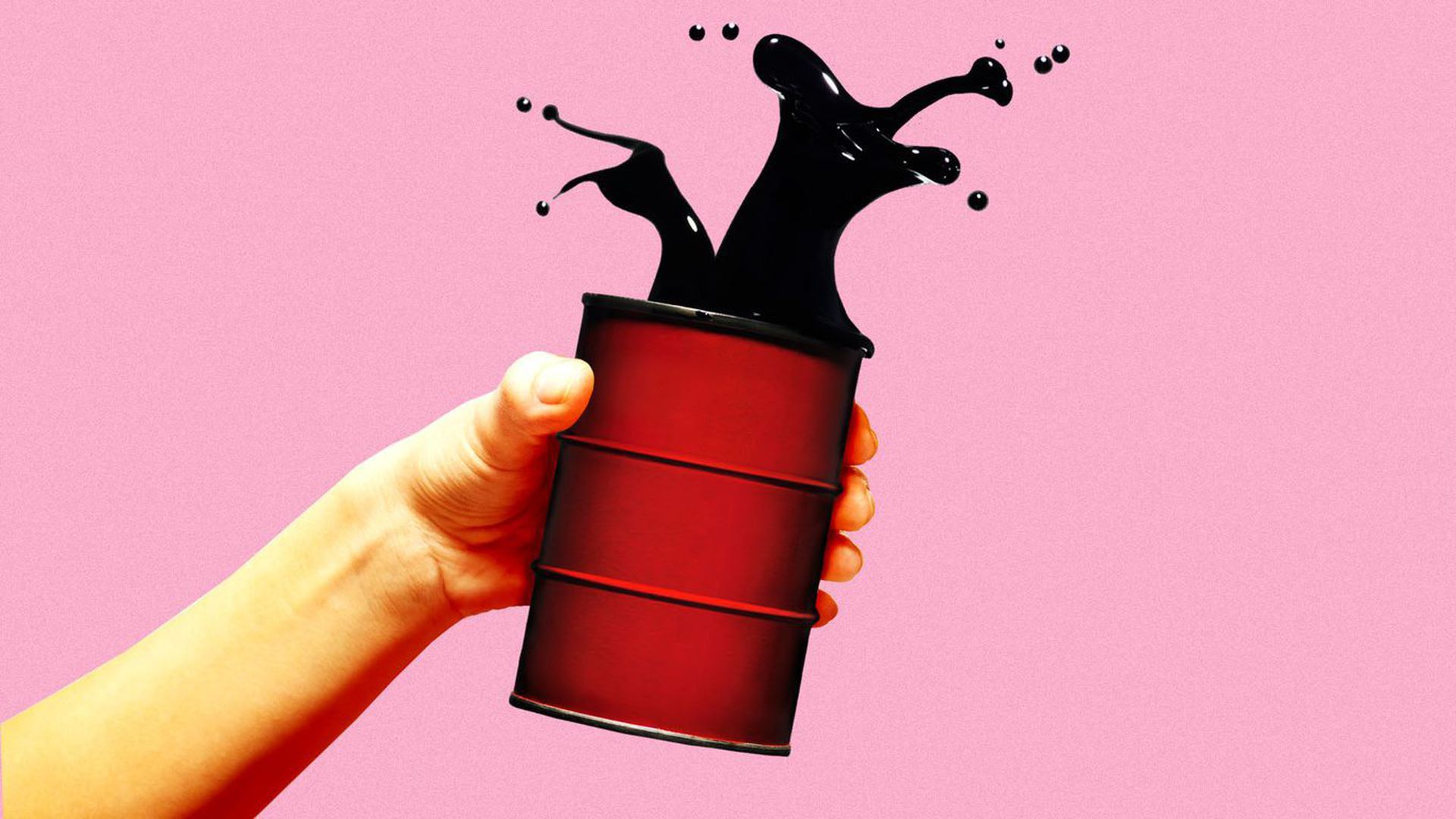 Elliott Management has revived its call for Marathon Petroleum to be split into three businesses.
Why it matters: Marathon is the largest U.S. oil refiner by capacity, but activist investor Elliott wants it to separate its refining business from its pipeline and gas station units.
Elliott got a boost yesterday from two major Marathon shareholders who not only supported the breakup plan, but also want CEO Gary Heminger to resign.
The bottom line: "It's not the first time Elliott has pushed for changes at Marathon. In 2016, it made a similar demand for the company to split its three main businesses. The Findlay, Ohio-based refiner took steps to simplify its pipeline partnership a year later at the hedge fund's urging, but rejected a proposal to spin off Speedway," writes Bloomberg.
Go deeper: Activist investors are poaching opportunities from private equity
Go deeper