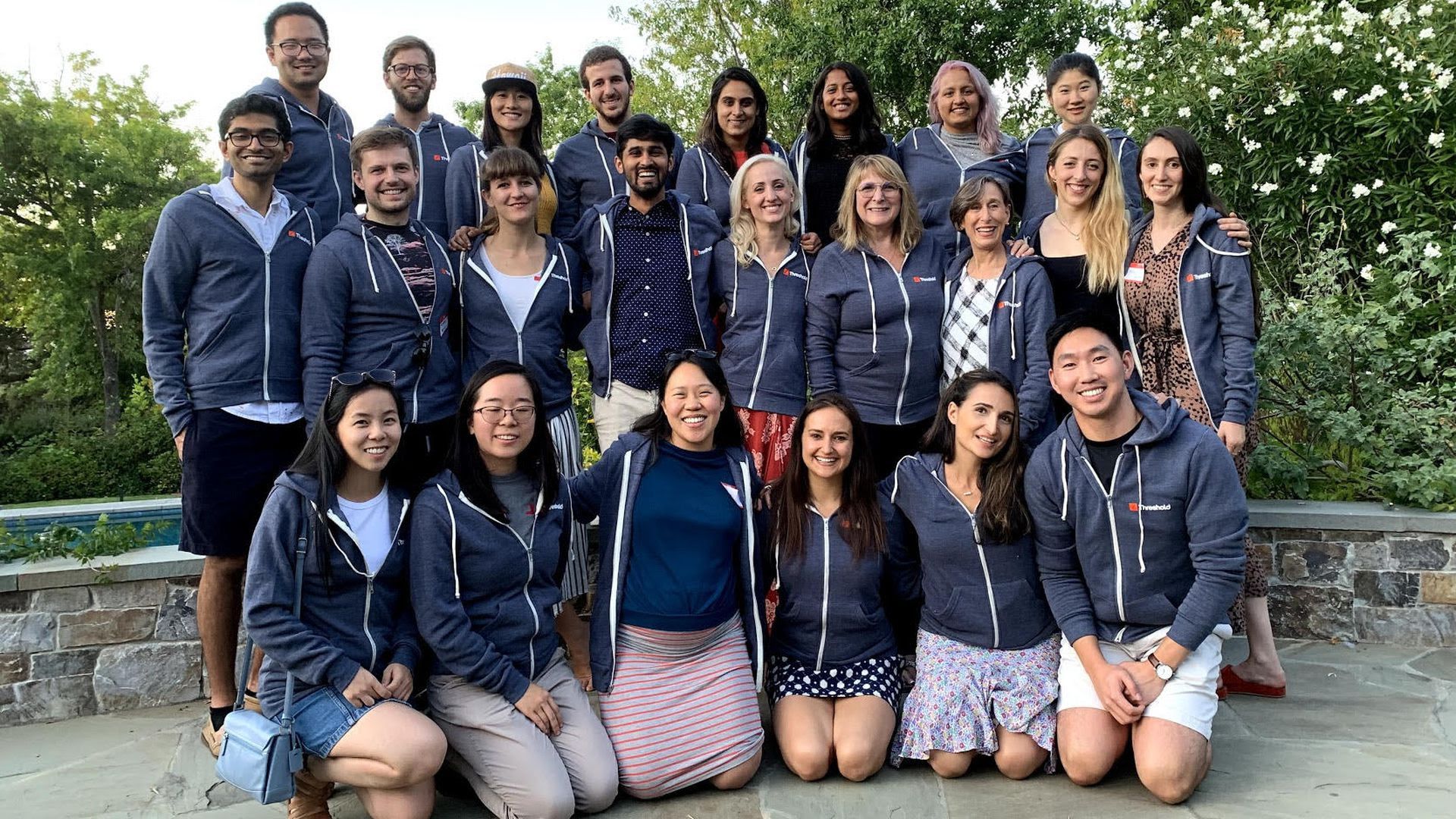 5 years ago, Stanford's Tom Byers and Tina Seelig set up a fellowship program for master's students at Stanford's engineering school aimed at teaching the ethics of entrepreneurship. They enlisted veteran venture capitalist Heidi Roizen, then a partner at DFJ, to help it get off the ground.
Why it matters: As the record of startup meltdowns in recent years (Uber, Theranos, et al.) has shown, the need for such training is huge. "Every entrepreneur is going to have their ethics tested, guaranteed," Roizen said in an interview.
It's not just ethics that make the job hard, Roizen says. She notes that many founders naively launch a company without fully understanding how isolating the job is, how much pressure they will be under or how likely they are to fail.
"These jobs are really hard," Roizen said.
Between the lines: There's real debate over whether successful startups need to break rules to change the world.
For her part, Roizen thinks startups can be both ethical and profitable. "I maintain a belief one can innovate and disrupt things without having to break those boundaries."
What's next: The program is accepting applications through Oct. 31 for its next class of fellows.
Go deeper: Silicon Valley's fraying cult of the founder
Go deeper