Amazon's on-site medical care for employees isn't anything new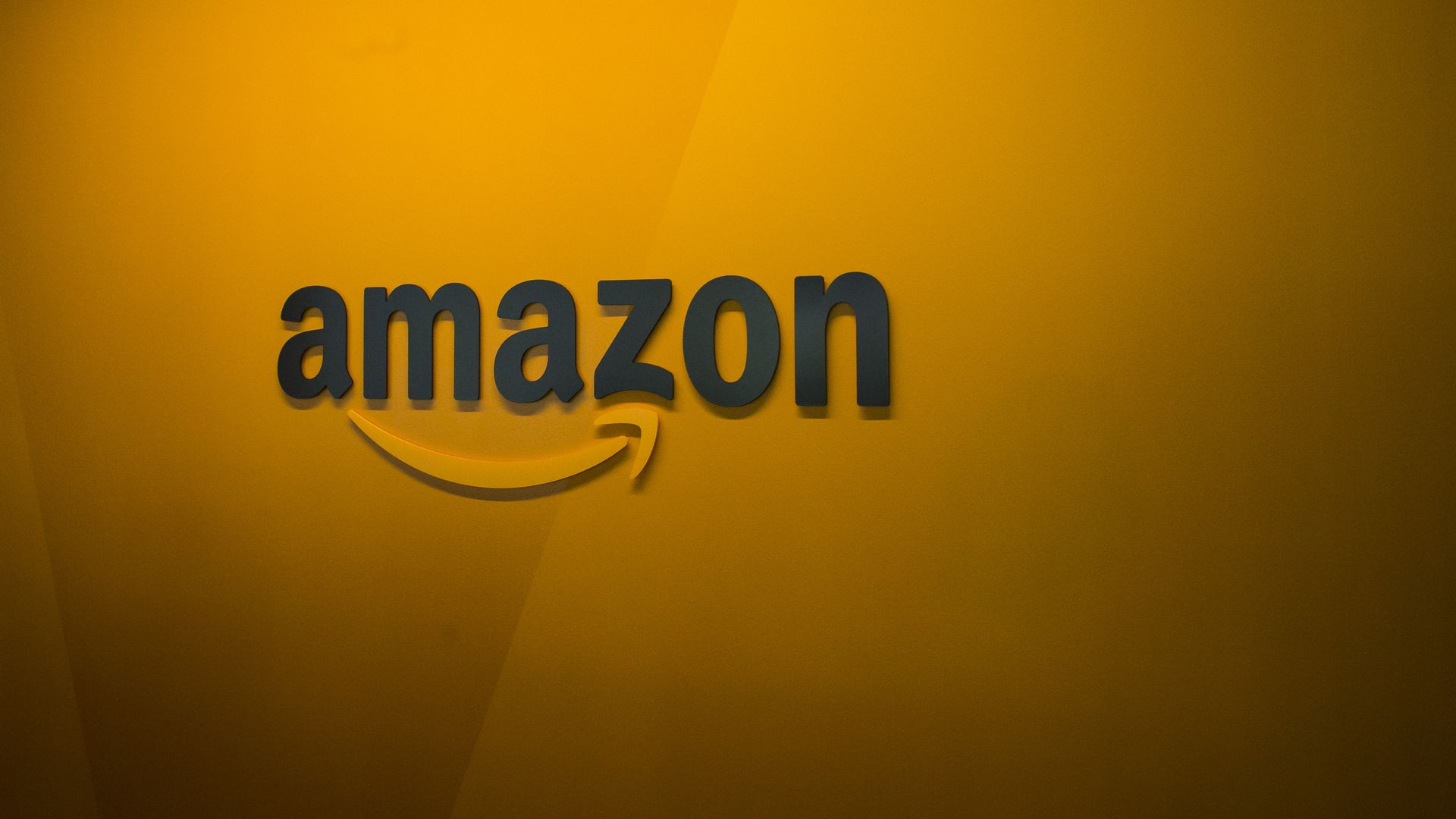 Amazon is working with a physician practice in Seattle to provide virtual care as well as in-person care at home or the office for certain local employees, CNBC reports.
Between the lines: If this concept sounds familiar, it is. On-site clinics run by employers have been around for decades. Walmart also operates its own clinics. 
Amazon is pretty much doing that, except it's adding a telemedicine app and home-delivered medications.
A noteworthy exclusion: People who have Kaiser Permanente insurance through Amazon are not eligible for this.
The bottom line: Amazon's experiment is small, targets a healthier working-age population, and borrows existing ideas (telemedicine and employer-managed clinics) that have had negligible effects on the health care system. This isn't transformational.
And if Amazon employees have a heart attack, they will still need to go to a hospital — where care is significantly more expensive than video visits or text chats, and where quality and billing practices are all over the place.
Go deeper: Health care execs homing in on Amazon
Go deeper