Microsoft posts code for election security software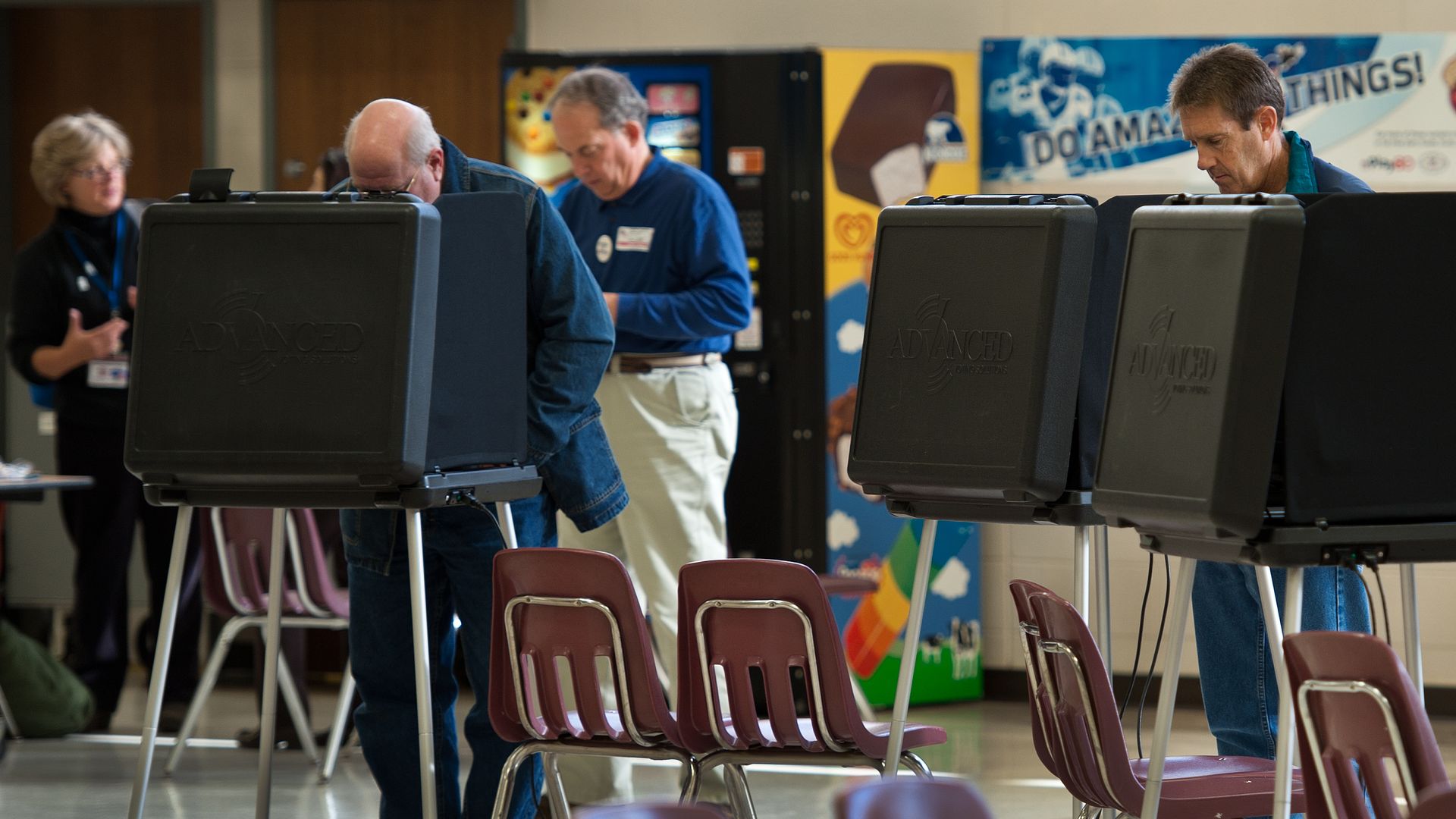 Microsoft publicly released the code for its election security software ElectionGuard on Tuesday, via the code collaboration site GitHub.
Why it matters: ElectionGuard, when installed on voting equipment, makes it possible for anyone to audit the vote counts of a public election.
The concept was announced in May and first demonstrated at the Aspen Security Forum. The program was developed with encryption experts Galois.
Microsoft says major election vendors Clear Ballot, Democracy Live, Election Systems & Software, Dominion Voting Systems, Hart InterCivic, BPro, MicroVote, Smartmatic, and VotingWorks have all discussed implementing the ElectionGuard system.
Go deeper