British pound hits 2-month high as no-deal Brexit fears fade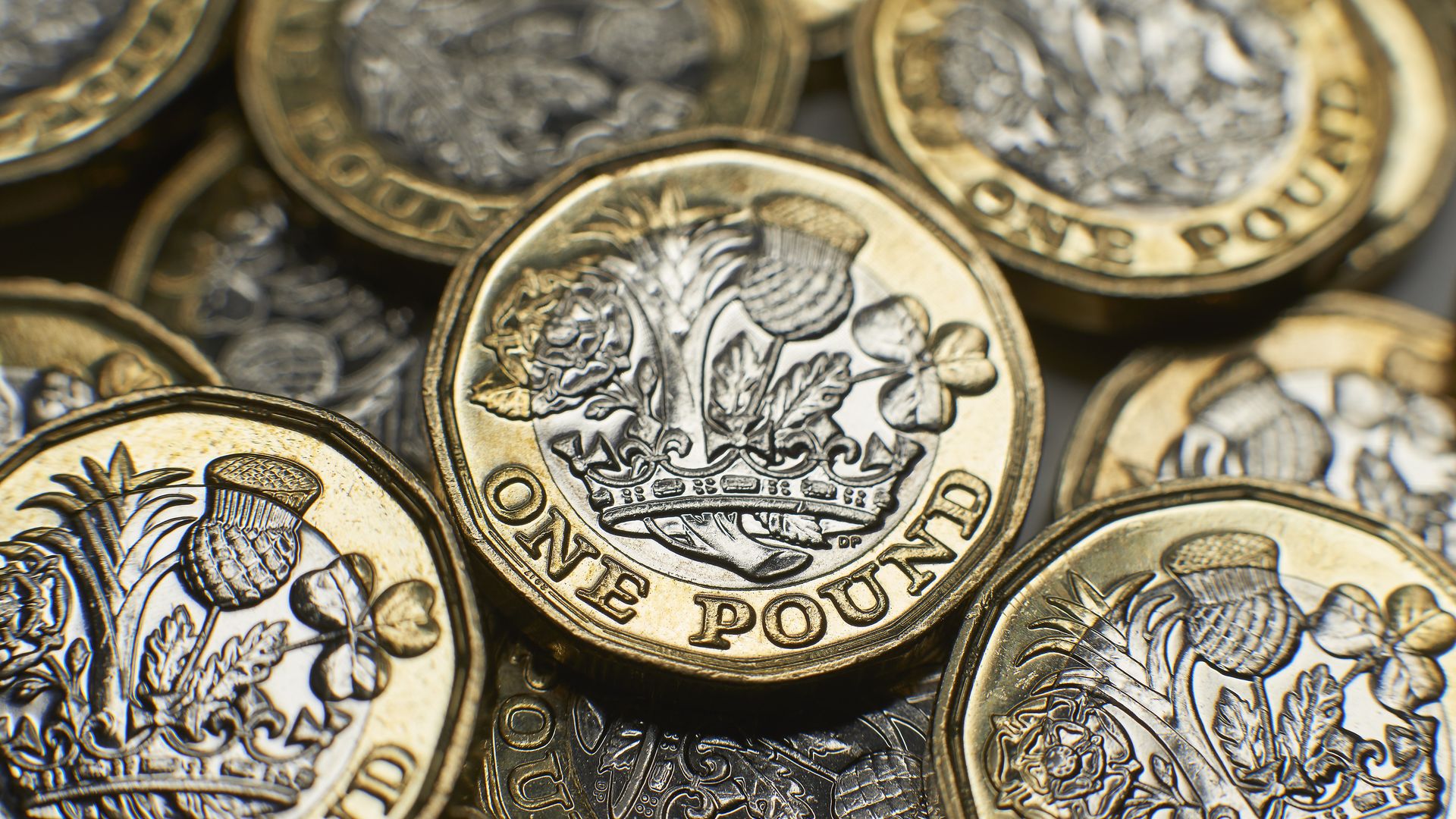 The British pound rose to a 2-month high against the dollar Thursday as hopes are again rising that the U.K. will avoid a no-deal Brexit.
Driving the news: European Commission President Jean-Claude Juncker said in an interview yesterday he expects Brussels to reach a deal with Britain to leave the EU with a deal in place to avert a messy break-up.
"I think we can have a deal," Juncker said in an interview with Sky News. "I am doing everything to have a deal because I don't like the idea of a no-deal because I think this would have catastrophic consequences for at least one year."
Background: Sterling had fallen to its lowest since 1985 against the dollar in August as Boris Johnson took over as prime minister, but has since risen more than 5 cents against the greenback.
Go deeper