Datadog raises $648 million in IPO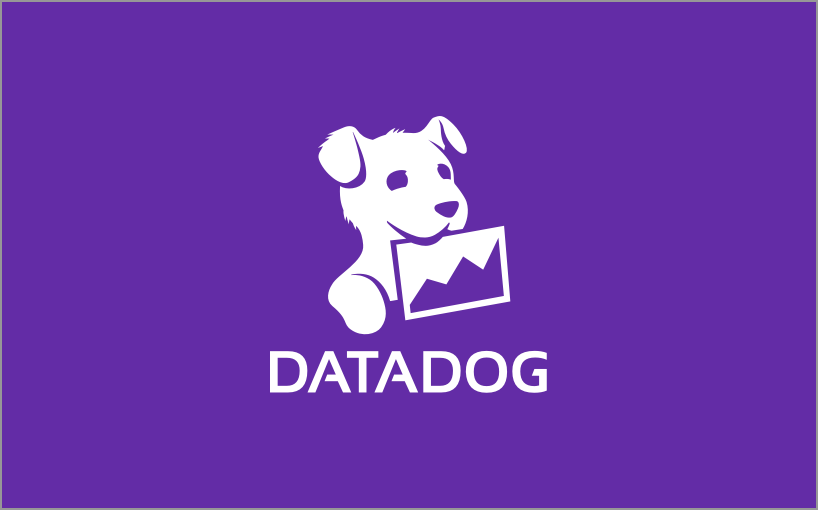 Datadog, a New York-based provider of cloud app monitoring SaaS, raised $648 million in its IPO by pricing 24 million shares at $27 (above upwardly-revised range).
Why it matters: This values Datadog at $8.7 billion, or more than 13 times higher than the company's last private mark of $640 million. Plus, it's poised to become a massive win for a New York tech scene that's smarting over WeWork — a rebound that Peloton could expand on tonight.
The company reportedly turned down a last-minute, $7 billion-plus takeover offer from Cisco, which was seeking to replicate its AppDynamics deal.
By the numbers: Shareholders include Index Ventures (20.1% pre-IPO stake), OpenView Venture Partners (16%), Iconiq (11.3%), RTP Ventures (8.2%), and Meritech Capital Partners.
The bottom line: Datadog will seek to replicate the early aftermarket success of fellow 2019 SaaS companies Zoom Video and Crowdstrike, but not their recent stock price swoons. In just the past month, Zoom shares are down 9.25% and Crowdstrike is off 28.7%.
Go deeper