Gen Zers and millennials are ghosting their new jobs for better offers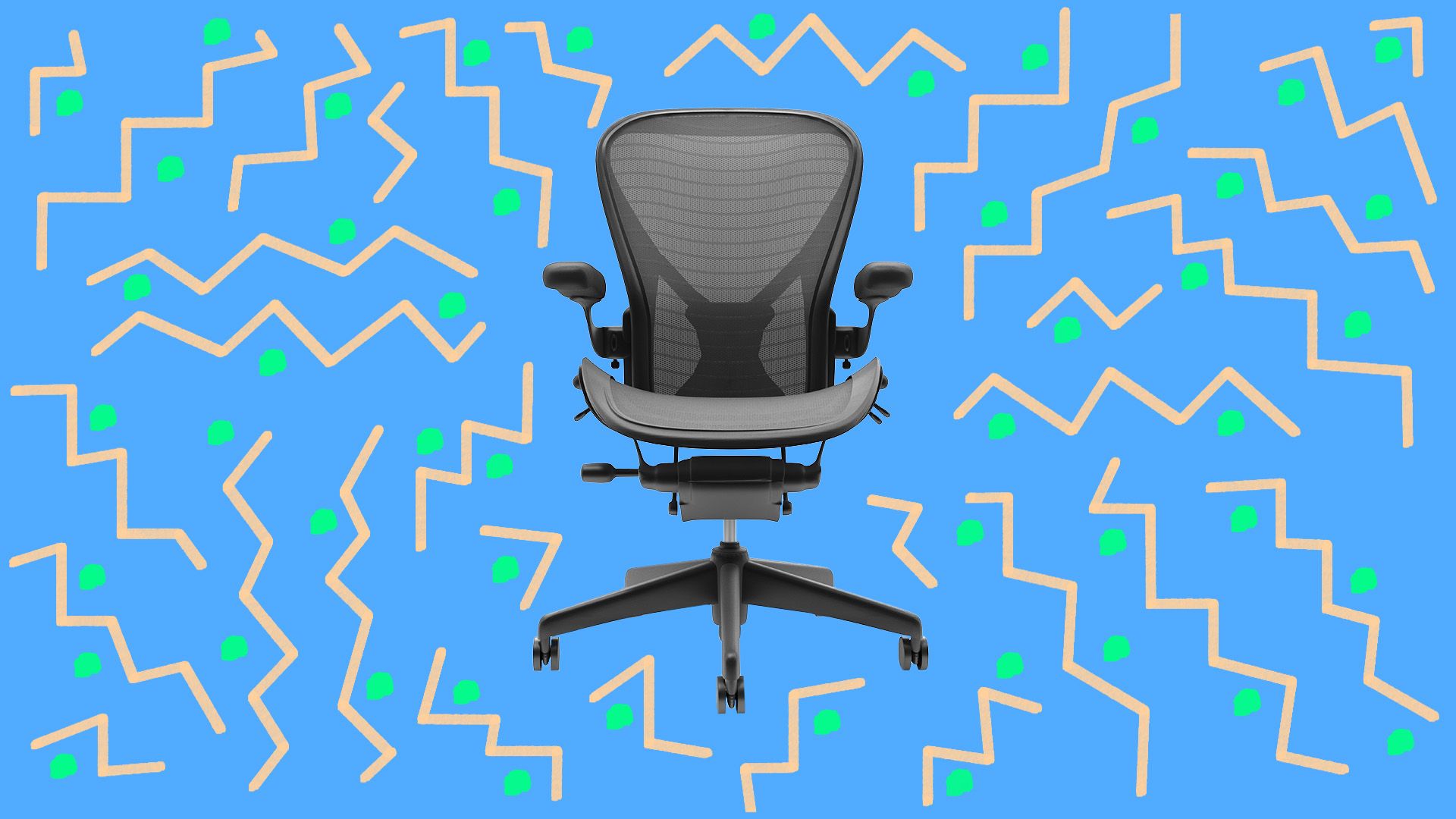 The labor market is so strong that not only are millennial and Gen Z employees ghosting their employers as they leave jobs, but they're also ghosting new jobs because they've gotten a better offer, CNN reports.
What's happening: "People are getting multiple offers in a market like today, and they are not showing up on their first day of work," Paul McDonald, senior executive director at staffing firm Robert Half, tells CNN's Kathryn Vasel.
By the numbers: Research from recruitment firm Randstad US found that 66% of U.S. managers have had an experience with candidates who accepted a job offer and then backed out or simply disappear before their start date. The practice was dubbed "ghosting" after gaining notoriety in online dating, CNBC notes.
"According to Randstad's study of 1,202 U.S. managers and employees, more than a third (43 percent) of Gen Z employees — those aged 22 and under — say they've accepted a job but then not taken the job."
"That figure dips to 26 percent for millennials (those aged 23-38) and Gen X-ers (those aged 39-54). For baby boomers — or those between the age of 55 and 74, it falls to 13 percent," per CNBC.
Go deeper: Meet Generation Alpha, the 9-year-olds shaping our future
Go deeper