Foreign buyers loaded up on U.S. stocks and sold Treasury bonds in July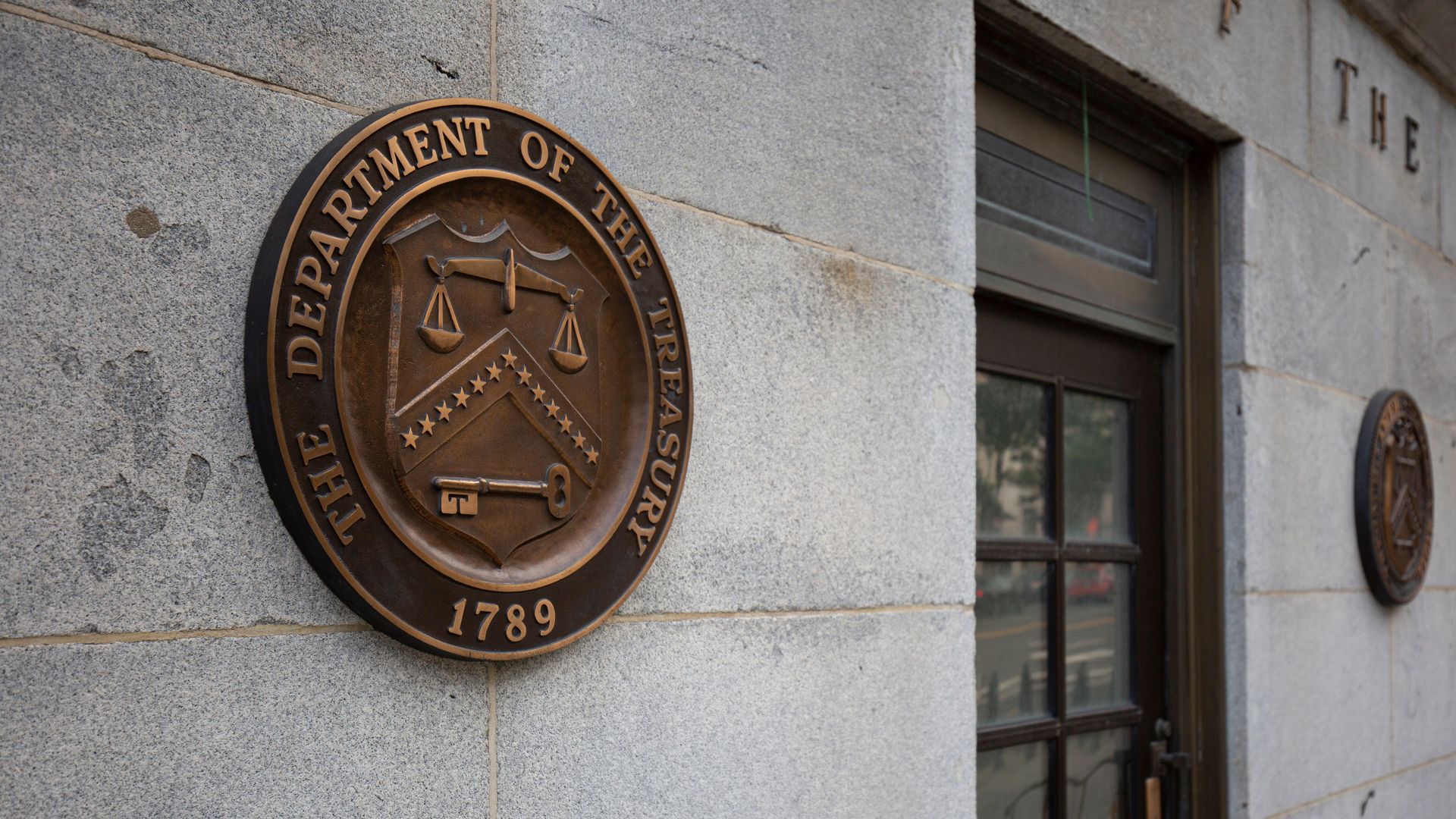 Major foreign investors added to their holdings of U.S. stocks but slightly cut their Treasury bonds in July, data from the Treasury department released Tuesday shows.
Of note: China reduced its share in July and foreign holders overall cut their Treasury holdings to $6.63 trillion. China has been gradually paring down its holdings for some time, but most analysts don't see the reduction as part of a strategy to dump Treasuries as a trade war weapon.
However, China has been looking to reduce its dependence on the U.S. dollar and other financial instruments.
Worth watching: Japan increased its holdings of U.S. Treasuries to $1.13 trillion, a 3-year high, maintaining its spot as the largest single foreign holder of U.S. government debt for a second straight month.
The big picture: Data also showed that foreigners purchased a net $24.26 billion in U.S. stocks, adding to their American equity exposure for a second straight month. Prior to June, foreign investors had sold U.S. stocks for 13 months in a row.
Go deeper: The shrinking U.S. yield premium
Go deeper