MoviePass ends all subscriber services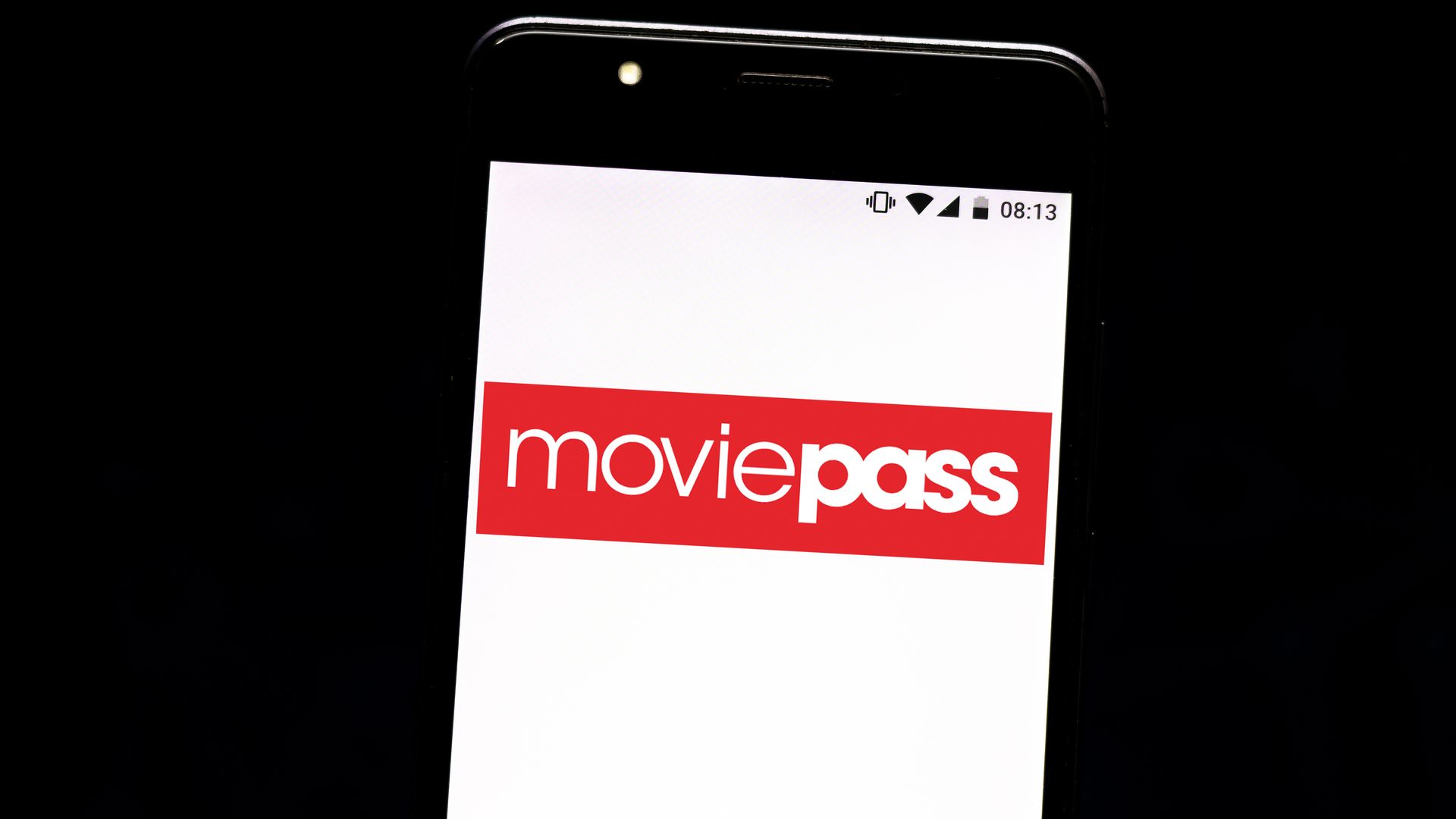 MoviePass ended all subscriber services on Saturday, after its parent company Helios and Matheson announced details of its financial troubles Friday.
Catch up quick: MoviePass' cheap ticketing plans launched with plenty of buzz in 2017, but the company never found a sustainable way to stay afloat. Helios and Matheson is now considering whether to sell the company as a whole to review its "strategic and financial alternatives." MoviePass, which had around 225,000 subscribers in August, sunk shares for Helios and Matheson by roughly 99% in 2018.
MoviePass claims it will give subscribers "appropriate refunds for their period of service already paid for" and that subscribers will not need to request their refunds, per CEO Mitch Lowe's letter on Saturday.
Go deeper: How movie theaters are surviving big tech
Editor's note: This story has been updated to reflect that MoviePass shut down on Saturday, Sept. 14.
Go deeper