EPA repeals Obama-era clean water regulation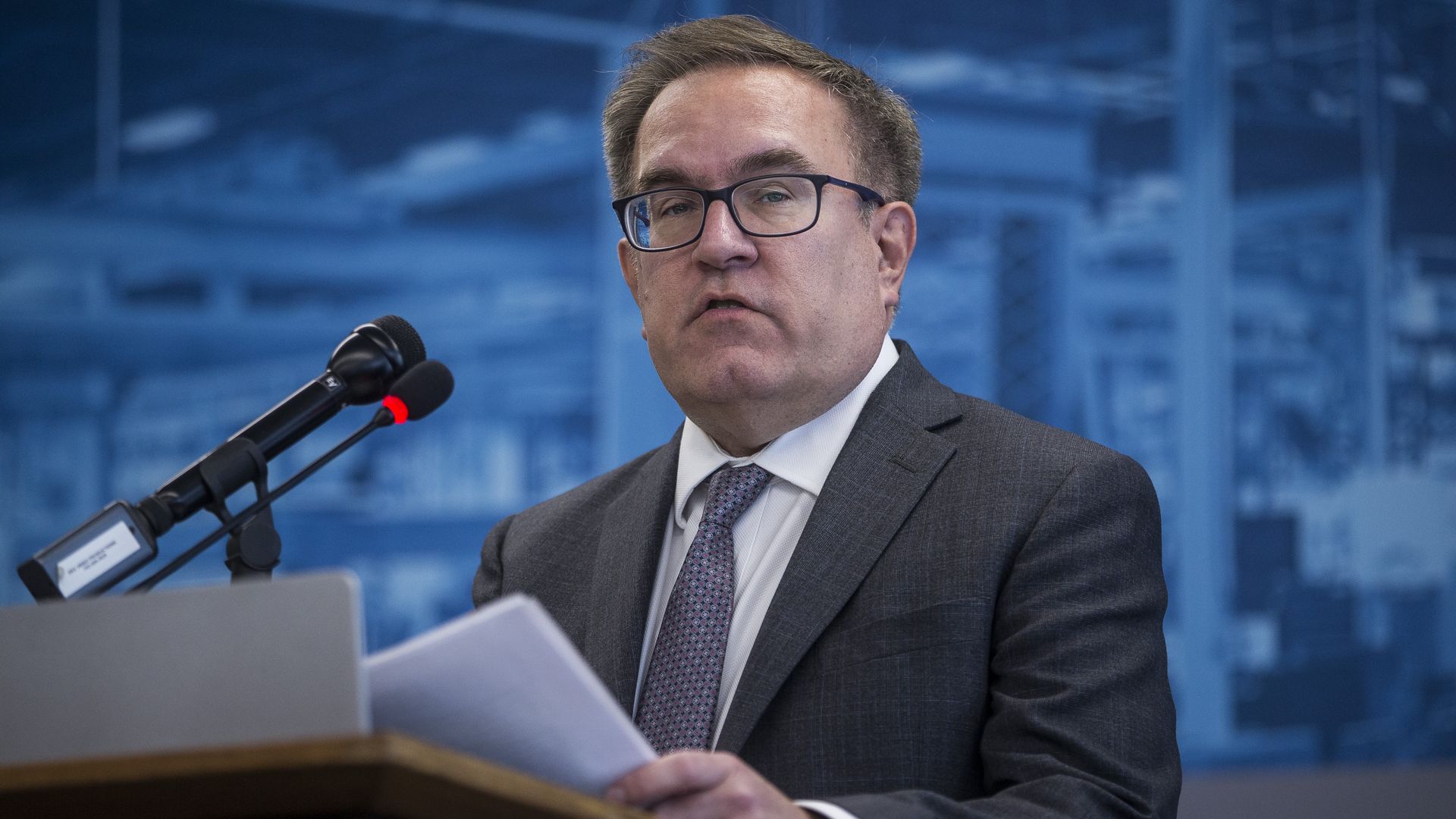 The Environmental Protection Agency (EPA) on Thursday repealed an Obama-era water protection that curbed the use of polluting chemicals near wetlands, streams and other bodies of water, the New York Times reports.
The big picture, per the Times: Trump's "administration, with help from Republicans in Congress, has often targeted environmental rules it sees as burdensome to the fossil fuel industry and other big businesses." Trump campaigned on Thursday's rollback, deeming the regulation an infringement on property rights — especially for farmers.
The Waters of the United States rule, enacted in 2015, limited crop selection and agricultural techniques, and it required farmers to obtain EPA permits to use certain fertilizers and pesticides if they were near a protected area.
It sought to ward off pollution in roughly 60% of America's water bodies, protecting about 1/3 of the drinking water in the U.S.
The Trump administration has weakened a number of other environmental protections, including automobile regulations and rules for toxic ash disposal. Per a New York Times analysis, more than 50 rollbacks have been completed under Trump, with another 30 in progress.
What's next: The EPA and Army Corps of Engineers are expected to propose a replacement law later this year that keeps federal protections for large bodies of water, but eliminates regulations for smaller streams and isolated wetlands.
Per the Times: "Lawyers said the interim period between the completion of the legal repeal of the Obama rule and the implementation of the new Trump rule this year could be one of regulatory confusion for farmers and landowners."
Go deeper: Meet the Obama environmental policies Trump isn't rolling back
Go deeper