Help (really, really) wanted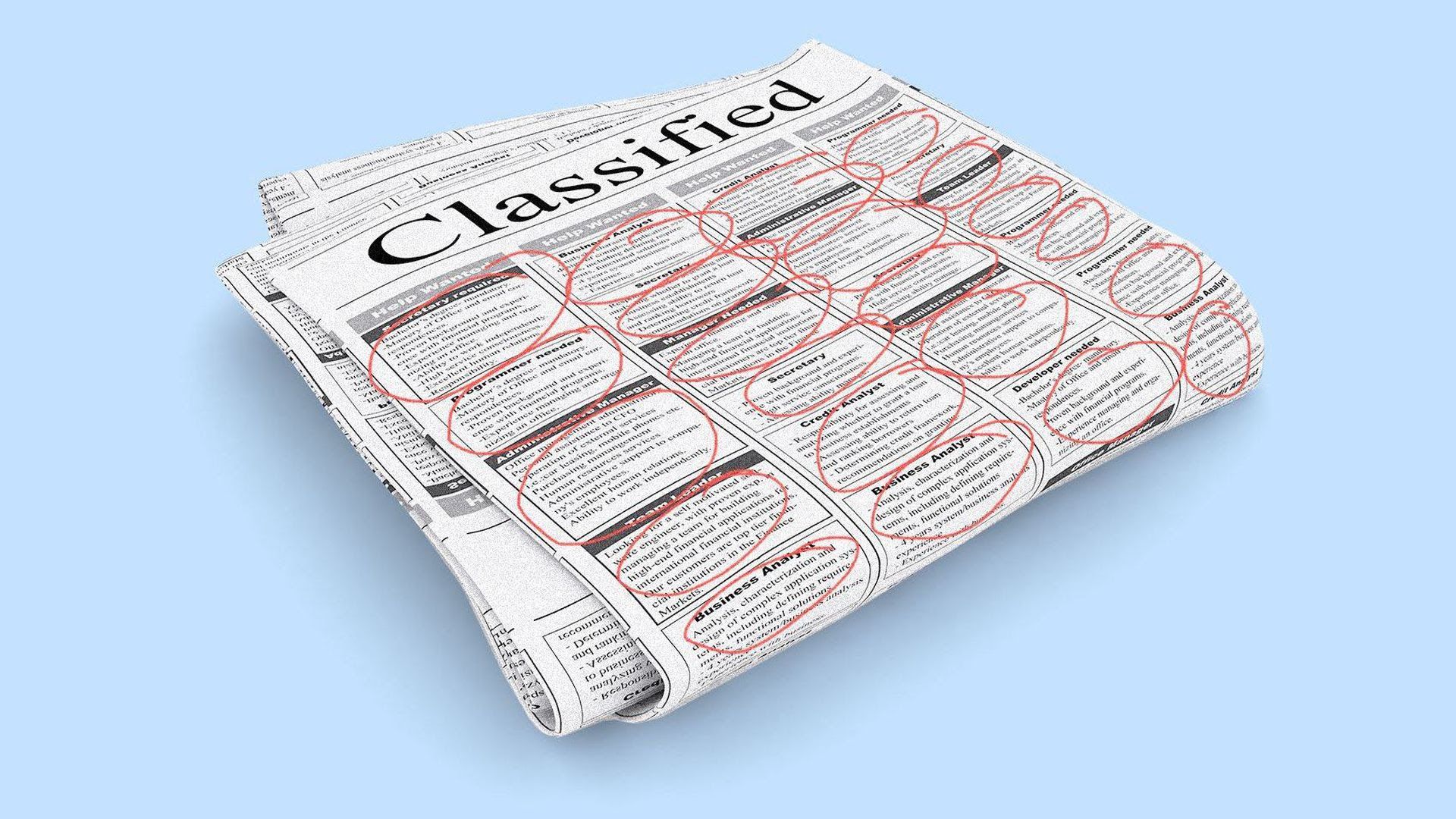 Just this week, Amazon, Target and Wendy's have announced plans to hire a combined 180,000 new workers or temps, adding to the swelling number of jobs that so far outpaces the number of people who are available to work.
Why it matters: The tight labor market — and the scarcity of workers — may come in the way of those ambitions.
Driving the news: On Monday, Amazon said it had 30,000 open jobs — a record for the company — that it's seeking to fill before the beginning of next year.
Wendy's announced it needed to add 20,000 people to its workforce to support the fast food company's foray into breakfast.
And retailers are starting to ramp up hiring for the holiday rush: Target wants to add 130,000 temporary workers — more than last year, a sign the company is confident in its ability to find that many workers, even though the unemployment rate has drifted lower since then.
The bottom line: Companies still see ample business demand, despite heightened economic uncertainty, that require troves of workers.
Yes, but: Job openings have exceeded the number of unemployed workers for 17 consecutive months — a dynamic never before seen since the government began tracking the data.
August's jobs report — while soft on the headline number — showed that more people out of the labor force were continuing to come off the sidelines. Economists aren't sure how many more of those workers are willing to jump back into the labor force, though higher pay, discounts and other perks may help.
The weakness in the jobs report had more to do with "a shortage of workers rather than weakening demand for them," Ed Yardeni, a former New York Fed economist, wrote in a note this week.
Go deeper: America's worker deserts
Go deeper