Goldman Sachs predicts stocks will rise in 2019 and 2020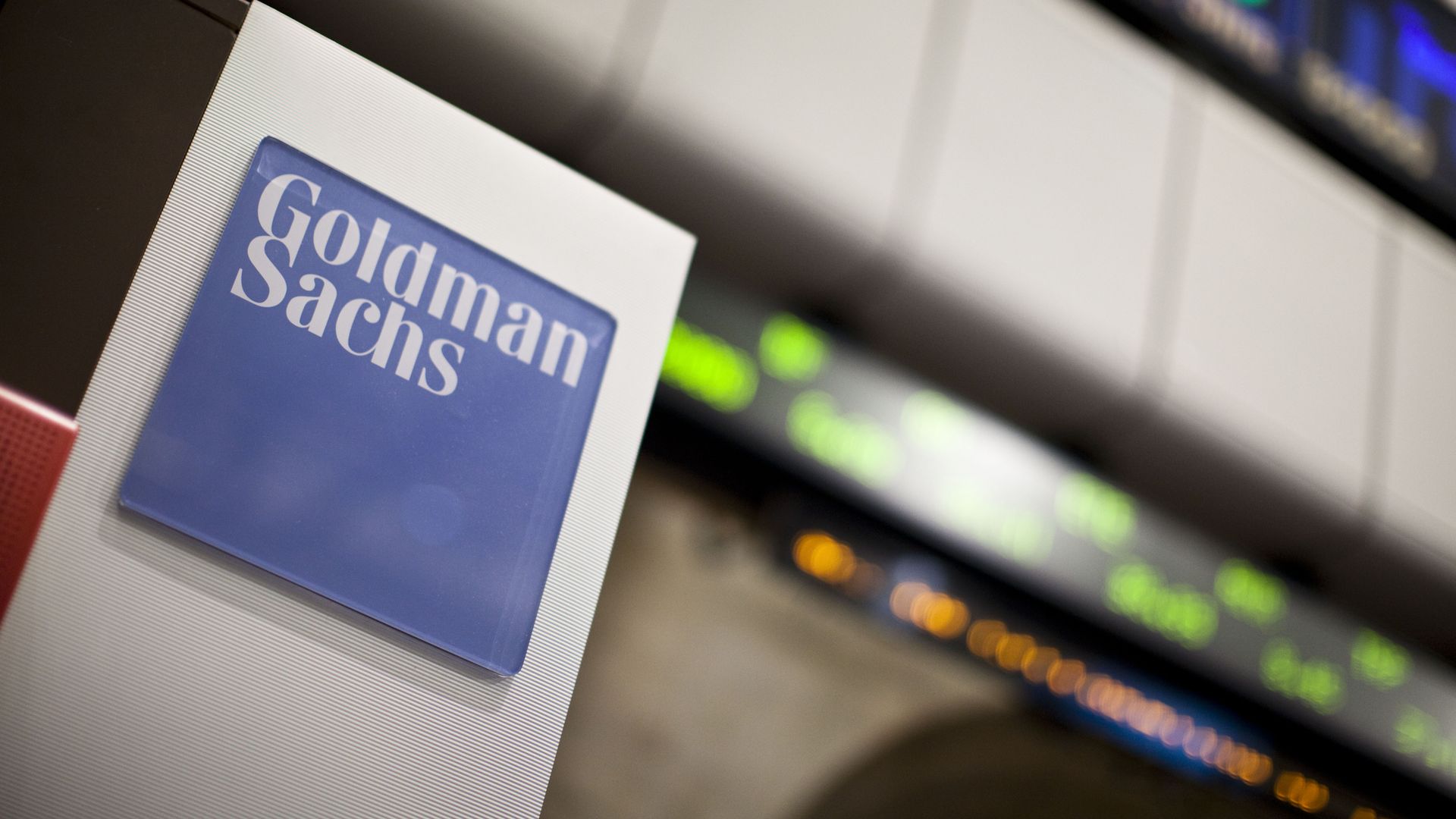 August's weak reading for the U.S. Institute for Supply Management manufacturing index has analysts at Goldman Sachs bullish on "an opportunity for equity investors."
What it means: Goldman Sachs is expecting the S&P to end the year at 3100, up a little more than 4% from its current level, and to finish 2020 at 3400, meaning another year of meaningful gains.
"Our economists expect that a US recession is unlikely during the next 2 years," analysts from Goldman's portfolio strategy research team said in a weekend note to clients.
"They highlight the lack of economic imbalances and believe that elevated consumer spending and a smaller drag from inventory accumulation should boost economic growth through the end of 2019 and 2020," the team said.
Details: The ISM manufacturing index fell to 49.1 in August, its lowest reading since January 2016, helping send markets significantly lower on the day.
But Goldman argues the index has been "an inconsistent predictor of US recessions during the past 40 years."
"In 6 of 11 instances since 1975 a recession did not occur despite the fact that the ISM fell below 50. ... During previous episodes when the US economy did not enter a recession despite ISM readings below 50, the S&P 500 typically rose in the subsequent six months (+6%) and 12 months (+22%)," per Goldman.
Go deeper