The case for surveillance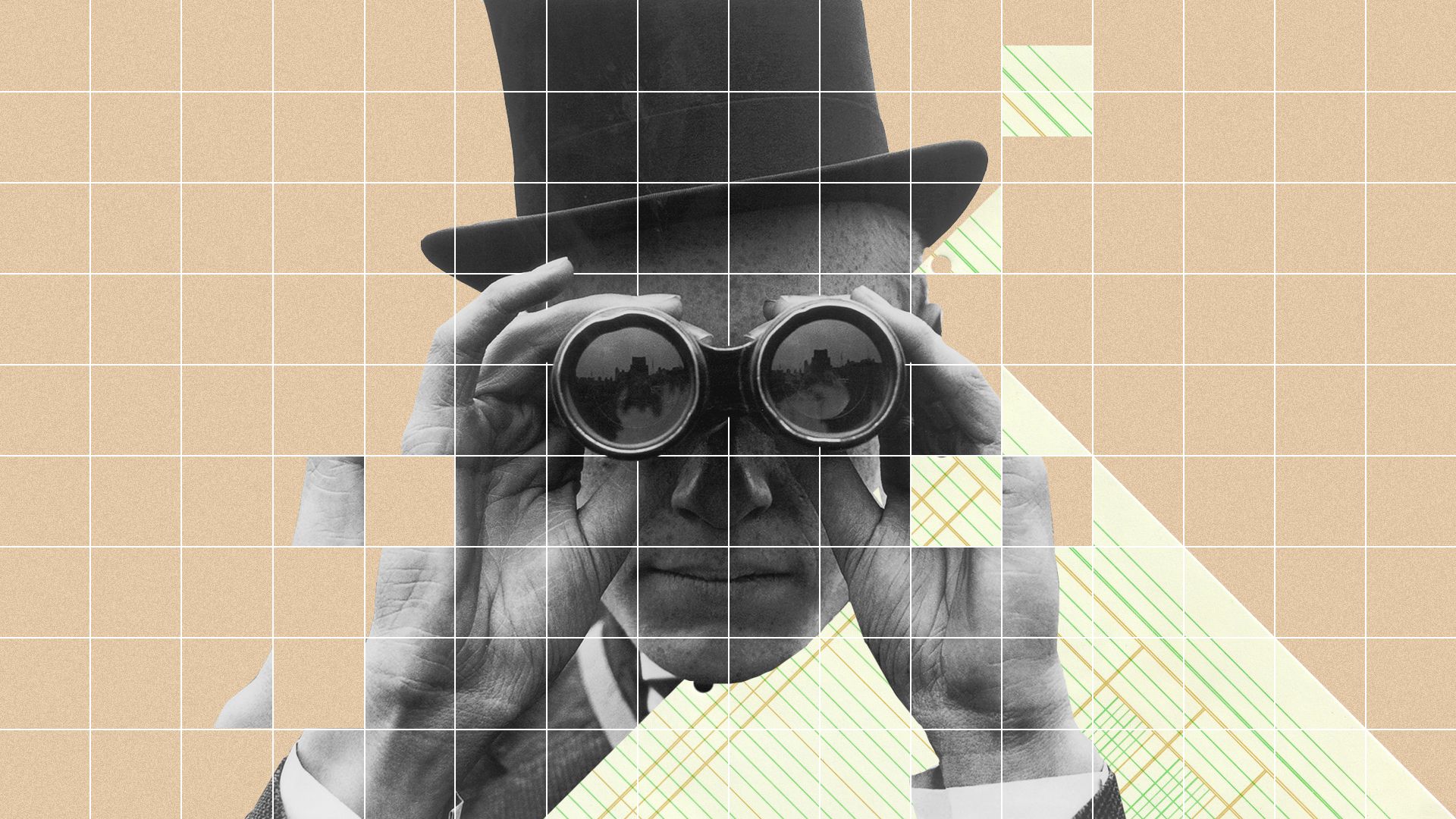 Boosters of surveillance technology argue that it can make cities safer, improve traffic, speed up airport and stadium lines, make workers more productive and safeguard valuable company property.
The big picture: People are willing to be watched in certain cases. Most people trust the police to use facial recognition responsibly, according to a new Pew Research survey, but the majority don't trust tech companies or advertisers to do the same.
Details: Police say facial recognition accelerates investigations, stripping away some human biases and shortcomings.
NYPD commissioner James O'Neill wrote in a New York Times op-ed in June that facial recognition matches led to nearly 1,000 arrests in 2018.
The volume of important digital evidence has exploded so fast that it's "quickly outpacing our ability to deal with it," says Jim Burch, president of the National Police Foundation.
But, but, but: Historically, surveillance hasn't clearly prevented or deterred terrorism and crimes. There's no good data yet about emerging methods.
Companies, too, monitor employees' computers and phones to make sure they're not about to spill the beans to competitors or the press.
Or, by checking up on workers, they claim to "optimize productivity" and deliver projects more quickly.
For instance, Upwork, a company that helps clients find freelancers for code and design jobs, uses screen recording technology to "provide proof of work."
Go deeper:
Go deeper