The biggest week for bond sales on record had perfect timing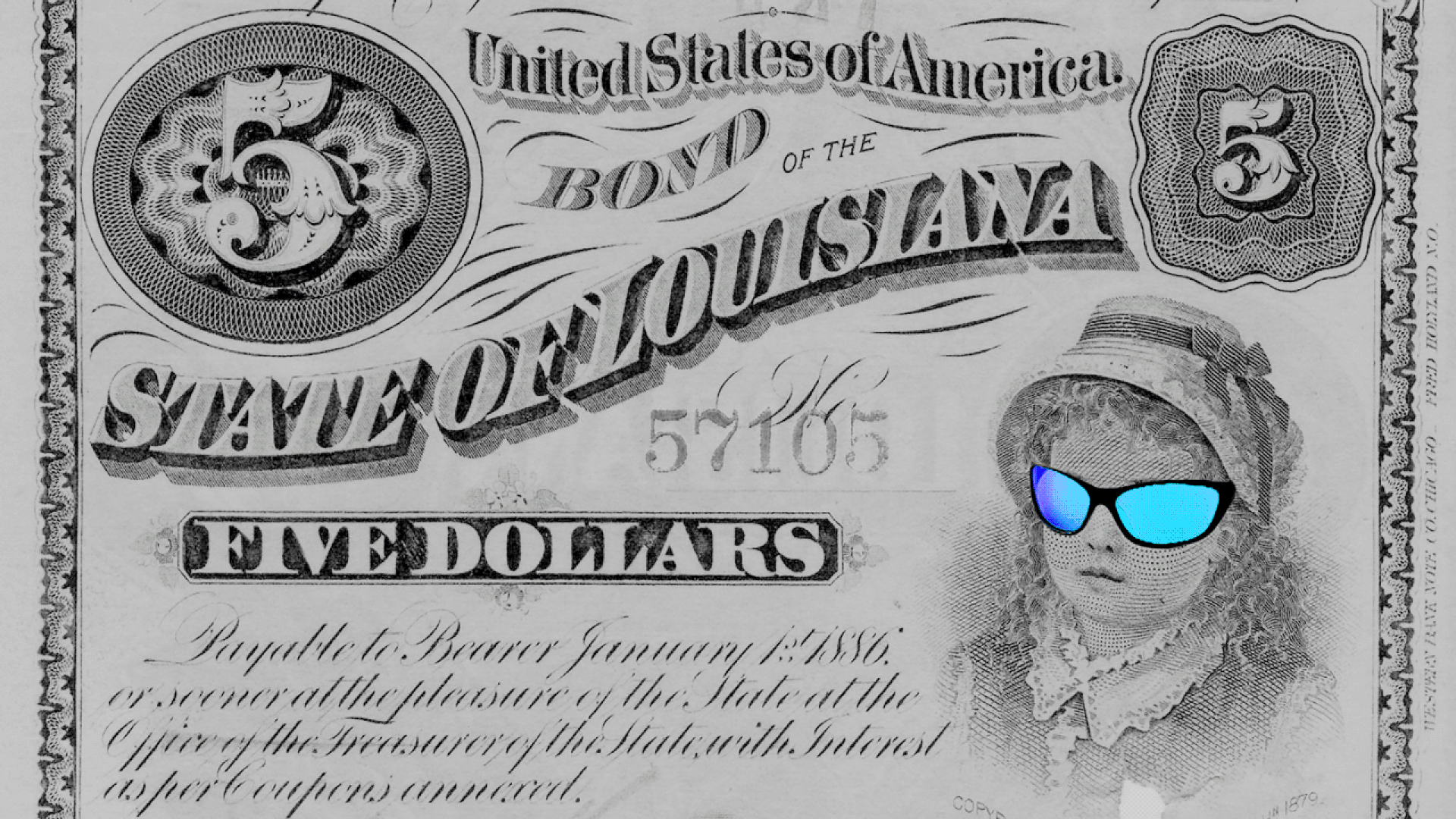 U.S. companies issued $74 billion of investment-grade bonds this week, between Tuesday and Thursday, the most for any comparable period since records began in 1972, Bloomberg reported on Thursday. That nearly doubled the previous record of $40 billion set in 2013.
What happened: Issuers were able to sell into a historically thirsty market, with 30-year bonds from companies like Disney, Deere and Apple carrying record low coupons, and investment-grade bond yields dropping to a 3-year low of 2.77%.
The leveraged loan market even got a boost with 17 deals totaling more than $16 billion issued this week, the busiest since last October.
"If someone has near-term financing needs, they should be looking to take advantage of this window," Jenny Lee, co-head of leveraged loan and high-yield capital markets at JPMorgan, told Bloomberg. "Things potentially could shut down or get more difficult as we head toward the back half of this year."
Investors didn't have to wait until the back half of the year. The bond market took a hard turn on Thursday after the strong economic data and positive trade war news, spiking bond yields higher.
Benchmark U.S. 10-year Treasury yields jumped by nearly 12 basis points, the most since November 2016, and yields on the 2-year note saw the biggest 1-day jump since 2015.
Go deeper