Health labs identify chemical linked to vaping-related illness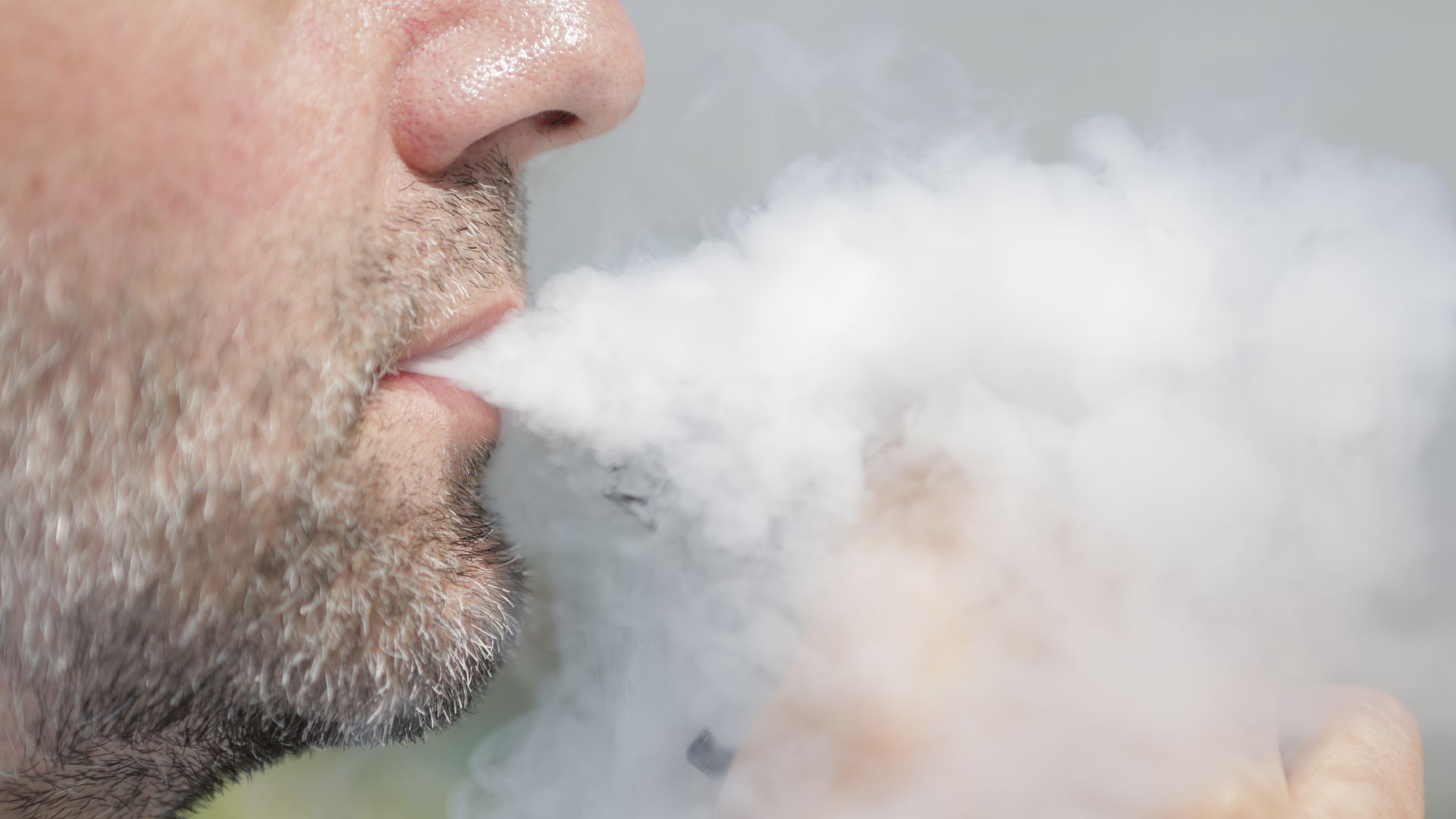 State and federal health authorities are focusing in on a single chemical as they try to determine the cause of vaping-related illnesses, according to the Washington Post. The compound turned up in marijuana products that patients had used.
Why it matters: Identifying the common chemical gives health officials a potential thread to follow to pinpoint the cause and find the right treatment for a severe pulmonary illness that has killed 2 people and may have afflicted at least 215 more.
Details: The FDA said it did not find anything "unusual" in the nicotine products used by the patients, per the Post.
But at least 1 product containing vitamin E acetate has been linked to every patient who provided a sample of their marijuana products. The chemical's oil-like properties "could be associated with the kinds of respiratory symptoms that many patients have reported," per the Post.
Vitamin E acetate is not an approved additive for marijuana in New York, state Health Commissioner Howard Zucker told the Post, and "as a result, vitamin E acetate is now a key focus," he said.
Yes, but: Health officials are not yet ruling out contaminants in nicotine vaping products.
"Although the discovery of a common chemical in lab tests from the FDA and New York's highly regarded Wadsworth Center lab offers a potential lead, officials cautioned that they are a long way from understanding what exactly is making so many people sick," the Post notes.
Go deeper