Box gets an activist investor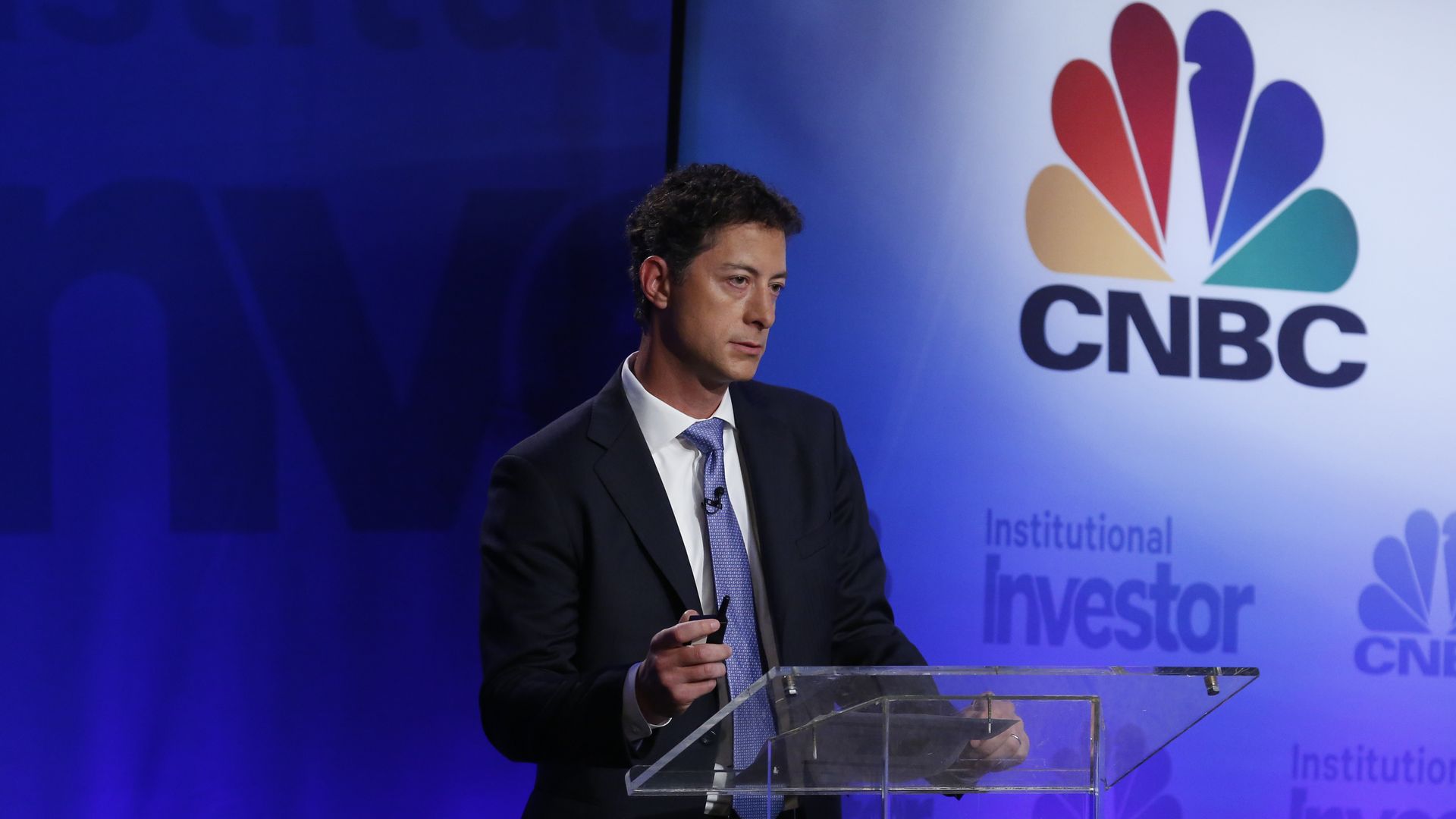 Starboard Value, an activist investor, disclosed a 7.5% stake in Box, making it the cloud content management company's third-largest shareholder.
Why it matters: Because Box had become a Silicon Valley poster child for "good" corporate governance, last year eliminating the dual-class stock structure it had gone public with in 2015. But now Box is facing the exact scenario that dual-class structures were designed to protect against.
Box shares were up 8.2% at today's market open, increasing its market cap to $2.3 billion.
The bottom line: "Starboard tends to agitate for changes at companies, waging proxy battles if necessary," writes Barron's Avi Salzman.
Go deeper: Activist investors are poaching opportunities from private equity
Go deeper