California scuba diving boat fire leaves 34 dead: What we know so far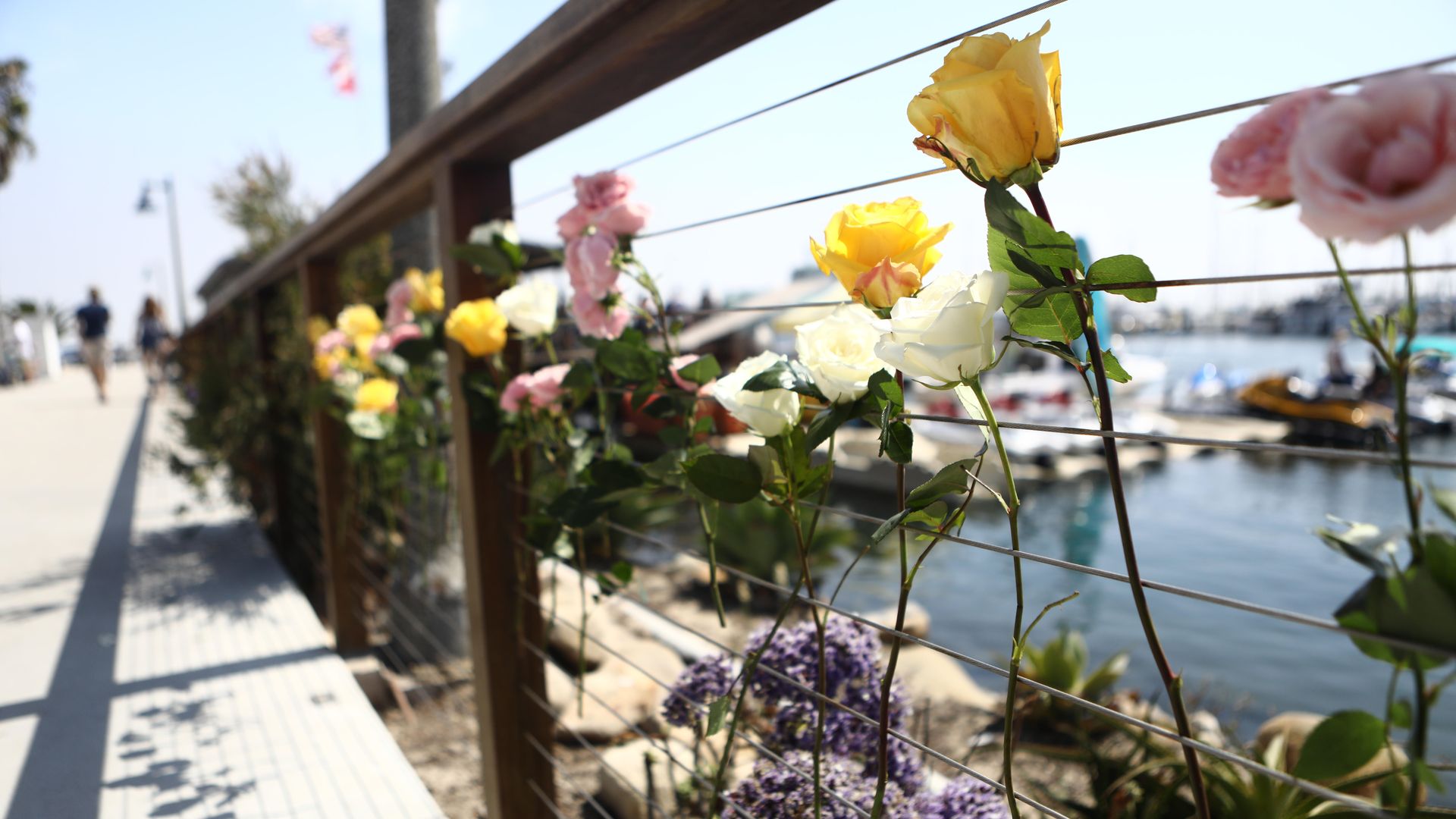 The final missing victim of the Conception dive boat fire that killed 34 people in Southern California was located Wednesday, the Santa Barbara County Sheriff's Office confirmed in a Twitter post.
The latest: DNA testing was still being conducted to confirm identities of 7 of the victims from the Sept. 2 scuba diving tragedy, the Sheriff's office said. The FBI and other agencies searched Sunday the offices and 2 remaining vessels of the boat's owner, Truth Aquatics, per the Los Angeles Times reports.
The search was part of investigations into whether any crimes had been committed, Santa Barbara County Sheriff's Lt. Erik Raney said, per AP.
What we know so far, per AP:
39 passengers and crew had departed aboard the boat Conception from Santa Barbara's Channel Islands Harbor on Saturday for a Labor Day weekend scuba-diving trip.
The fire aboard the diving vessel Conception started about 3 a.m. local time as the boat was anchored in Platt Harbor, near the coast of Santa Cruz Island.
33 people sleeping below deck and 1 crew member were killed in the fire.
5 crew members were already awake and jumped off the bridge, Coast Guard Capt. Monica Rochester said at a press conference.
By the time the Coast Guard got the mayday call, the boat was already engulfed in flames.
Authorities released audio of the distress call to California news outlets in which a person claiming to be the captain tells says he "can't breathe." He later says there's "no escape hatch for any of the people on board."
What we don't know: The cause of the fire, and whether the crew tried to help any of the passengers.
Editor's note: This article has been updated with the latest information on the tragedy.
Go deeper