Twitter CEO Jack Dorsey's account hacked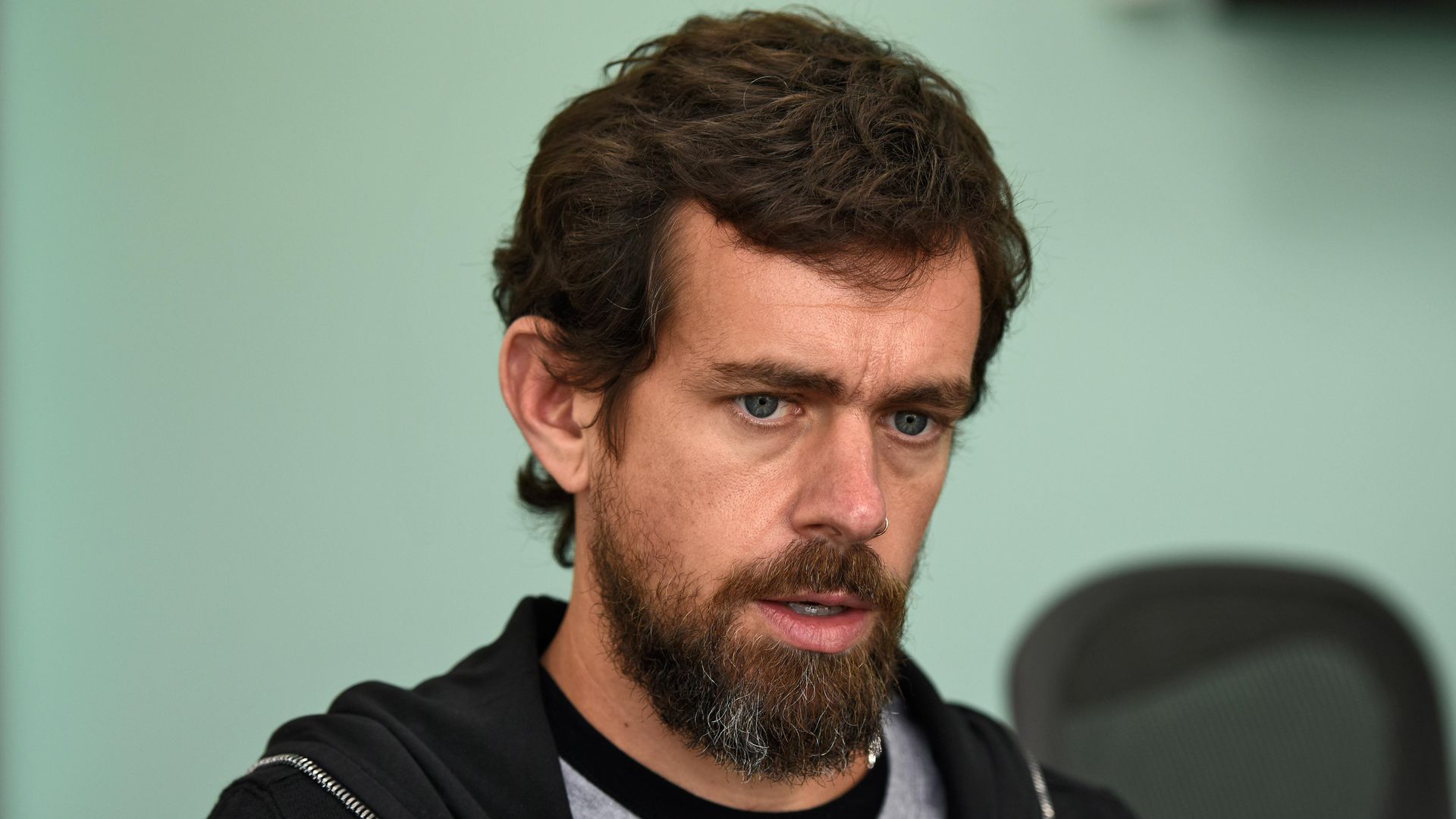 An anonymous user or users posted racial slurs targeting African Americans and promoted Nazi Germany on Twitter CEO Jack Dorsey's hacked account Friday afternoon.
Why it matters: This raises concerns about the account security of other noteworthy figures, including presidents and prime ministers.
Details: Chuckling Squad, mentioned in the tweets, has been tied to hacks of several YouTube and Instagram internet celebrities. The hack was public for about 20 minutes before the offensive posts — one of which included a bomb threat at Twitter HQ — were removed from Twitter.
CloudHopper, a third-party service used by Twitter for its SMS service, was reportedly used by hackers to access Dorsey's account, per the New York Times and Verge.
Flashback: Dorsey's account was also hacked by the group OurMine in 2016, but those messages did not use racial slurs or promote violence. In 2015, hackers sent nearly 300 spam messages from the account of Anthony Noto, Twitter's former CFO.
What they're saying:
Go deeper: The rule-free world of federal officials' personal accounts
Go deeper