Report: Websites hacked iPhones for years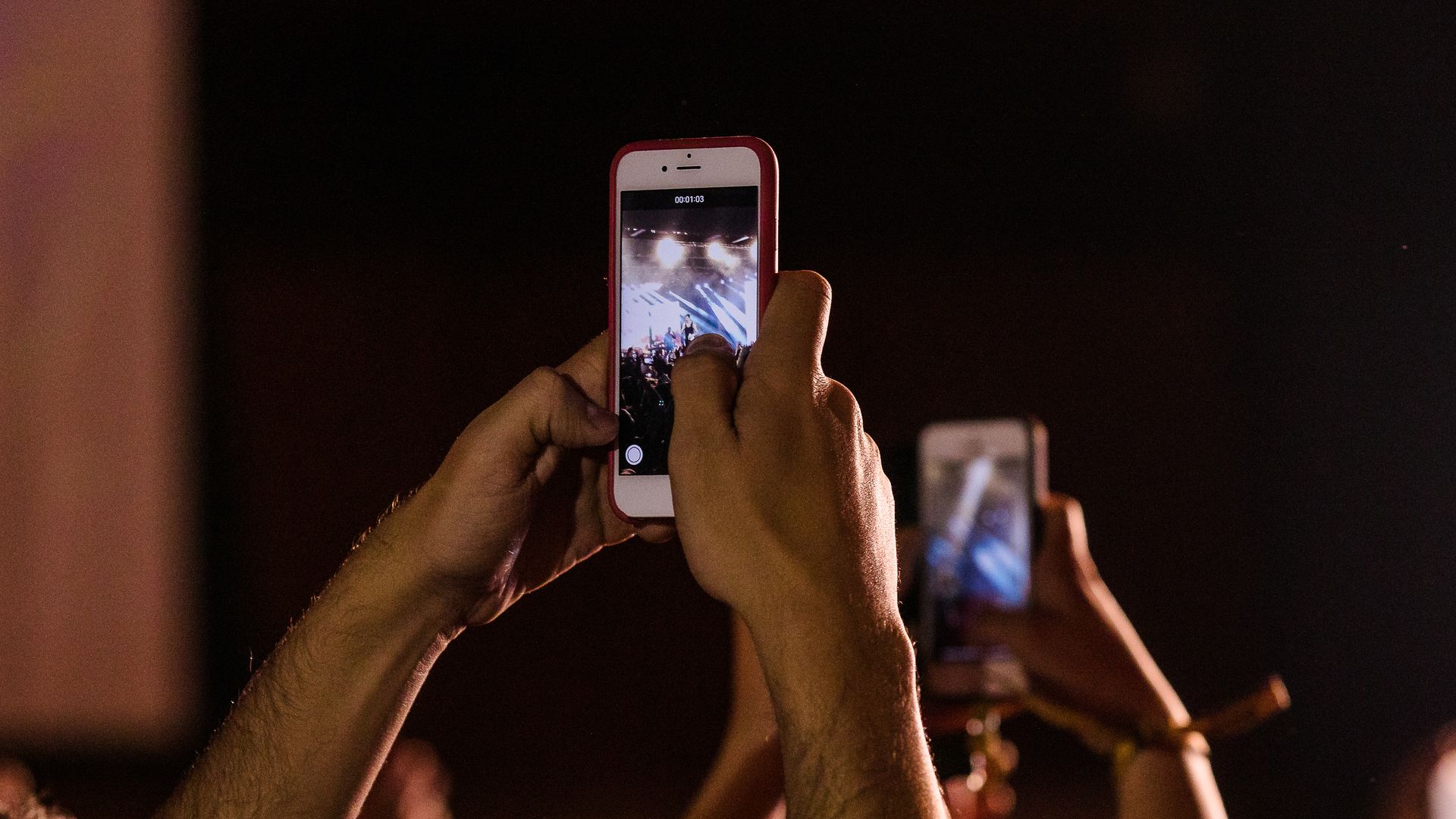 According to a report from Google's security research team Project Zero, hacked websites implanted surveillance software onto iPhone users between 2016 and their discovery in February of this year.
Threat level: Project Zero alerted Apple in February to attacks they found, and Apple patched the security flaws fueling the atttacks that month. If you use the most current version of the operating system, you are protected from these attacks, and the surveillance software only survived until a victim restarted their phone.
Details: According to the report written by Project Zero's Ian Beer, the malicious websites have been stringing together vulnerabilities in Apple's security for models as early as the 5S in different ways since 2016, changing tactics whenever the operating system was updated.
Google found a total of five different chains of vulnerabilities, making use of a total of 14 vulnerabilities.
The sites would then install surveillance software onto any phone that visited, making no attempt to limit the spread of the malware beyond the whoever visited the sites.
The sites still receive thousands of visitors a week, by Google's estimation.
The big picture: Though the report doesn't document which sites delivered the attacks (or who set the sites up), they likely impacted large numbers of victims.
Attacks like this are expensive to acquire — on the open market, methods to secretly install software on iPhones can cost millions of dollars — so they are typically used in very narrow attacks.
The breadth of this incident was surprising, and could raise public questions about Apple's reputation (and claims) for superior smartphone security and privacy.
Why it matters: What sets this incident apart is that the iPhone vulnerabilities were used to indiscriminately hack phones in bulk.
That's rare, and could be a black eye for Apple.
But severe vulnerabilities will never be totally preventable. Google and Apple have both seen potent vulnerabilities in the past, and will see them again.
Go deeper