Drivers turn off "annoying" safety tech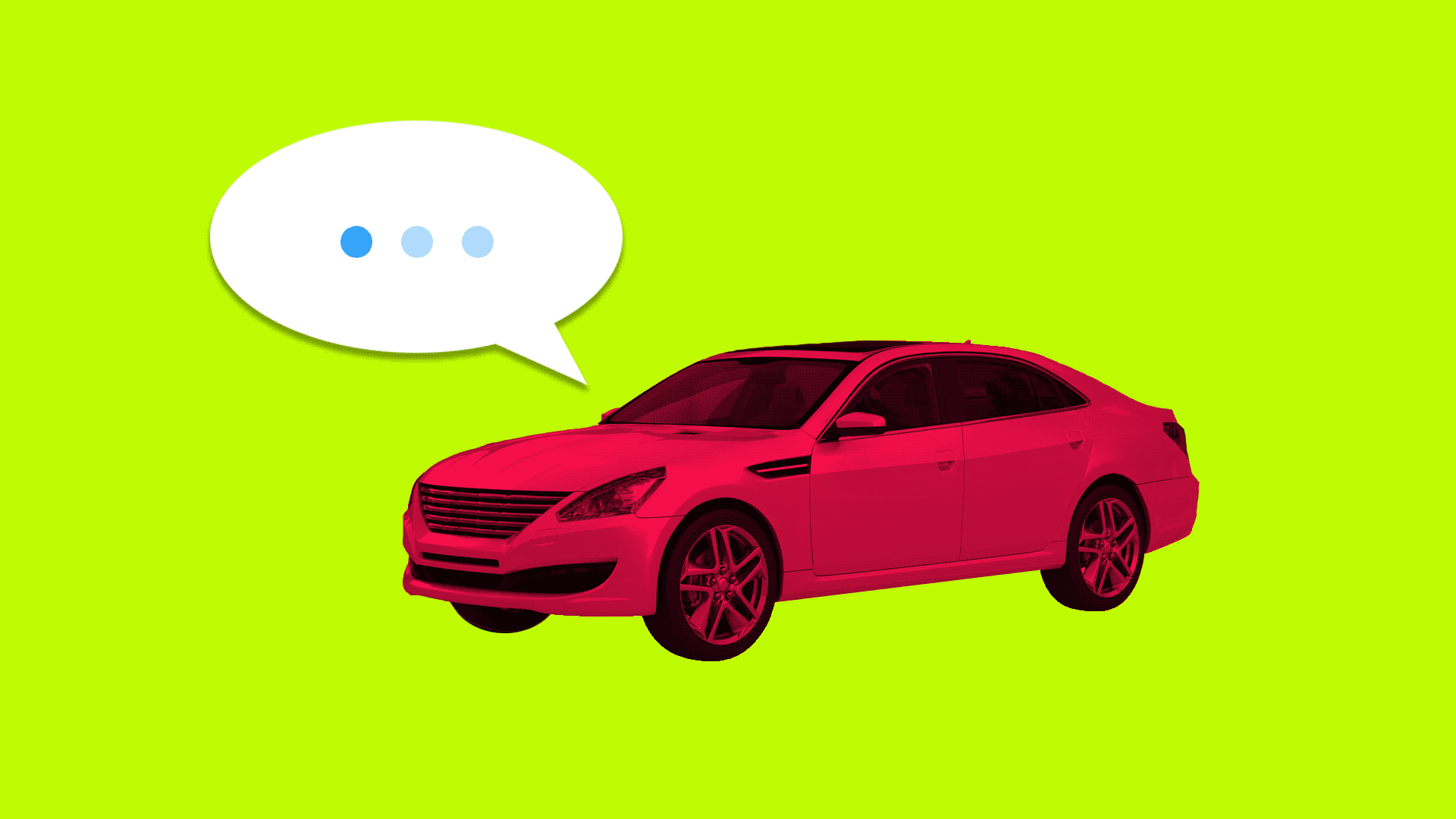 Some motorists are turning off driver safety systems because the technologies are "annoying or bothersome," a J.D. Power consumer study found.
Why it matters: Consumers who disable driver-assistance features are depriving themselves of the safety benefits of the technology, potentially putting themselves and others at risk. Their criticism could also be a red flag for consumer acceptance of self-driving vehicles, writes CNBC.
"If they can't be sold on lane-keeping — a core technology of self-driving — how are they going to accept fully automated vehicles?"
— J.D. Power's Kristin Kolodge
Details: J.D. Power's 2019 U.S. Tech Experience Index study found that:
23% of customers with lane-keeping and centering systems complain that the alerts are annoying or bothersome.
For these owners, 61% sometimes disable the system.
The technologies can "come across as a nagging parent; no one wants to be constantly told they aren't driving correctly," says Kolodge.
The bottom line: Dealers play an important role in teaching buyers about their car's safety technologies, but owners need to be able to trust that the systems will kick in when they are supposed to. Their first experience with lower-level automation will affect how they view self-driving cars in the future.
Go deeper