The great Democratic gamble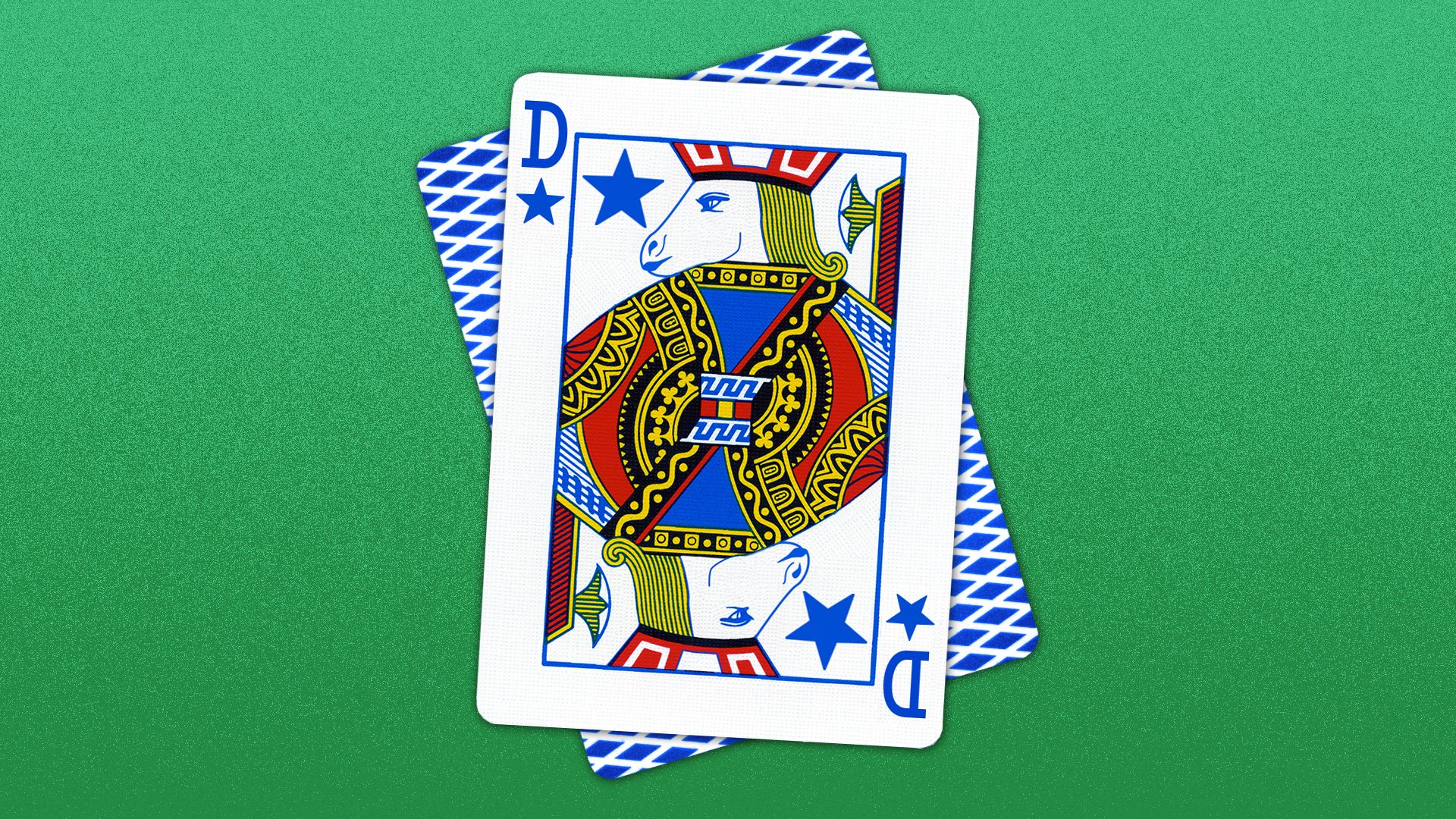 Democrats are increasingly taking far-left positions most would not have dreamed of — or dared — taking three short years ago.
Why it matters: A convergence of incentives — fundraising, cable coverage, liberal activism and social media — are inspiring Democrats to offer full-throated support of big government liberalism. The result would make Hillary Clinton and former President Obama sound like conservative Democrats in this field.
Leading 2020 Democrats now support:
Between the lines: There's no true moderate at the top of the 2020 pack. Biden is being called the moderate. But on ABC's "Good Morning America" in April, he defended his earlier statement that he has "one of the most progressive records of anyone running":
"I was always labeled as one of the most liberal members of the United States Congress."
Go deeper: Where 2020 Dems stand on 15 key issues
Go deeper