Obama announces new initiative to combat partisan gerrymandering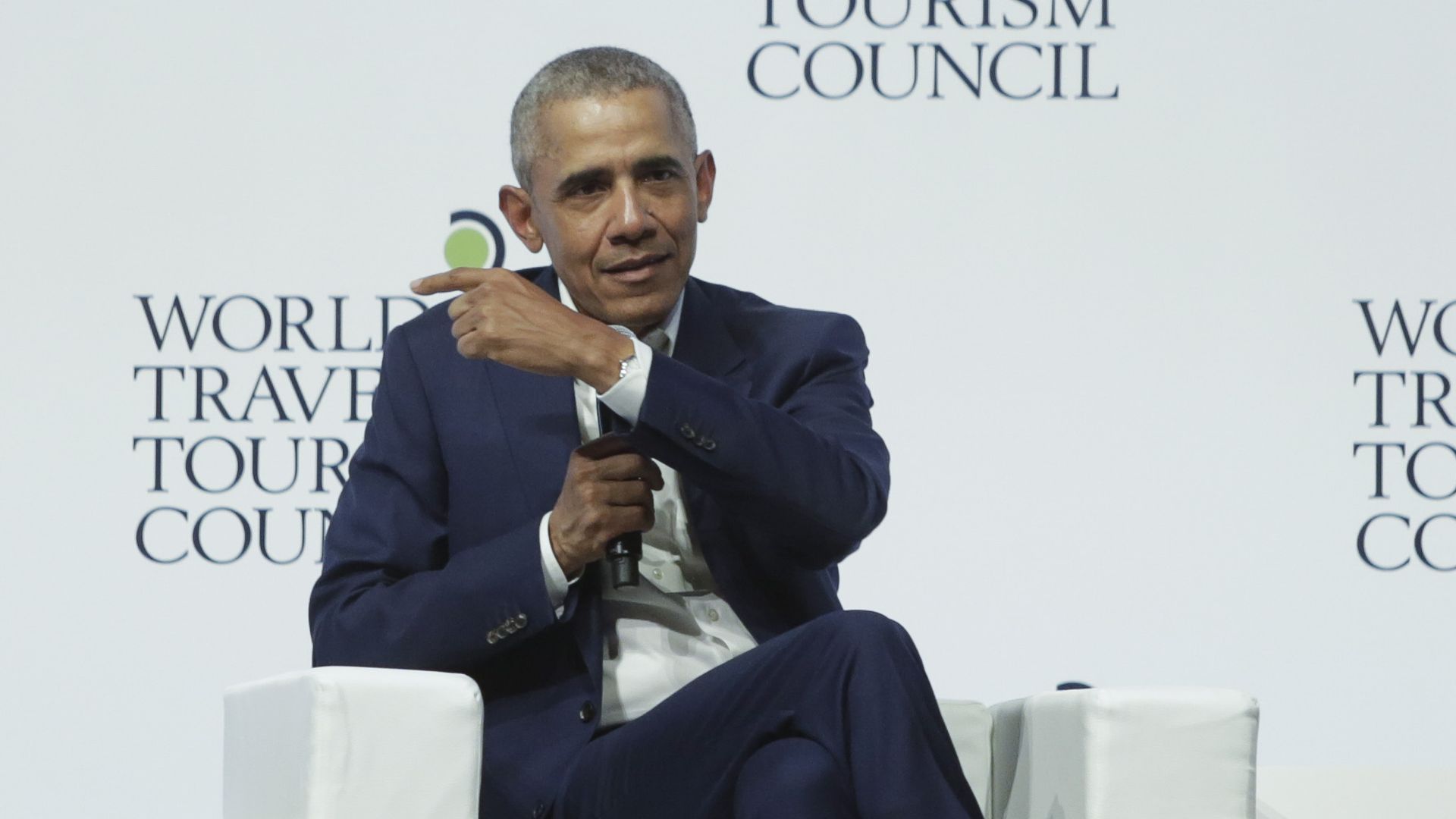 Former President Obama announced on Monday the Redistricting U initiative to tackle partisan gerrymandering.
The big picture: Redistricting U is an extension of the All on the Line campaign, which launched this year as part of Obama's Organizing for Action and former Attorney General Eric Holder's National Redistricting Action Fund.
The new initiative will send trainers for free to train volunteers and provide them with tools to impact the redistricting process in their state and enable them to become leaders in the fair map movement, according to Redistricting U's website.
"The movement for fair maps will determine the course of progress on every issue we care about for the next decade. And we can't wait to begin organizing when the redistricting process starts in 2021. We need to build this movement from the ground up — right now."
— Statement by former President Obama on Redistricting U
Go deeper