Former Google and Uber engineer indicted for trade secret theft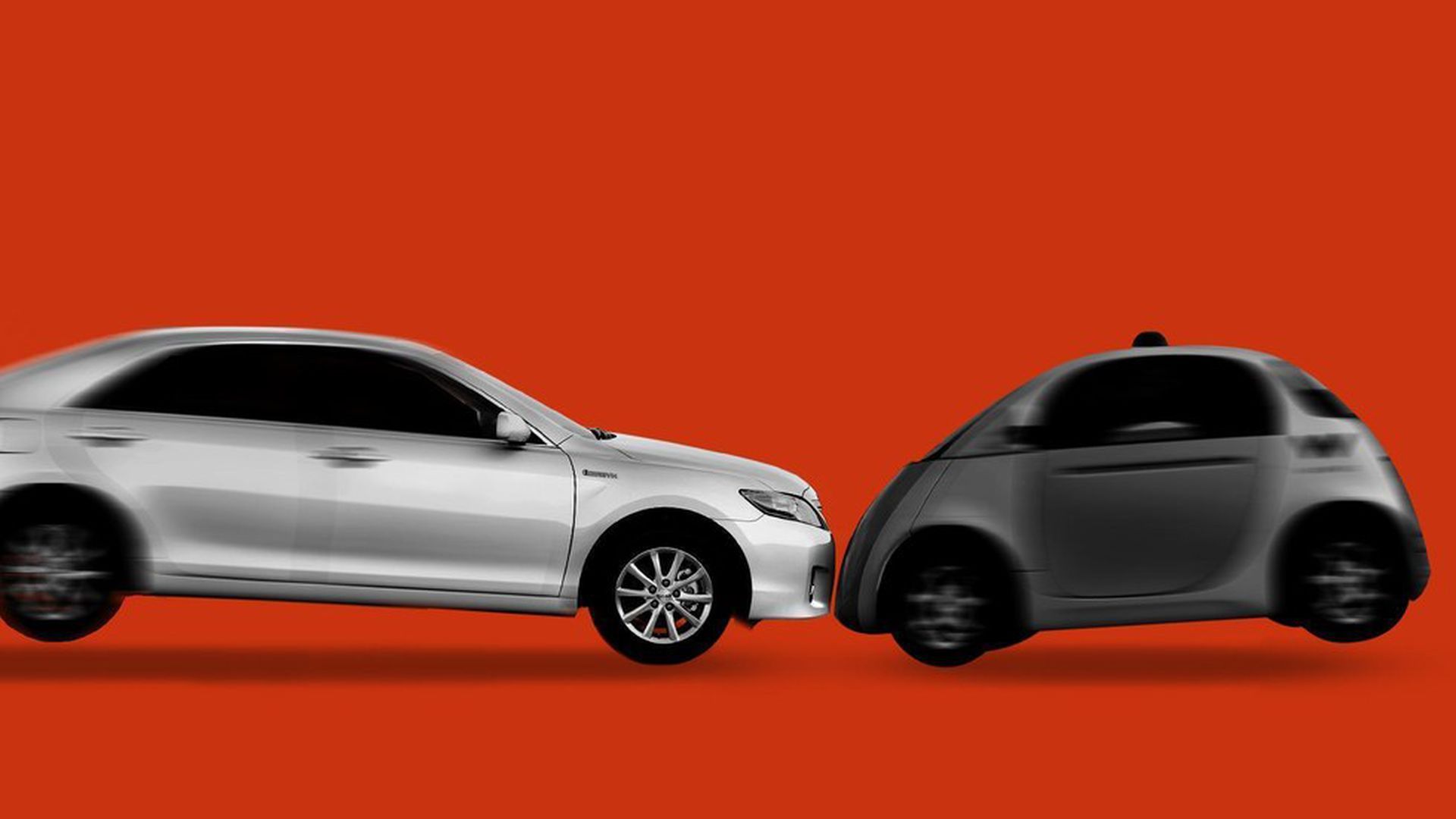 Former Google and Uber engineer Anthony Levandowski was charged on Tuesday by the U.S. Attorney for the Northern District of California on 33 counts of theft and attempted theft of trade secrets, the New York Times reports.
Why it matters: Levandowski's actions became well known during the now-settled civil case between Uber and Alphabet, but the criminal charges represent a new wrinkle.
"We have always believed competition should be fueled by innovation, and we appreciate the work of the U.S. Attorney's Office and the FBI on this case."
— Waymo spokesperson
Context: Last year, Waymo, which is owned by Google's parent company Alphabet, accused Uber of stealing trade secrets from its self-driving vehicle program, alleging Levandowski illegally downloaded 14,000 confidential documents before leaving Waymo to start his own self-driving car company, Otto. Uber acquired Otto shortly after for a reported $680 million.
In a settlement, Waymo received about $244.8 million worth of stock in Uber (a 0.34% stake at a $72 billion valuation) and Uber pledged not to incorporate Waymo's trade secrets into its own technology.
Levandowski's current company, Pronto, said in a statement that Chief Safety Officer Robbie Miller will take over as CEO as a result of today's events.
Go deeper