Telecom companies work with 51 attorneys general to combat robocalls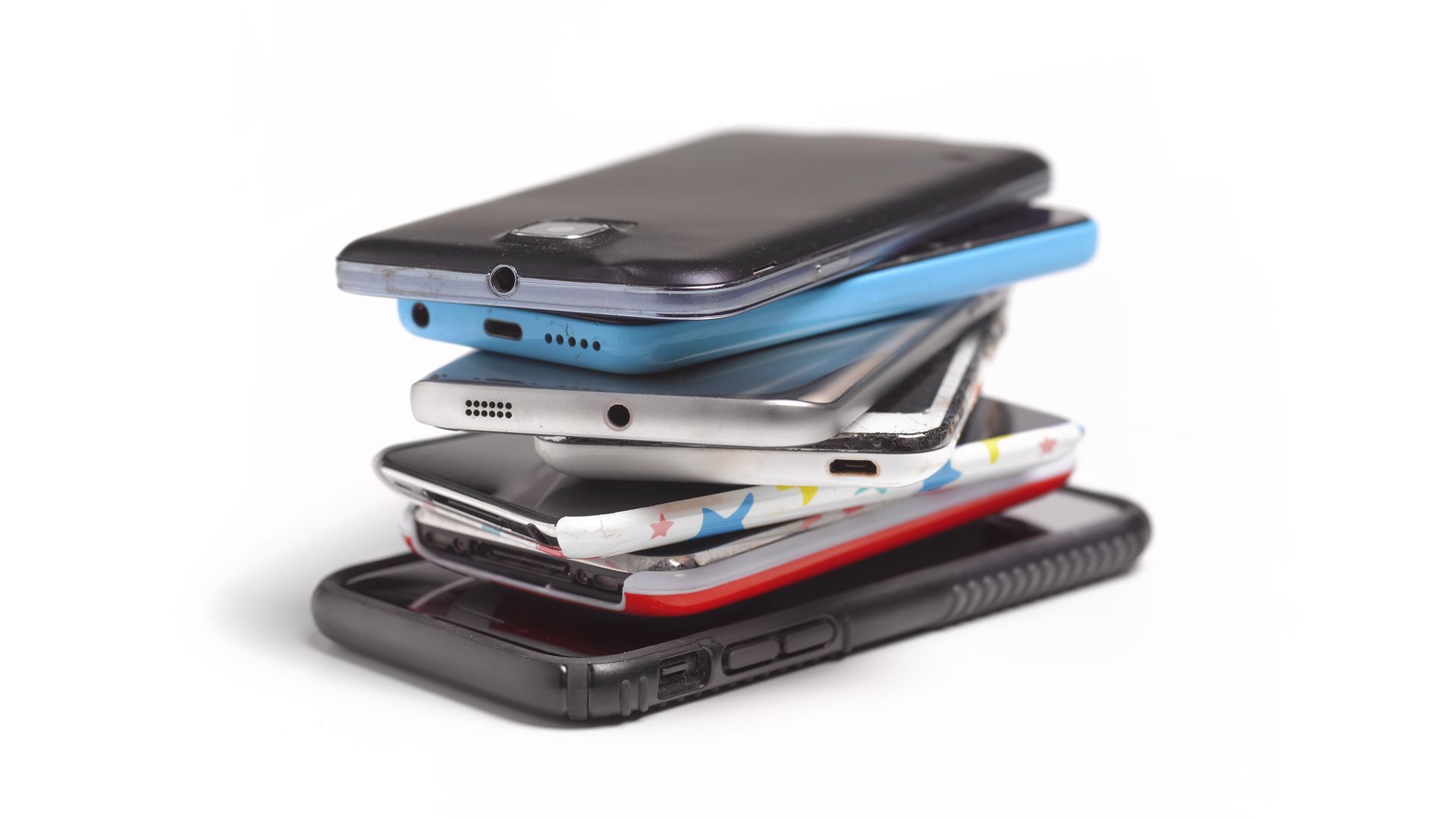 Major telecom companies across the U.S. are partnering with attorneys general from every state to sign a pact aimed at combating the nationwide surge in robocalls, according to a press release from North Carolina Attorney General Josh Stein.
Why it matters: This is the latest attempt to address robocalls plaguing the country, with companies working to prevent the calls on their networks and investigate their origins.
Among other things, the pact asks companies to:
Give customers the option to block and label robocalls for free.
Use tech to authenticate the validity of calls.
Monitor networks for robocall traffic.
Work with law enforcement to track down scammers.
Yes, but: The pact doesn't "stop illegal calls directly, but is instead designed to bolster efforts to track illegal robocalls." The agreement does not include smaller, internet-based carriers either, says the Wall Street Journal.
Participating companies:
AT&T
Verizon Communications
T-Mobile USA
Sprint Corp.
CenturyLink
Bandwidth
Charter Communications
Frontier
US Cellular
Windstream
Comcast
Consolidated Communications
Go deeper: Where all the robocalls are coming from
Go deeper