NIH's All of Us program will begin offering genetic counseling soon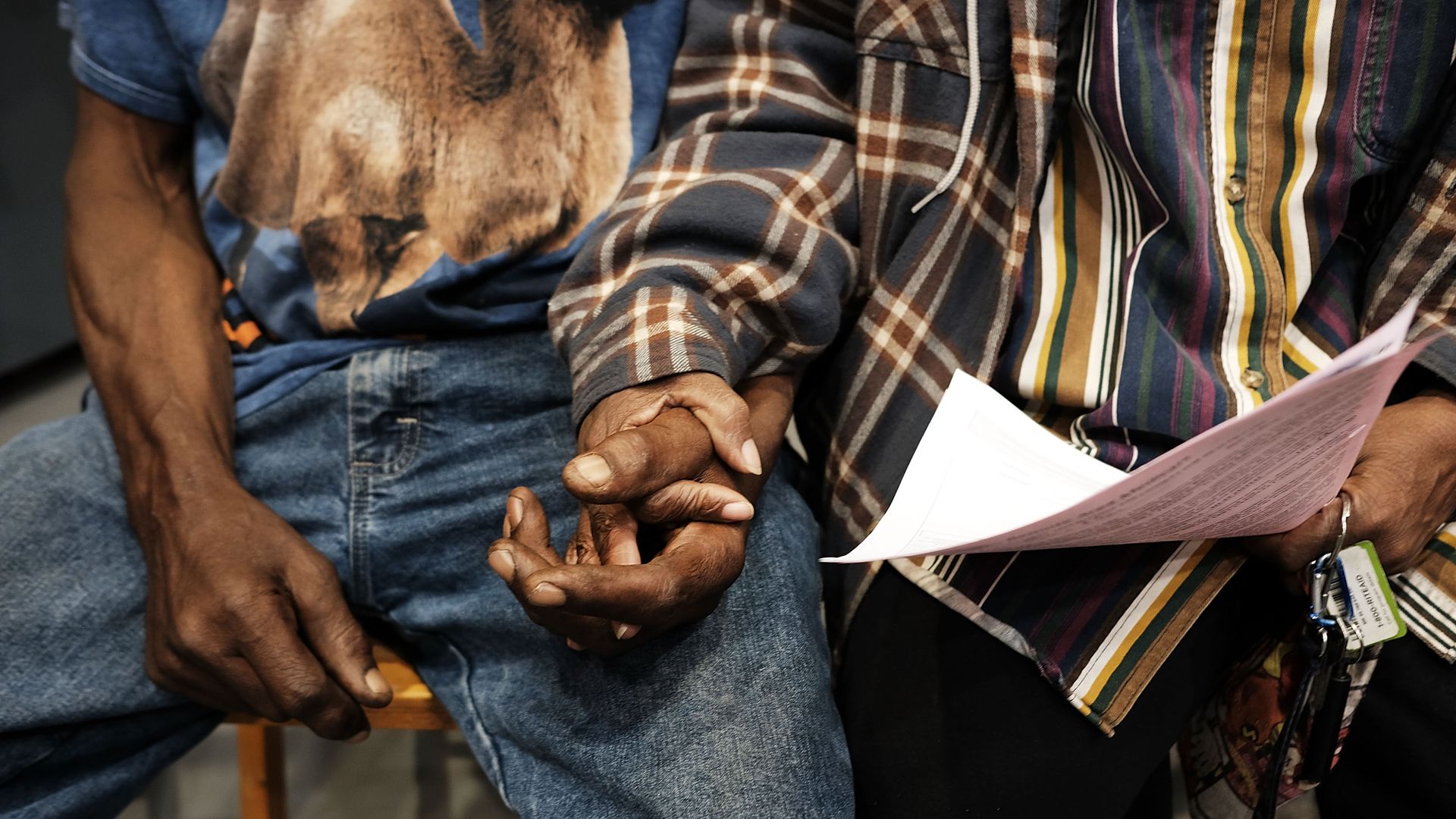 The National Institutes of Health on Wednesday announced a $4.6 million award in initial funding to health tech company Color to provide results and genetic counseling when desired to the participants in its huge research project, All of Us.
Why it matters: The All of Us project aims to create the largest health database that's inclusive of diverse communities to improve precision medicine. But, the agency also wants the participants — many of whom are in underrepresented communities and may not normally have access to genetic testing and counseling — to receive benefits as well.
"This is the first step in a long journey to return information to the participants."
— Eric Dishman, director of All of Us, to Axios
What's happening: Roughly 188,000 people have enrolled and completed the first protocol for the program, which began in May 2018 and will run for at least 10 years, Dishman says.
More than half of the current participants come from historically marginalized racial and ethnic backgrounds, Dishman says.
But they continue to actively recruit new participants via community partners, he says, with the ultimate goal of sequencing the genomes of 1 million participants.
Underrepresented groups "have been left behind by science, and therefore [some of] the cures" that are found, he says. "It can be harmful not to have science for everyone in your country."
Details: One of the reasons All of Us selected Color is that they already have the technology that can scale up relatively quickly, in hopes of sharing results and offering genetic counseling by early 2020, Dishman says.
Color will offer educational materials and counseling in different languages, so participants can speak with their doctors on individual health care risks and treatment plans.
Go deeper:
Go deeper