Democratic National Committee votes down climate-focused debate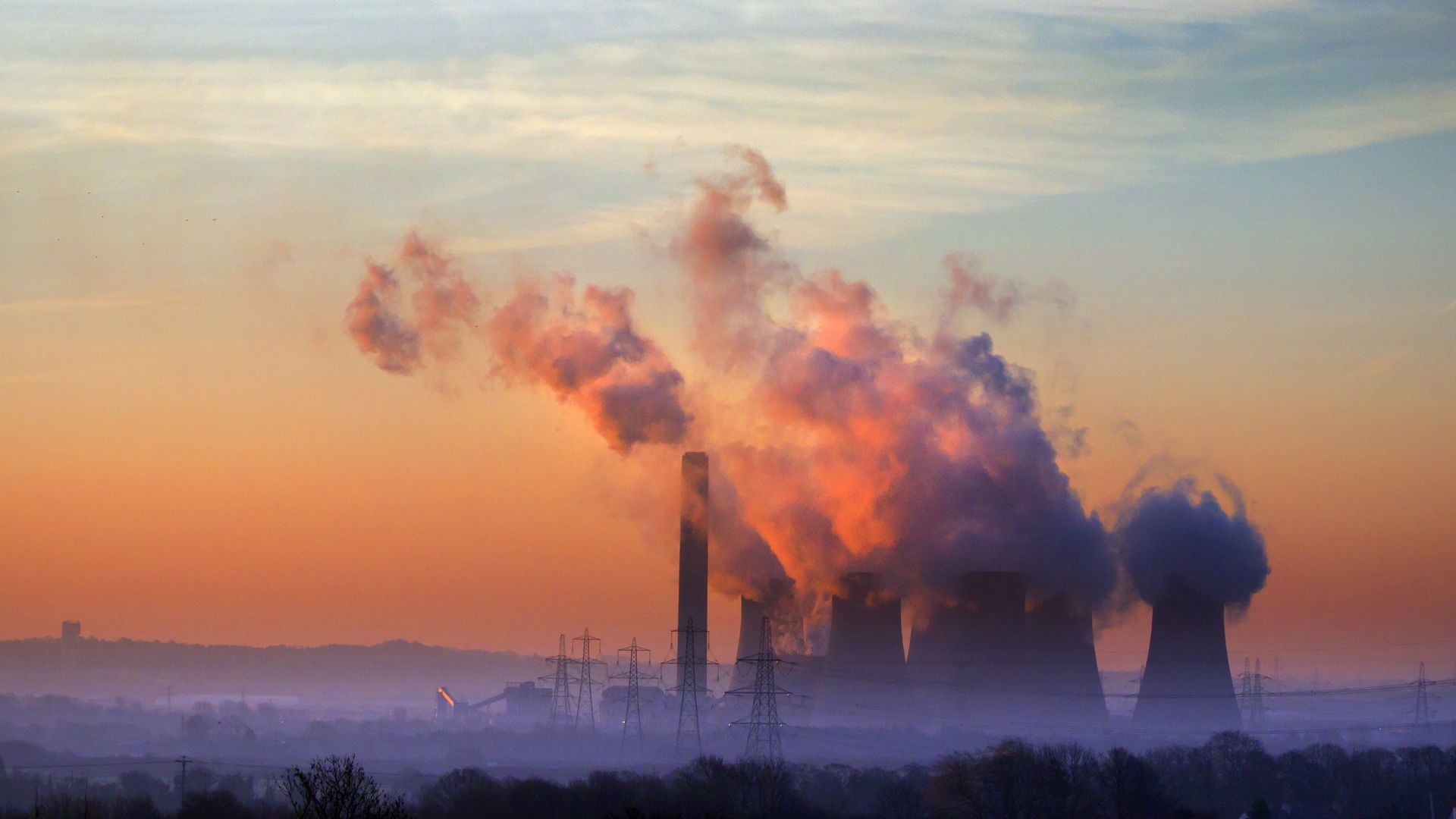 Democratic National Committee officials voted 17-8 on Thursday against a proposal to host a primary debate focused exclusively on climate change, according to HuffPost.
The big picture: Environmental activists, including the youth-led Sunrise Movement, have been pressuring the DNC for months to host a first-of-its-kind debate on the climate crisis. Top officials say it would open the floodgates to other single-issue debates on topics like health care and abortion rights, and also worry that it could harm the eventual nominee in the general election by alienating voters in states that rely on the fossil fuel industry, per HuffPost.
The committee voted in favor of a separate resolution to sanction a less-formal climate forum, similar to the town halls that CNN and MSNBC will be hosting this fall.
Driving the news: Washington Gov. Jay Inslee, who sought to make climate change the centerpiece of the campaign, dropped out of the presidential race just one day before the vote. His advocacy has helped elevate the issue to a degree unseen in prior cycles.
What they're saying ... A coalition of grassroots climate activists, including the Sunrise Movement, Greenpeace and 350.org, said in a statement:
"Nearly half a million grassroots activists pushed their DNC members to support a full-fledged climate debate between the candidates. It's proof of their grassroots power that the resolutions committee advanced something we believe will encourage more direct debate on the climate crisis by allowing multi-candidate forums with simultaneous 'discussion' between candidates. 
We will keep the pressure up on the DNC to pass these resolutions on Saturday. The climate crisis is too important to both our future and our ability to mobilize the voters we need to beat Donald Trump -- the DNC must use this opportunity to showcase the clear contrast between the Democratic candidates and Donald Trump on the climate crisis, whose only answer to this emergency is to deny that it is even happening."
Go deeper: Kamala Harris joins CNN climate change town hall after criticism from activists
Go deeper