Study: Porn sites secretly track users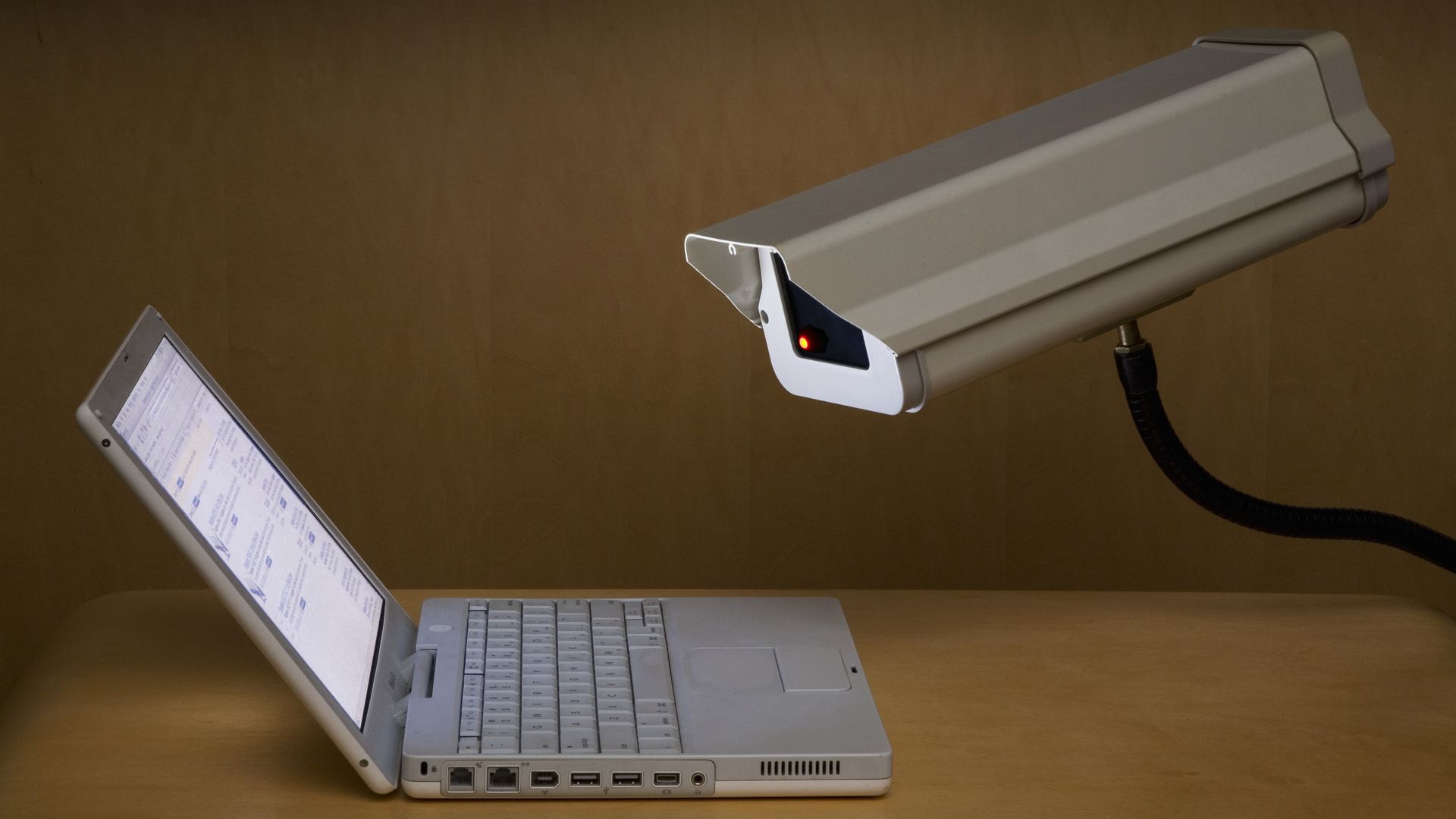 A new study analyzed over 22,000 pornography sites, finding that 93% were sharing user data with at least 1 third party tracker.
Why it matters: Researchers said there needs to be "affirmative consent in all types of sexual activity." Sharing this type of private information can be invasive for users, with some sites' URLs indicating "specific gender and/or sexual preference, identity, or interest."
Details:
Per study findings, Google alone tracked almost 75% of the sites evaluated.
Many sites' privacy policies make no mention of such trackers, while some sites fail to provide privacy policies whatsoever.
The impact: The researchers from the University of Pennsylvania's Annenberg School of Communication and CyLab Security and Privacy Institute at Carnegie Mellon University said there are "larger implications for privacy across the web."
This applies to users who may not watch pornography, but access online content that's deemed personal or sensitive.
"The ecosystem for tracking is vast and ever-changing, so it is incredibly difficult to truly avoid being tracked online," per the study.
Go deeper: What the internet knows about you
Go deeper