The dire state of rural mental health care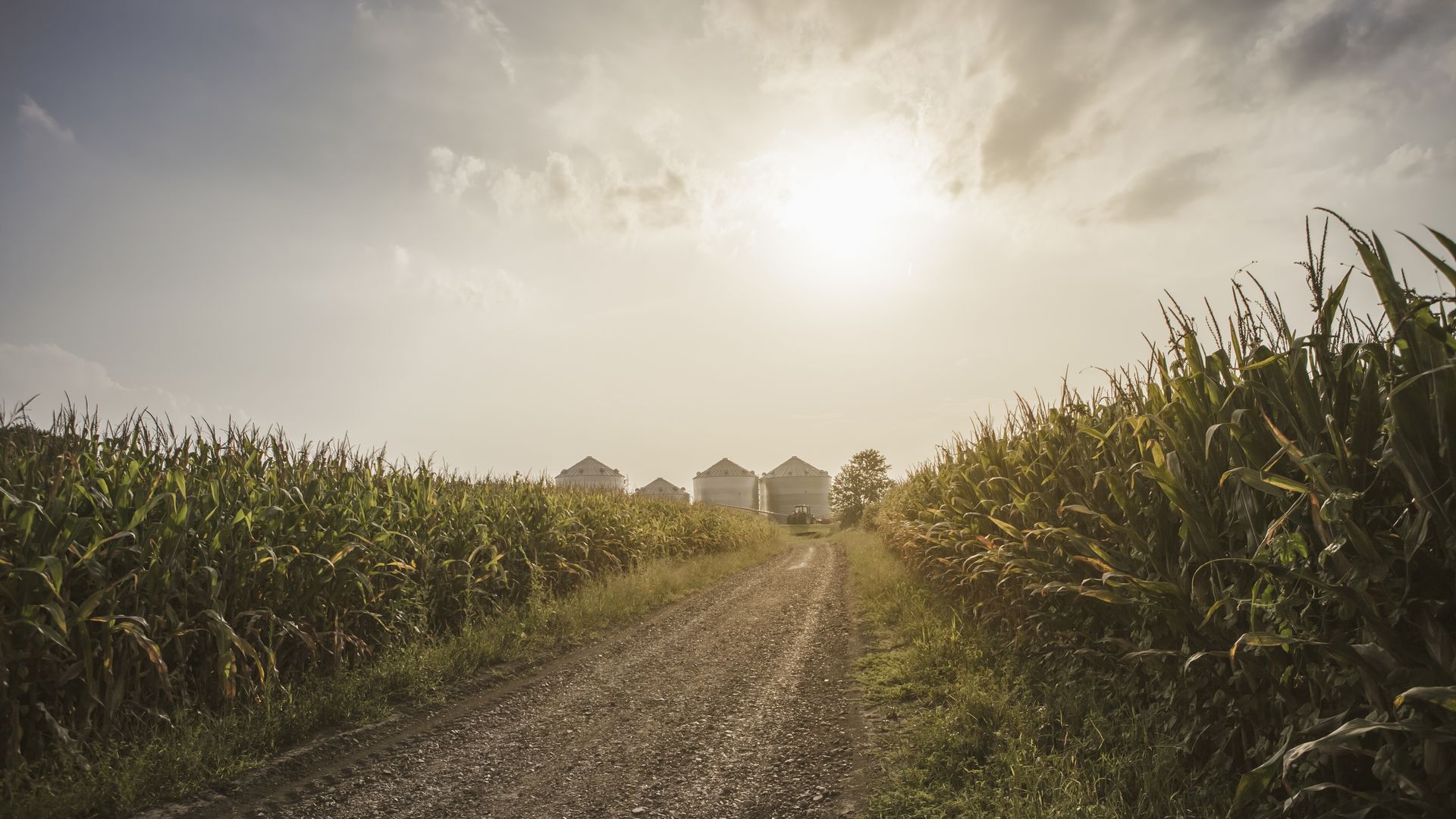 There is one psychiatrist in eastern Montana, the state with the highest suicide rate in the country, reports Bloomberg.
Why it matters: That's reflective of the availability of mental health care throughout the country, especially in rural areas. There's plenty of need, but not enough providers; in fact, the number of mental health providers has been falling for decades.
More psychiatrists are quitting than starting, and about 60% are older than 55.
Between the lines: Psychiatrists are often paid less than other doctors, they struggle with insurance reimbursement, and the job can be incredibly stressful.
As the contrast between rural and urban places becomes more stark, it's also hard to convince doctors to live in increasingly strained, isolated communities.
The big picture: Suicide rates are spiking, especially in rural areas, which have a seen a 52% increase in suicides since 1999 compared to urban areas' 15% increase. And rural life isn't getting any easier.
Go deeper: The rural America death spiral
Go deeper