Steve King: "Would there be any population" without rape or incest?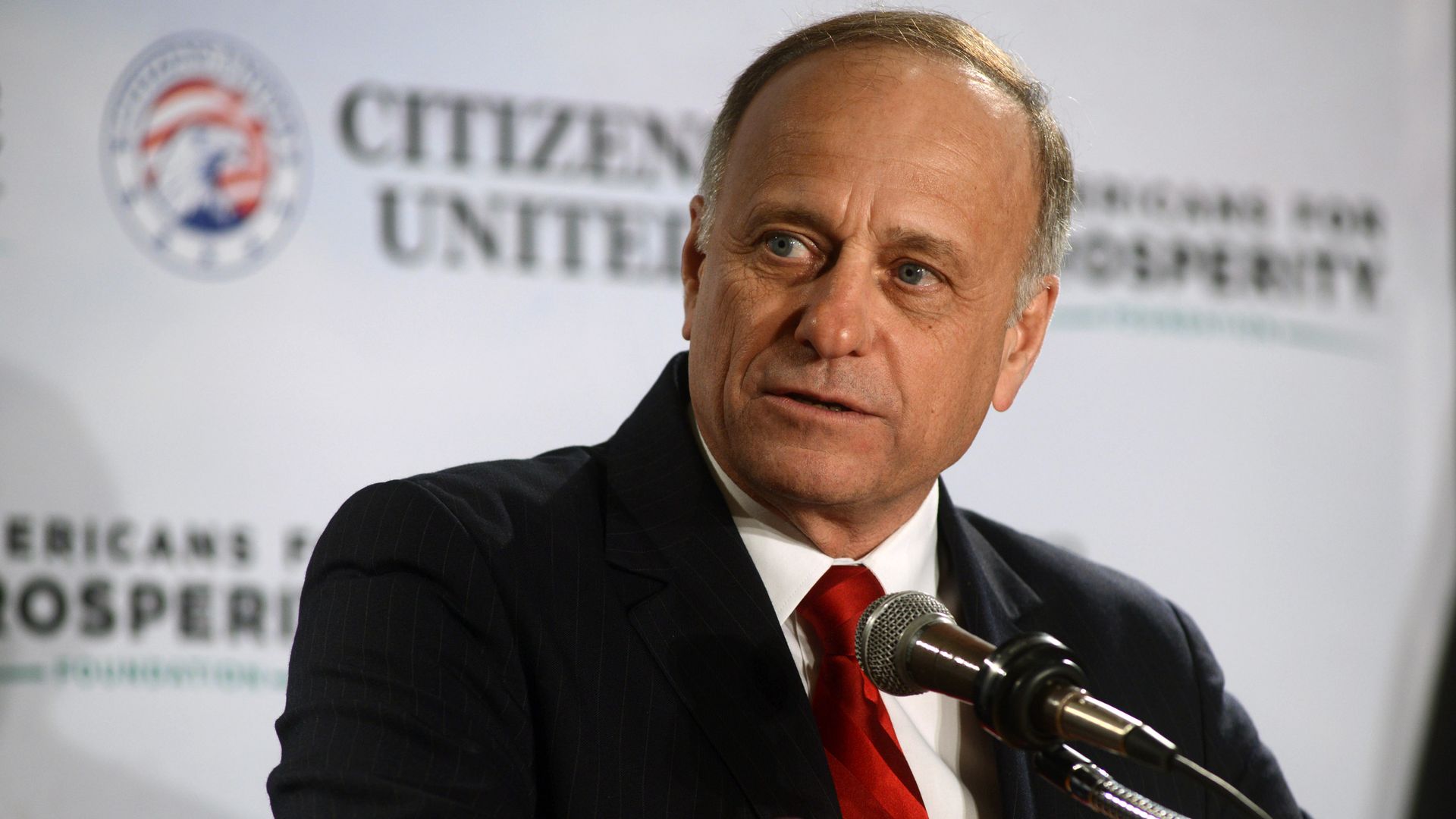 Rep. Steve King (R-Iowa) defended banning abortion with no exceptions for cases of rape or incest on Wednesday by arguing that most of the world wouldn't exist without rape or incest, reports the Des Moines Register.
"What if we went back through all the family trees and just pulled out anyone who was a product of rape or incest? Would there be any population of the world left if we did that? Considering all the wars and all the rapes and pillages that happened throughout all these different nations, I know that I can't say that I was not a part of a product of that."
The big picture: The abortion debate has been heating up in recent months as a wave of red states have successfully passed stricter abortion laws, setting up a possible Supreme Court challenge to Roe v. Wade. Alabama passed one of the strictest abortion laws in the country in May, banning abortion for victims of sexual assault and threatening to jail doctors who go through with the procedure, reports the Washington Post.
King, whose history of racist comments has prompted some Republicans in the House to push for his ouster, has proposed multiple bills in Congress that would ban abortion even in the case of rape or incest, per the Des Moines Register.
Go deeper: Where abortion restrictions stand: The states that have passed laws
Go deeper