Report: Huawei employees helped African governments spy on opponents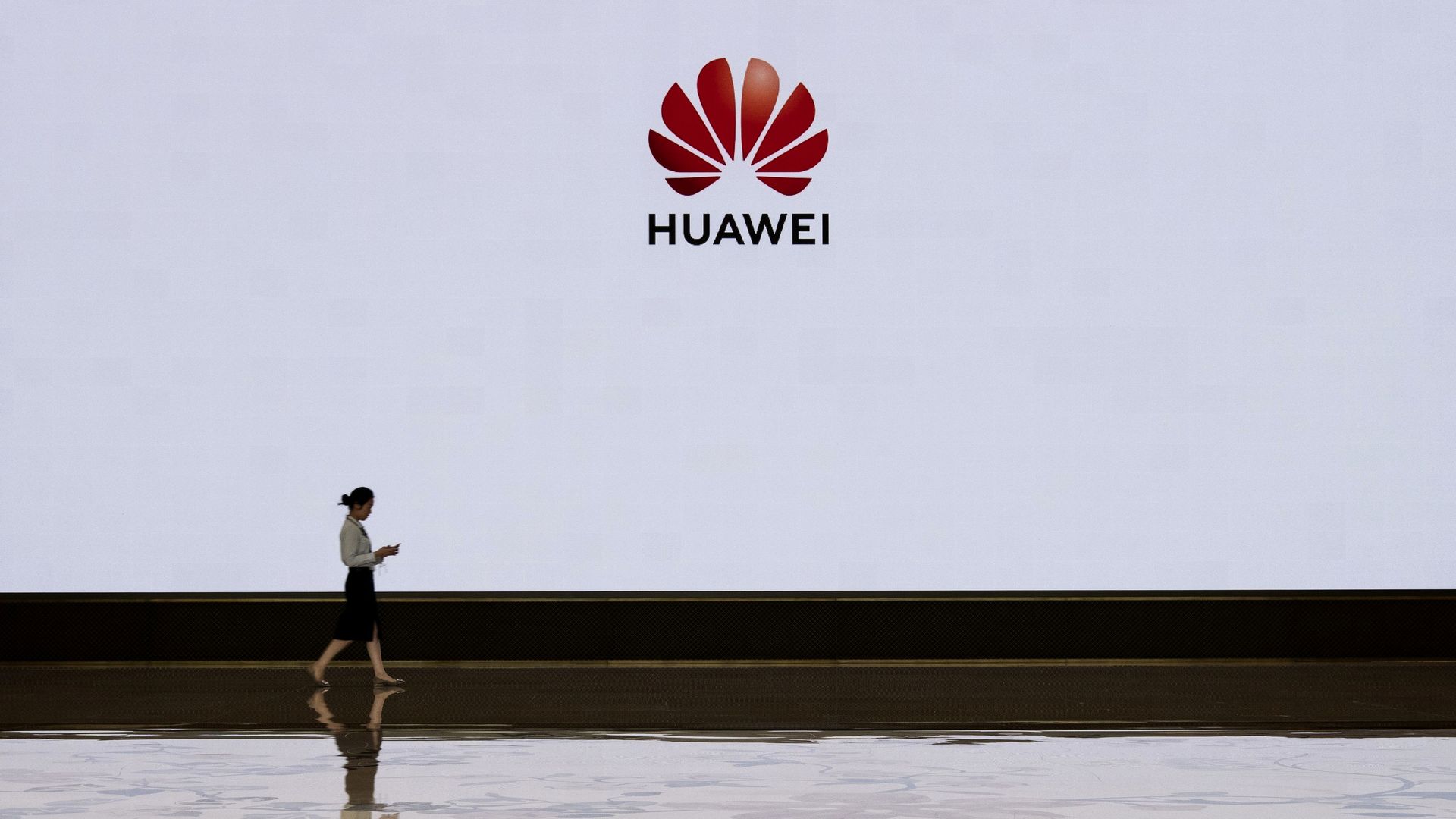 Huawei employees have helped African governments spy on political opponents in at least 2 instances not disclosed to the public, the Wall Street Journal reports.
What they found: In 2018, Huawei engineers working in Uganda used spyware developed by an Israeli company to infiltrate opposition leader Bobi Wine's WhatsApp, reportedly at the request of a Ugandan cyber-surveillance unit. In Zambia, Huawei technicians "helped the government access the phones and Facebook pages of a team of opposition bloggers running a pro-opposition news site," WSJ reports.
WSJ identified the Huawei engineers in Uganda by name after reviewing internal police documents.
WSJ spoke with senior security officials in Zambia that identified 2 Huawei technicians by name. Those technicians were reportedly based "in a cyber-surveillance unit in the offices of Zambia's telecom regulator."
The big picture: The U.S. has repeatedly accused Huawei of acting as an espionage arm of the Chinese government and urged countries not to do business with the company. However, WSJ's investigation "didn't turn up evidence of spying by or on behalf of Beijing in Africa. Nor did it find that Huawei executives in China knew of, directed or approved the activities described."
The other side: A Huawei spokesman told WSJ in a written statement that the company has "never been engaged in 'hacking' activities" and "Huawei rejects completely these unfounded and inaccurate allegations against our business operations."
Go deeper