Bond investors are not worried about inflation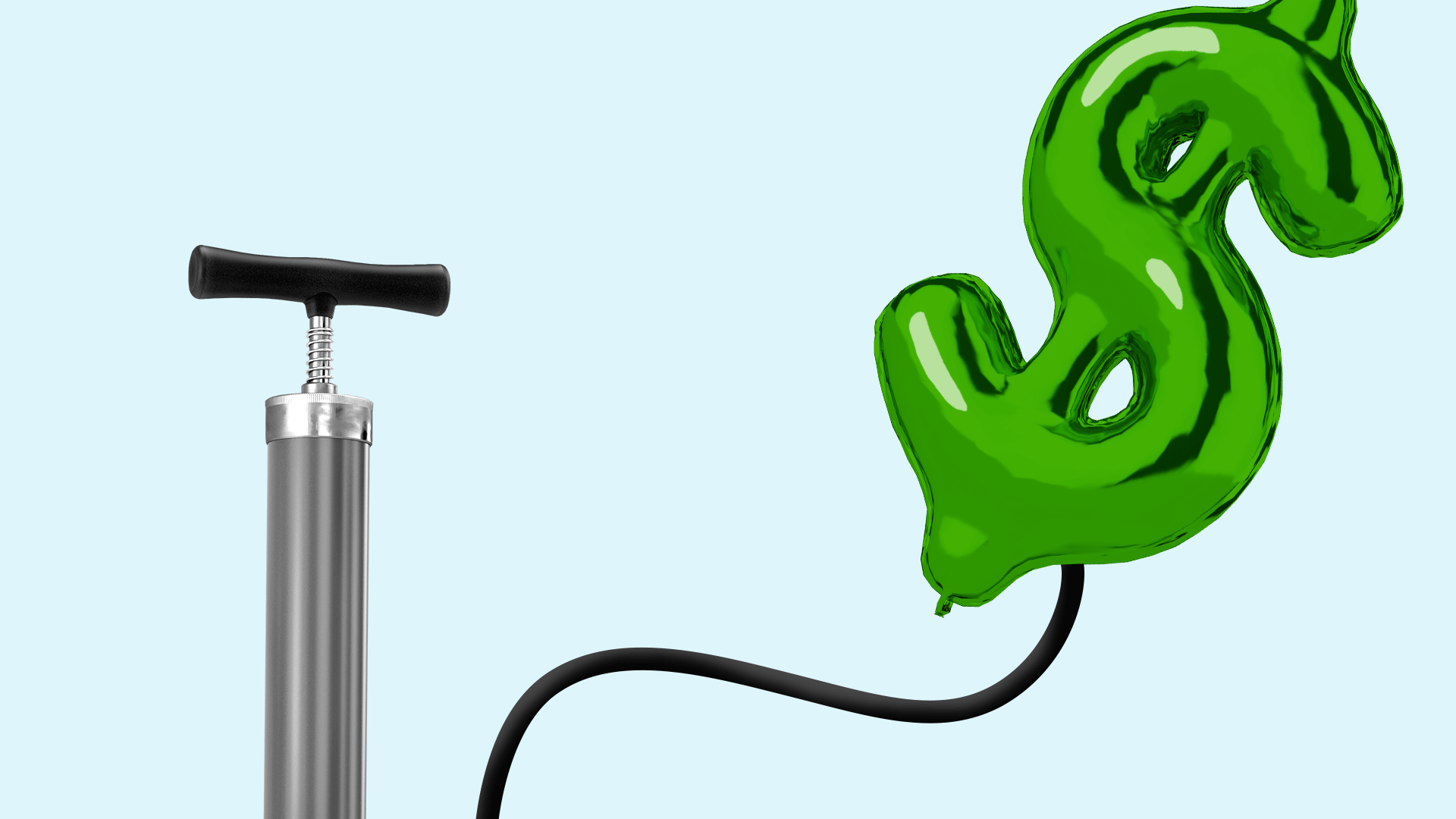 Bond investors were unfazed by Tuesday's consumer price index reading, which showed inflation picked up meaningfully in July.
By the numbers: The U.S. consumer price index rose a seasonally adjusted 0.3% last month from June and 1.8% from a year earlier. The core reading excludes volatile food and energy categories, up 2.2% year over year.
Why it matters: Normally a higher-than-expected inflation report would cause a selloff in Treasuries because inflation erodes the value of already held bonds, especially in longer-dated maturities. But not on Tuesday.
"For fixed income investors it's a matter of competing with the rest of the world to find some sort of attractive yield while it's still around. Maybe that's actually outweighing the fear of slightly higher inflation," Gennadiy Goldberg, interest rates strategist at TD Securities, tells Axios.
"The thinking seems to be, 'We'd rather lock in higher yields right now, if we can, and worry about inflation later because it's not really our concern,'" Goldberg said.
Go deeper