Barr plans death penalty fast-track for mass shooters and police killers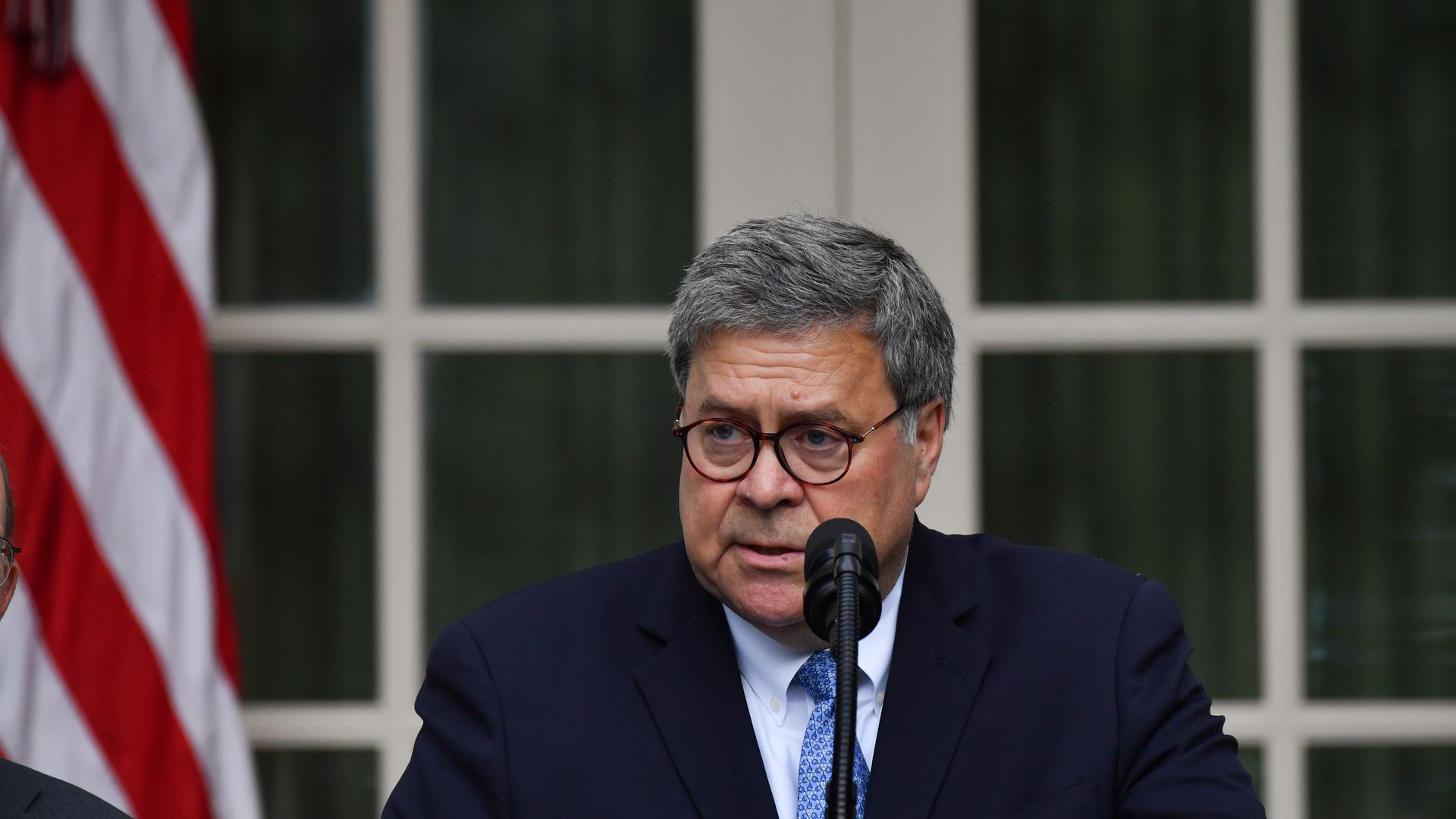 Attorney General Bill Barr told the Fraternal Order of Police conference in New Orleans Monday the Trump administration will push for legislation fast-tracking the death penalty in cases of mass shootings or the killing of police officers.
"I will share with you one proposal that we will be advancing after Labor Day.  We will be proposing legislation providing that in cases of mass murder, or in cases of murder of a law enforcement officer, there will be a timetable for judicial proceedings that will allow imposition of any death sentence without undue delay.  Punishment must be swift and certain."
— Attorney General Bill Barr speech to the Fraternal Order of Police
Go deeper: Trump administration to bring back federal death penalty after 16-year lapse
Go deeper