Food bought from American farmers to offset trade war pain will go to school cafeterias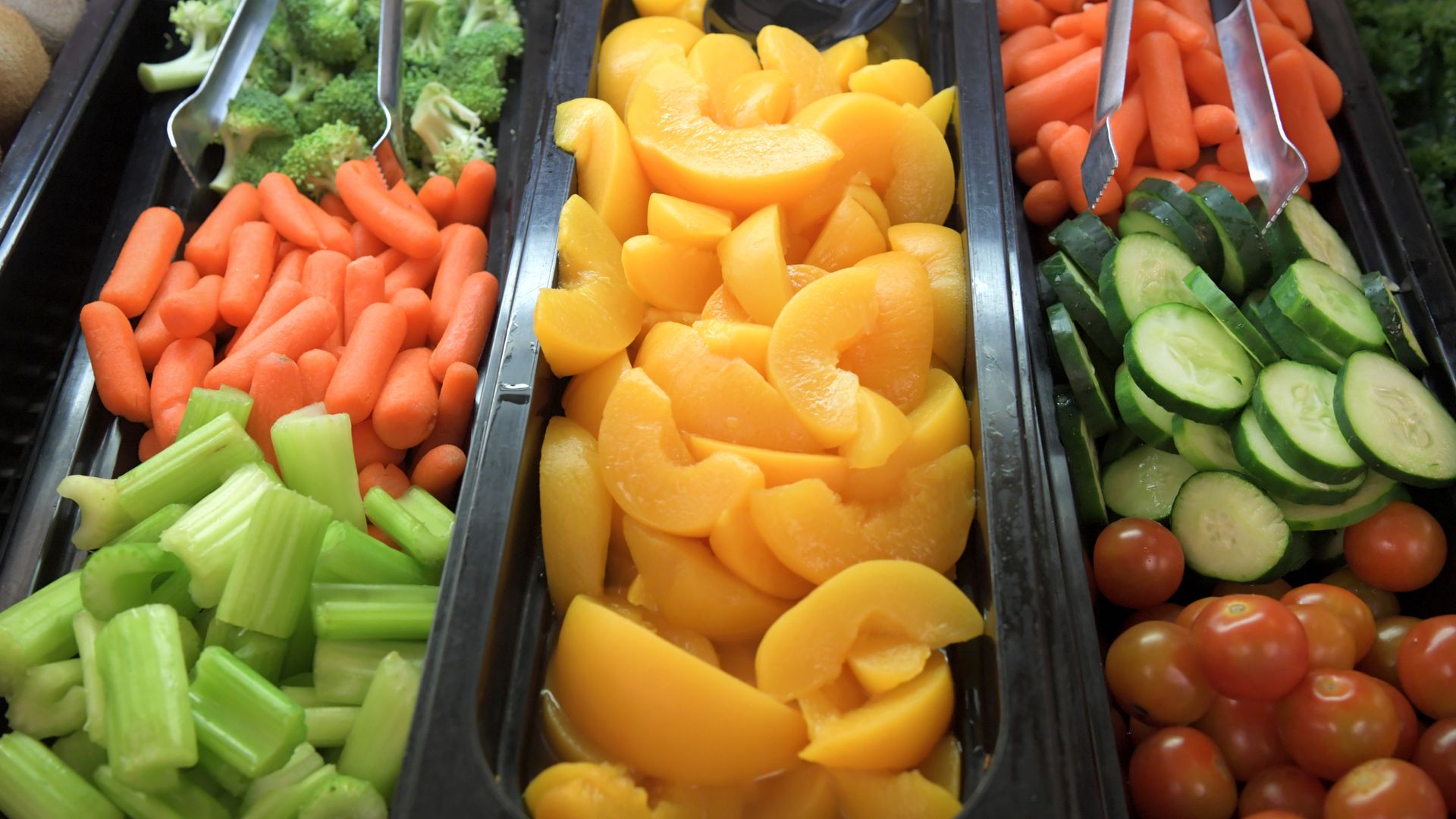 School cafeterias are set to receive free food purchased by the Department of Agriculture to relieve farmers hurt by the U.S-China trade war, the AP reports.
The big picture: The USDA has spent $1.2 billion to buy up food to redistribute to nutrition programs through "trade mitigation" — long part of its practices to help farmers, though usually on a far smaller scale — as part of the $16 billion aid package for farmers hit hard by retaliatory tariffs.
The state of play: Because the agency bought much more food than usual, its typical target programs, like food banks, are maxing out from the surplus. That's allowing it to send some food to school cafeterias, which haven't received bonus foods from the USDA in years. They'll still only get a small piece of the "trade mitigation" food: $27 million.
Yes, but: School lunch menus are scheduled far in advance and some ingredients — think: kidney beans and almond butter — may not fit in well. And some schools don't have the storage capacity to hoard their surplus.
Go deeper: Where China is getting its goods while U.S. farmers languish
Go deeper