Lutheran denomination claims it is the first "sanctuary church body"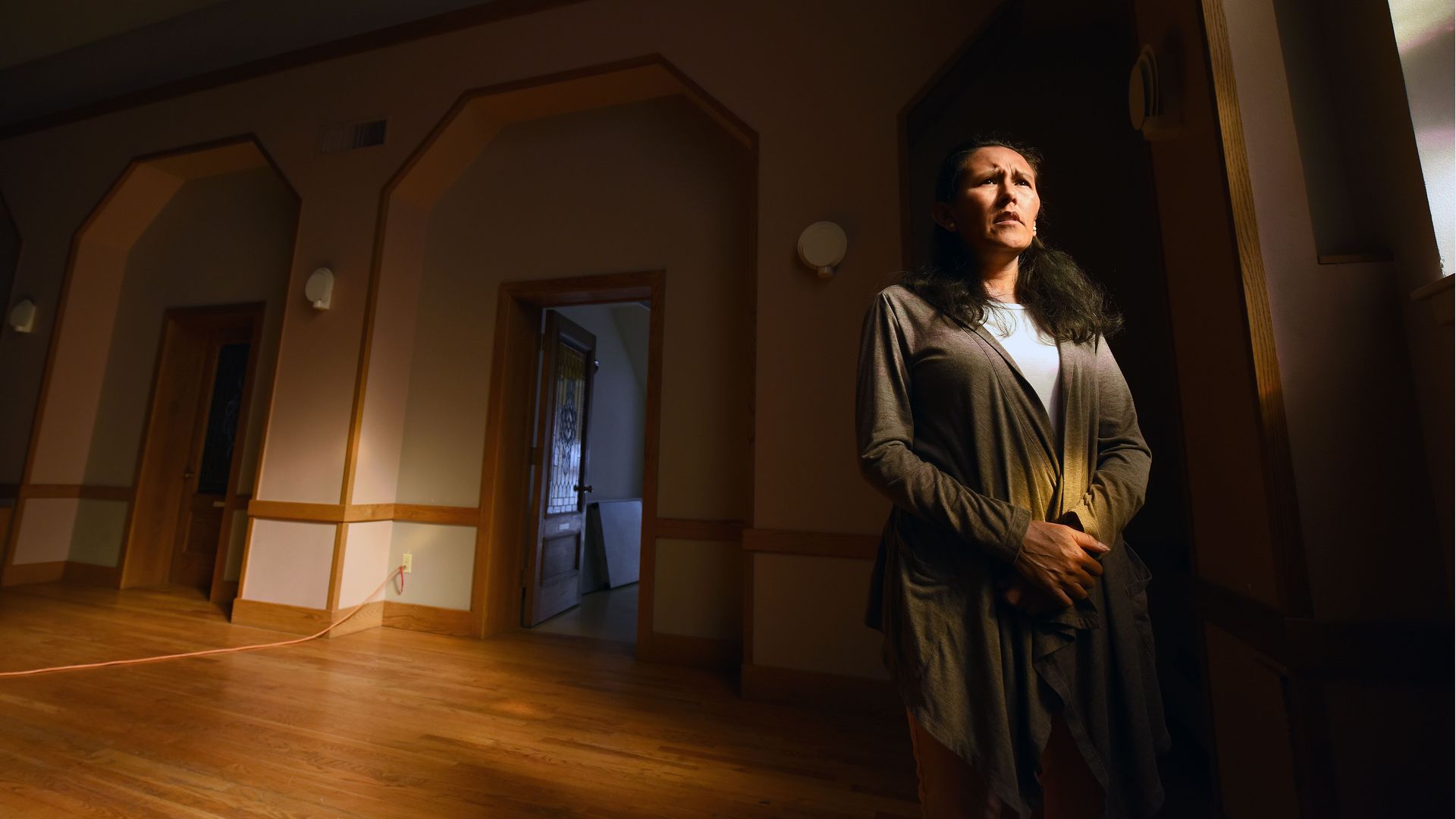 The Evangelical Lutheran Church in America, the largest Lutheran denomination in the U.S., announced Wednesday that it had voted to become a "sanctuary church body" for undocumented immigrants, claiming to be the first North American denomination to do so.
What it means: Sanctuary cities and counties, the most frequently designated areas to dub themselves as "sanctuaries," "generally describe places that limit how local law enforcement can cooperate with federal immigration agents," per the New York Times.
Yes, but: Individual Protestant churches have long been used as de-facto sanctuaries, as undocumented migrants can stay in them to avoid ICE officers. Some pastors offer their churches as shelter to those who fear deportation.
ICE officers frequently stay out of a church if undocumented immigrants are staying there, but churches do not provide federal legal sanctuary, Cornell Law professor Stephen Yale-Loehr told CNN.
"I think for publicity reasons, immigration enforcement does not like to go into churches," Yale-Loehr added.
The big picture: Religion is fueling a new wave of activism against President Trump's immigration policies. Catholic and Jewish activists have staged protests and created new organizations in recent months to protest the detention of migrant children, as well as ICE itself.
Go deeper: Religion is fueling a new wave of immigration activism
Go deeper