Self-driving cars could be more fuel-efficient than human drivers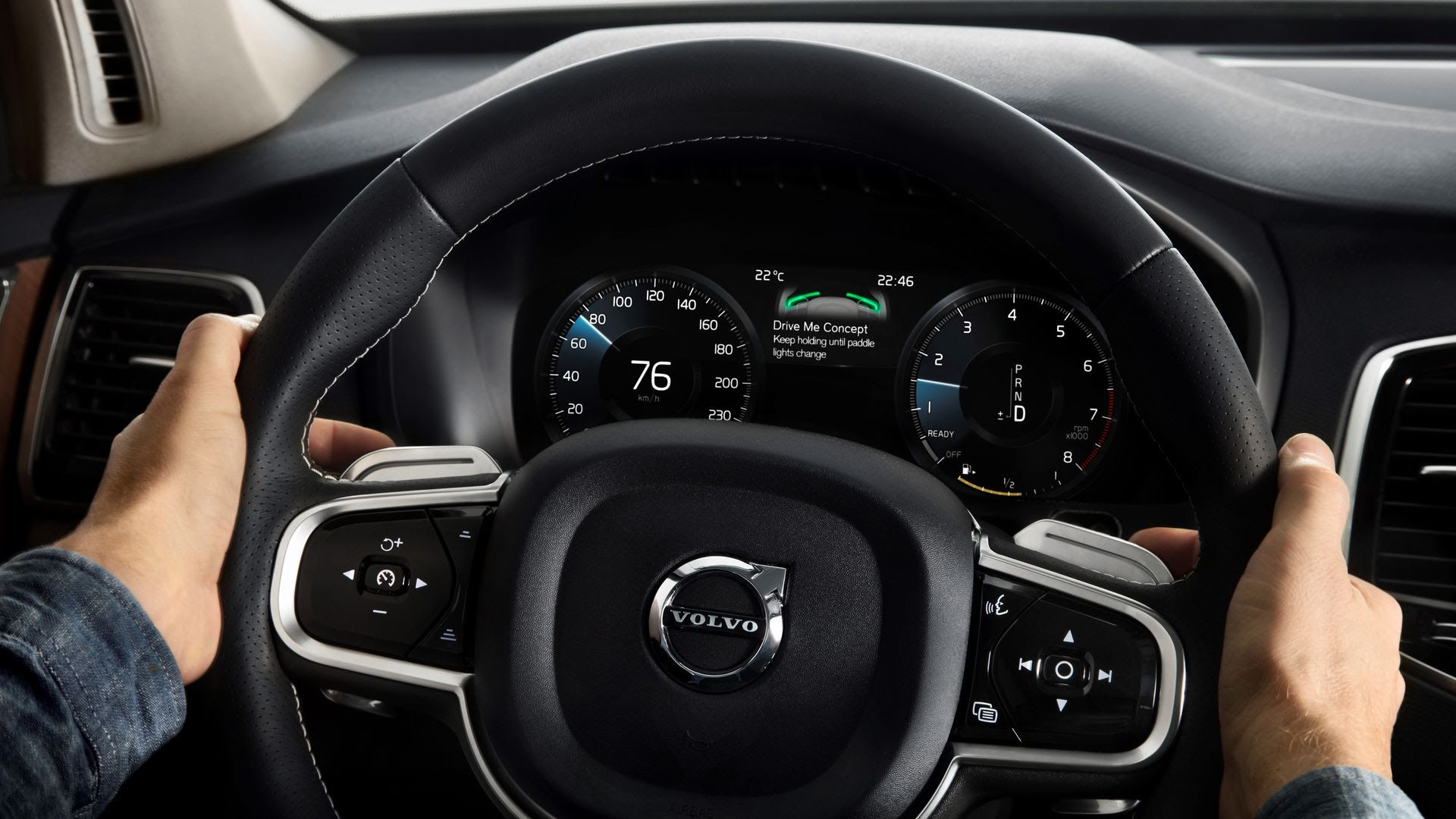 The expected benefits of self-driving cars are widely touted: They will be safer than human drivers and improve access to transportation for people with disabilities, the elderly and the poor.
One other potential benefit: They will be better for the environment (and not just because most AVs will be electric).
Driving the news: A new study by the National Renewable Energy Laboratory on behalf of Volvo showed a 5% to 7% drop in fuel consumption for cars driving with adaptive cruise control compared with human drivers.
NREL studied Volvos driven by employees and their families near the company's headquarters in Gothenburg, Sweden.
They compared the fuel economy of cars using adaptive cruise control to those without the system, which automatically adjusts to the speed of the car ahead.
It's the first study that uses real-world driving data to show how much more efficient cars with driver-assistance features can be, according to Green Car Reports.
Quick take: With less stop-and-go driving, cars drive at a steadier pace and thus burn less fuel.
What to watch: Future developments such as platooning and vehicle-to-vehicle communications could smooth traffic flow even further, making cars potentially even more efficient.
Go deeper