Central banks want more gold, fewer dollars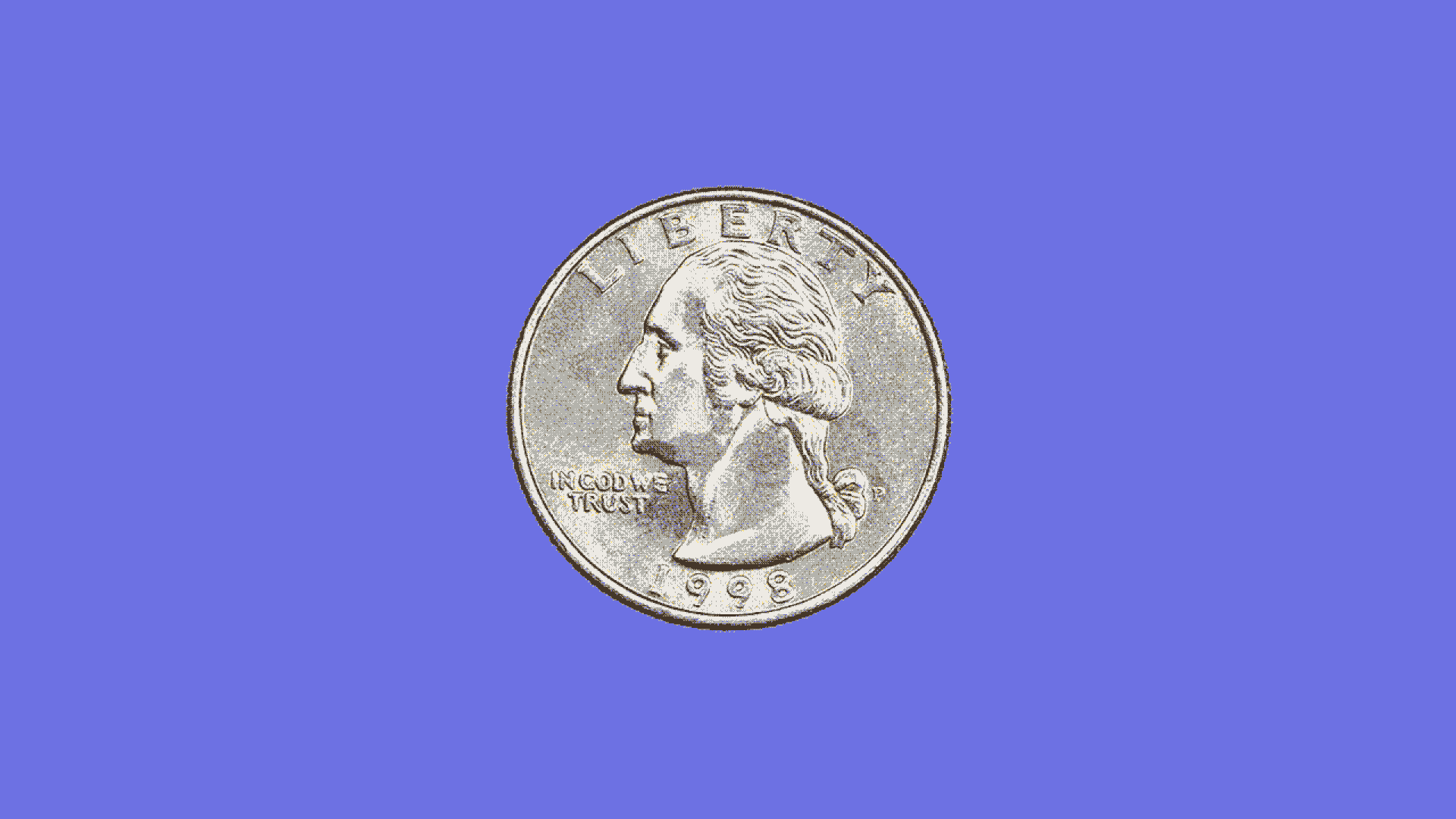 Led by Russia and China, the world is accelerating its move away from the U.S. dollar. But rather than increasing buys of other currencies, more of the world's financial authorities are buying gold.
Driving the news: Central banks purchased a record 374.1 tons — worth $15.7 billion — of gold in the first half of the year, the largest first-half increase in the 19-year history of the World Gold Council's (WGC) data.
Why it matters: The gold-buying binge is the latest move by China, Russia and emerging countries like Turkey to decouple themselves and the rest of the global financial system from the U.S. dollar.
The big picture: The status of the dollar as the world's funding currency is paramount to the U.S. position not just in global financial markets but in terms of its position as the world's major superpower.
Details: Central banks bought 224.4 tons of gold in just the second quarter, accounting for about 16% of total gold demand.
Buying by central banks during the first 5 months of 2019 is 73% higher than a year earlier, with Turkey and Kazakhstan joining China and Russia as the 4 largest buyers, according to WGC data released last month.
Poland has more than doubled its gold holdings over the past 2 years.
The intrigue: Rather than reverting to average, central banks are increasing from last year's pace when they set a record for gold buying that stretched back to the end of the gold standard in 1971, according to the Financial Times (subscription).
Flashback: China has been working to unsettle the dollar's hold on markets for years.
The People's Bank of China in 2009 called for a global move away from the dollar after the market turbulence caused by the U.S.-induced global financial crisis.
The Chinese central bank renewed those calls in 2013 after that year's U.S. government shutdown, and it has been increasing these efforts since Trump's election.
China increased its holdings of gold for the 7th straight month in June — raising its total to more than 85 tons — and experts believe it could buy a record 150 tons of gold this year.
What's next? Gold buying looks set to continue as the ECB last week ended an agreement limiting sales of gold, mainly because large-volume selling among the region's institutions has ceased and most have become net buyers.
Go deeper