Perseid meteor shower will be drowned out by bright moonlight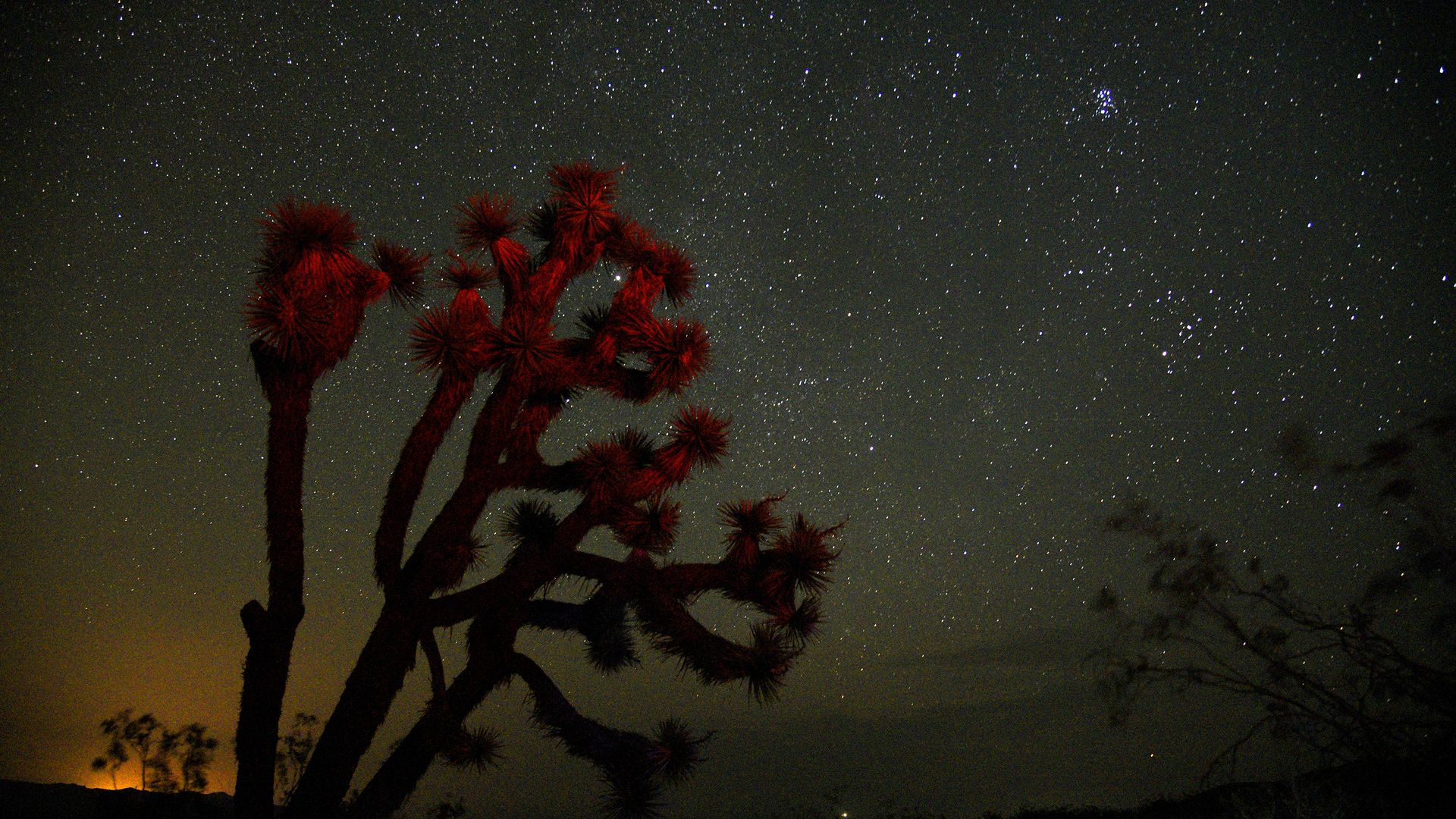 The month of August is usually lauded as one of the best times of year for skywatching, but this year the Moon will blot out our view of the Perseid meteor shower — typically one of the best.
Details: During the Perseids' peak from Aug. 12 to 13, the bright Moon will drown out all but the brightest meteors even for those in areas relatively free of light pollution.
Under usual circumstances, people should expect to see about 60 meteors per hour during the peak of the August shower, but this year, it will be more like 20 per hour, if that, according to NASA skywatching expert Bill Cooke.
"To put it colloquially, this year's Perseids are going to suck."
— NASA's Bill Cooke to Axios
The big picture: It's not just the Perseids that the Moon will foil this year. It will also be bright and nearly full during the Orionid meteor shower in October, the Leonids in November and the Geminids in December, Cooke said.
But, but, but: If you're still interested in heading out to check out a meteor shower or two this year, prioritize the fireball rich Perseids and Geminids, and be sure to find a dark area and allow your eyes to adjust for at least 30 minutes; that means no phones, Cooke said.
Go deeper