How many guns there are in the U.S.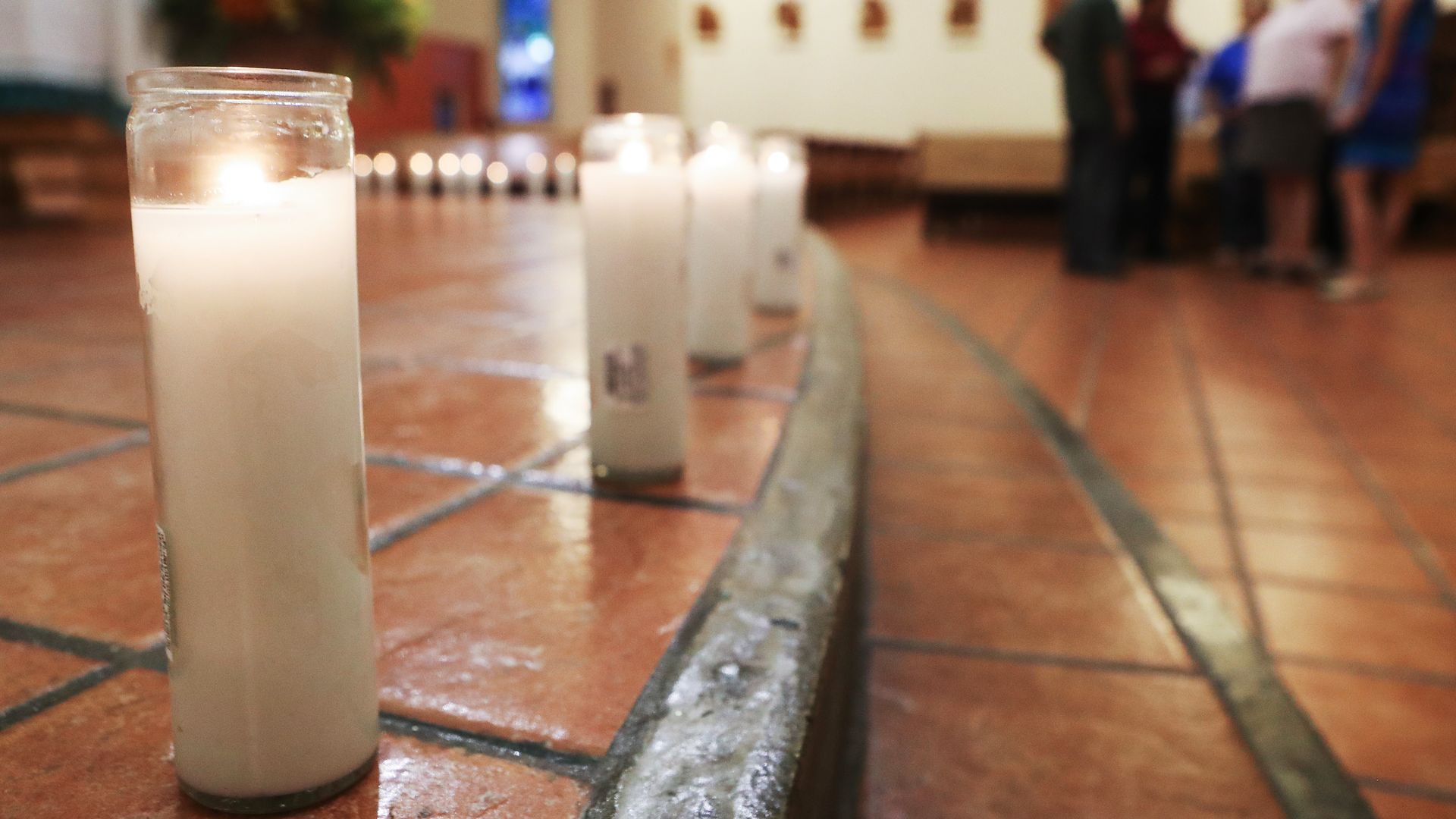 International research has found that U.S. mass shootings cannot be explained by a violent culture, racial divisions or mental health, the N.Y. Times' Max Fisher and Josh Keller write in "The Interpreter" column.
It's simply the "astronomical number of guns."
"The United States has 270 million guns and had 90 mass shooters from 1966 to 2012."
"No other country has more than 46 million guns or 18 mass shooters" — the U.S. is way worse than the Philippines, Russia, China or India.
Americans alone own 40% of all guns in the world, more than all civilians combined in 25 other countries.
Countries with the highest gun ownership rate, per a survey by the Graduate Institute of International and Development Studies in Geneva:
United States: 120.5 per 100 people
Yemen: 52.8 per 100 people
Montenegro: 39.1 per 100 people
Serbia: 39.1 per 100 people
Canada: 34.7 per 100 people
Uruguay: 34.7 per 100 people
Cyprus: 34.0 per 100 people
Finland: 32.4 per 100 people
Lebanon: 31.9 per 100 people
Iceland: 31.7 per 100 people
Japan and Indonesia, meanwhile, have fewer than 1 firearm per 100.
A back-to-school Saturday in America ...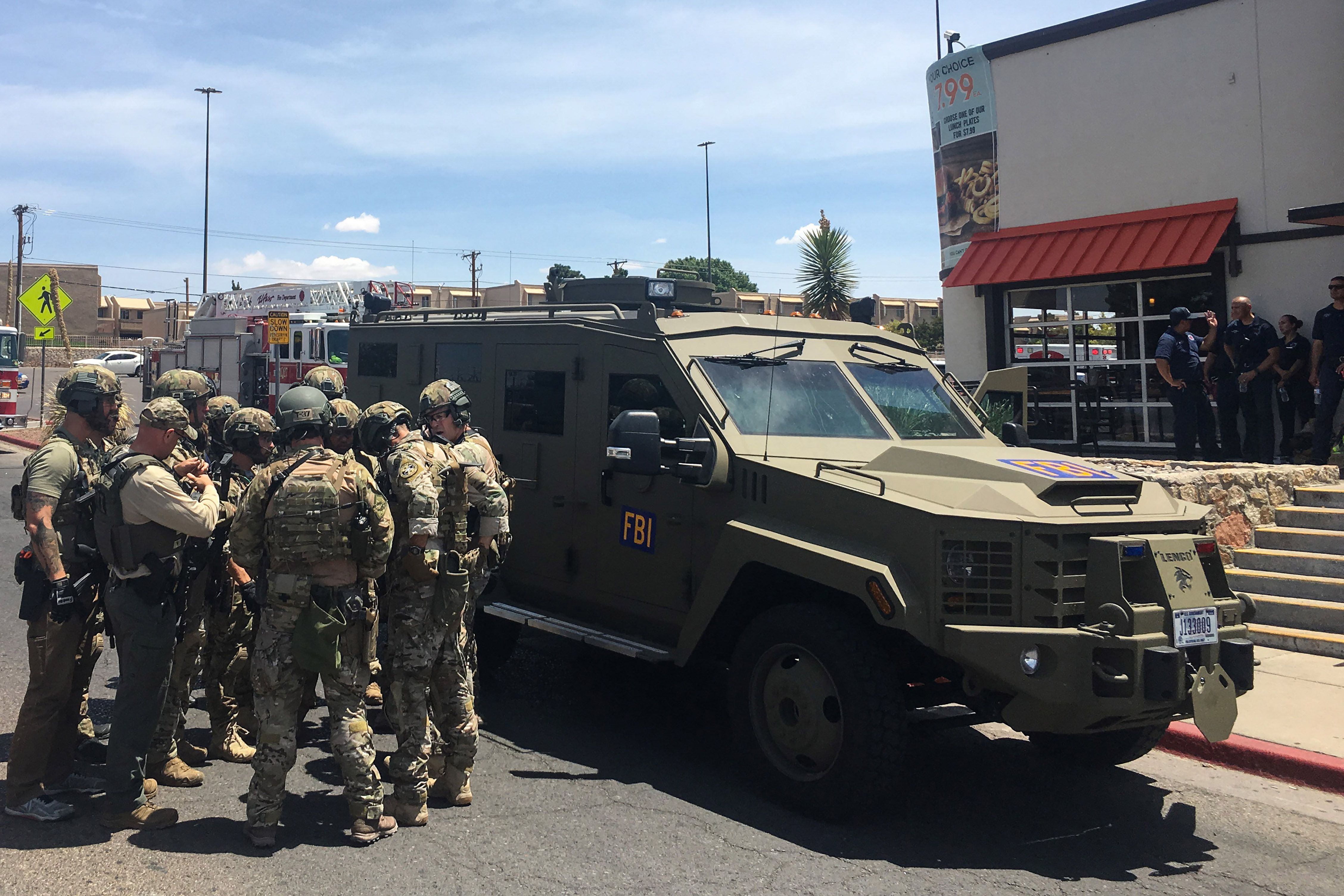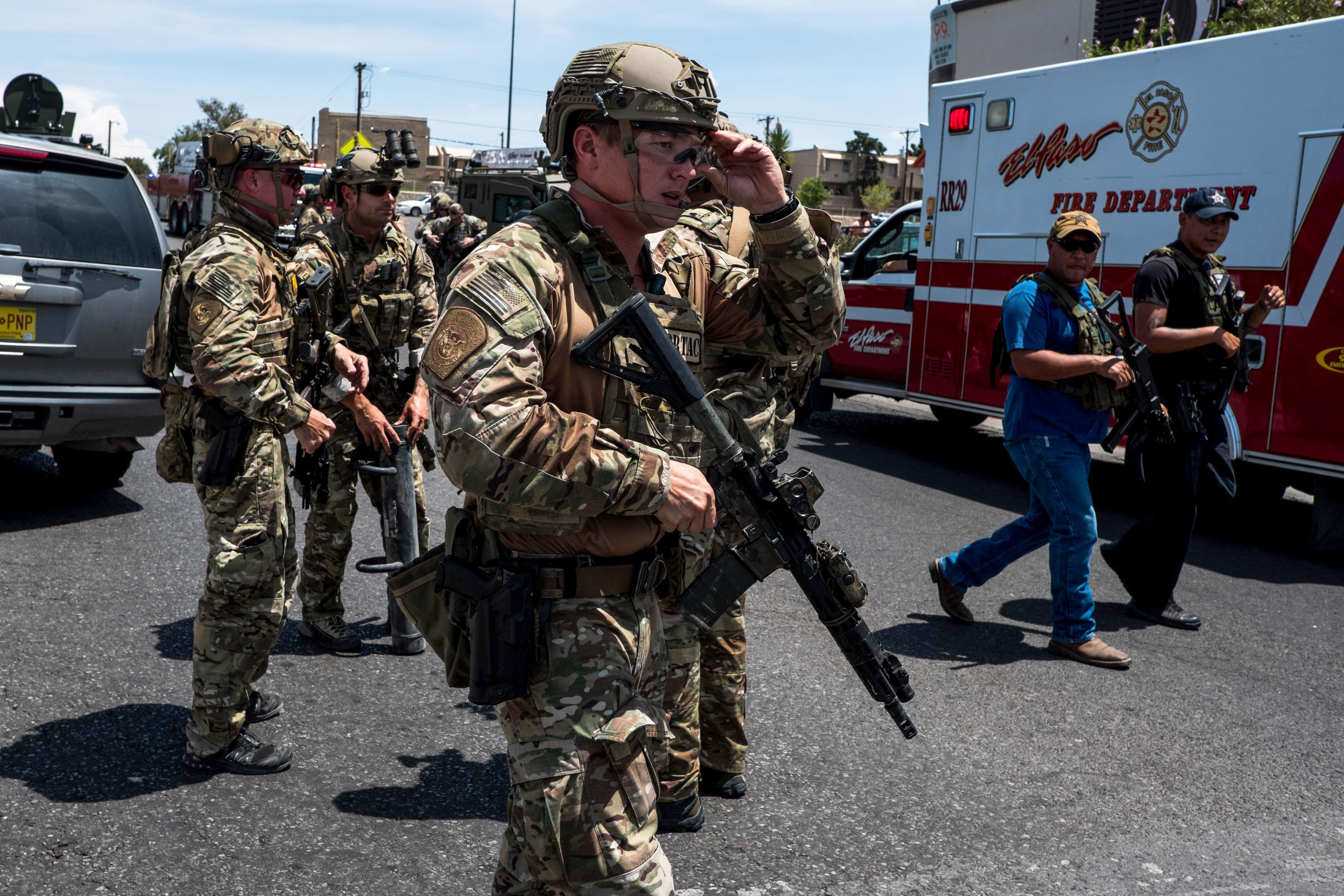 Go deeper